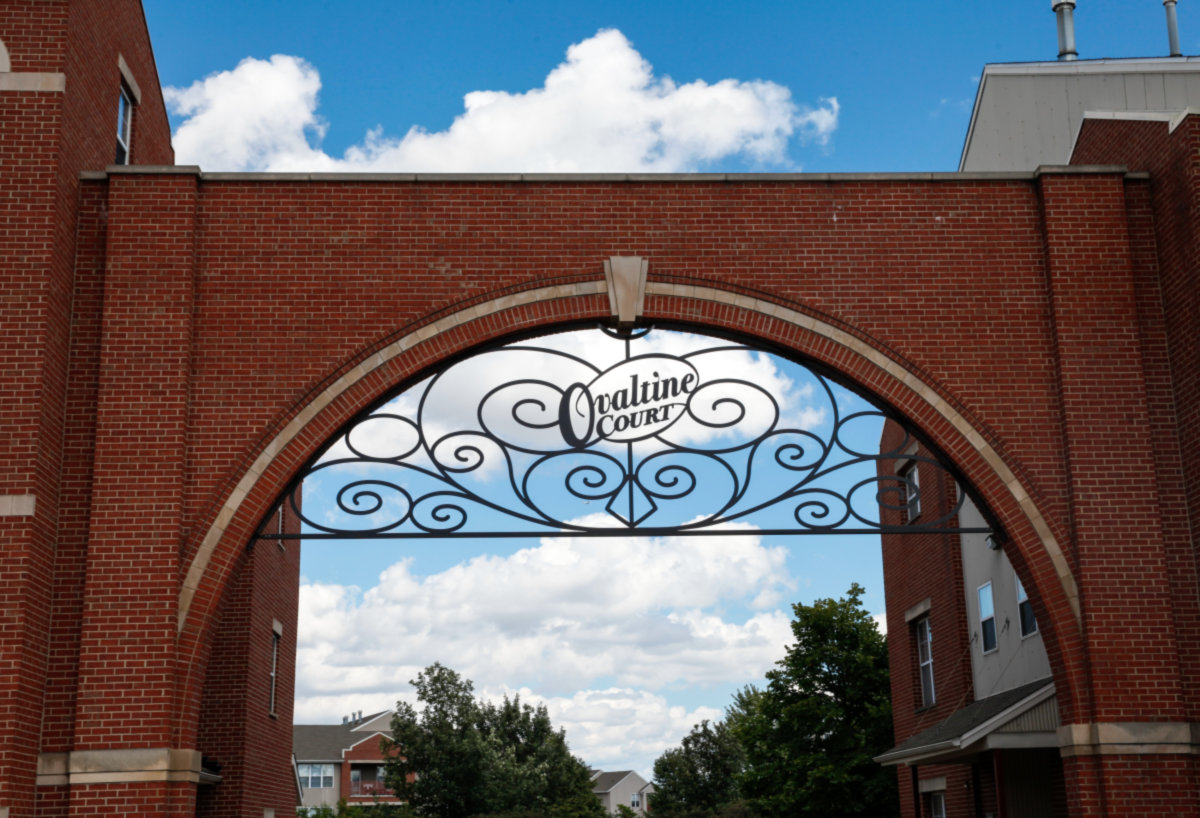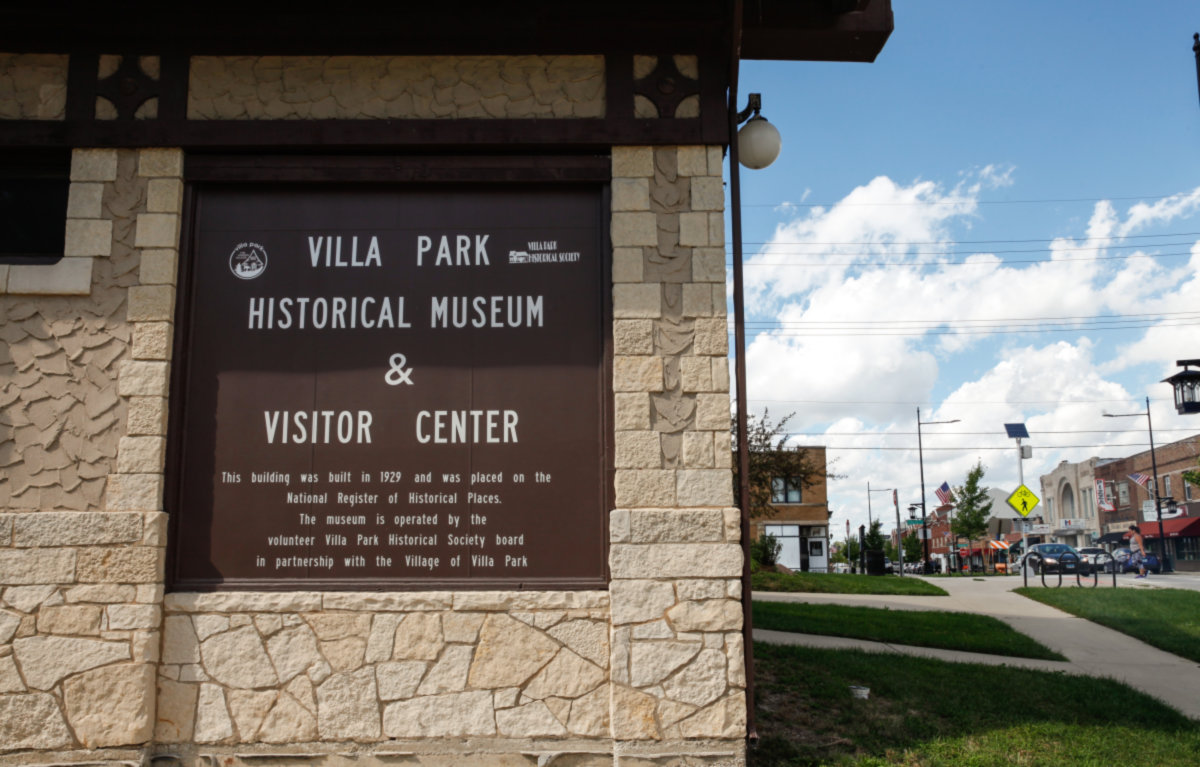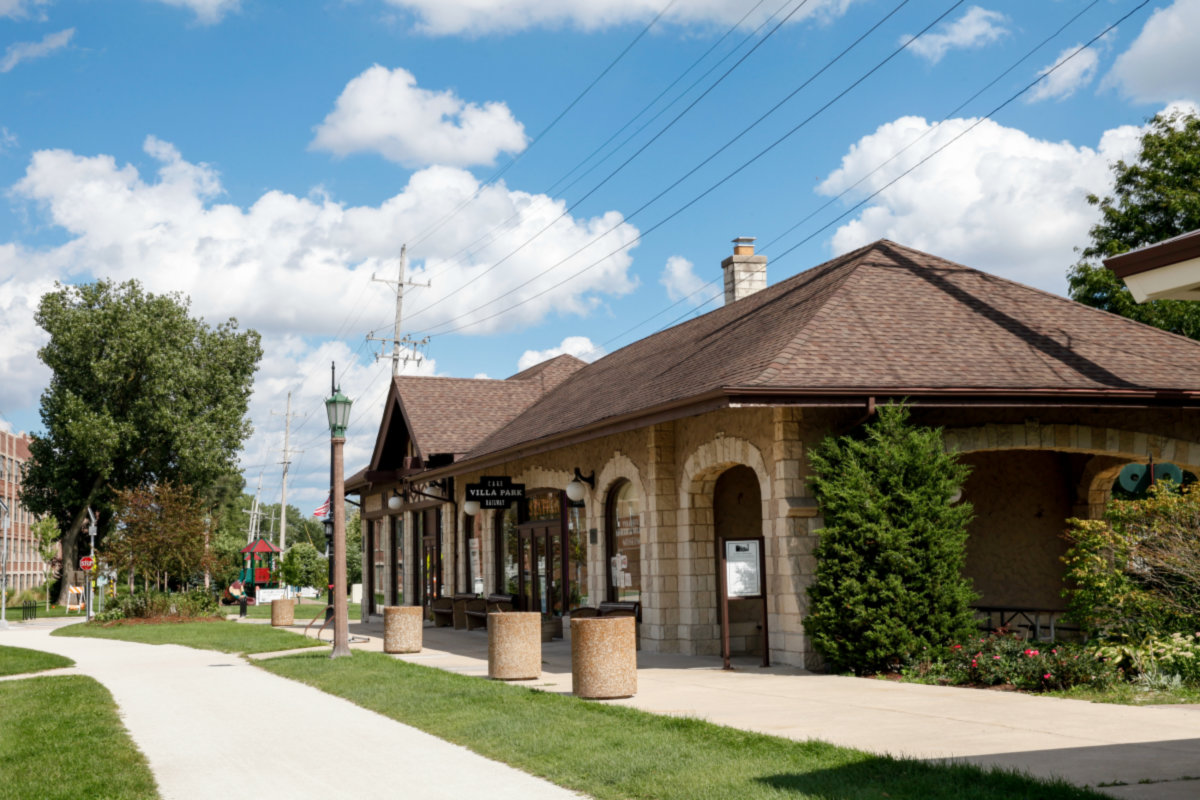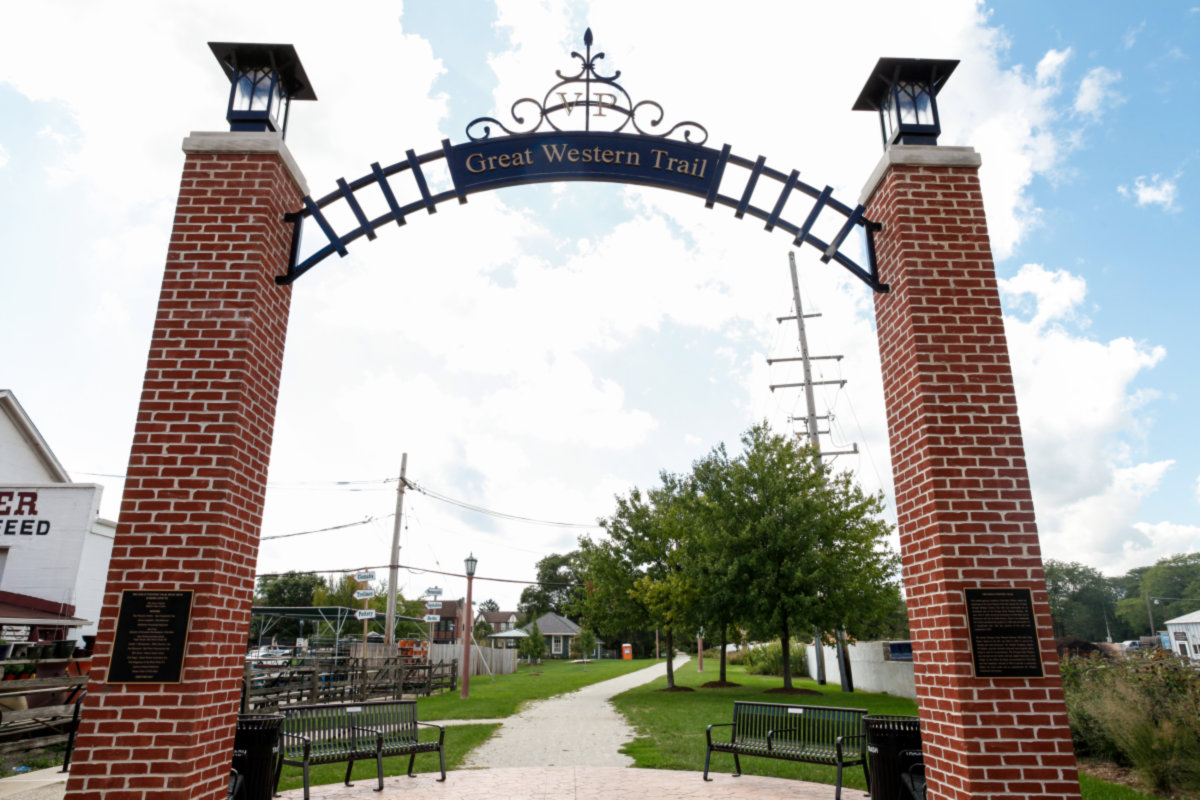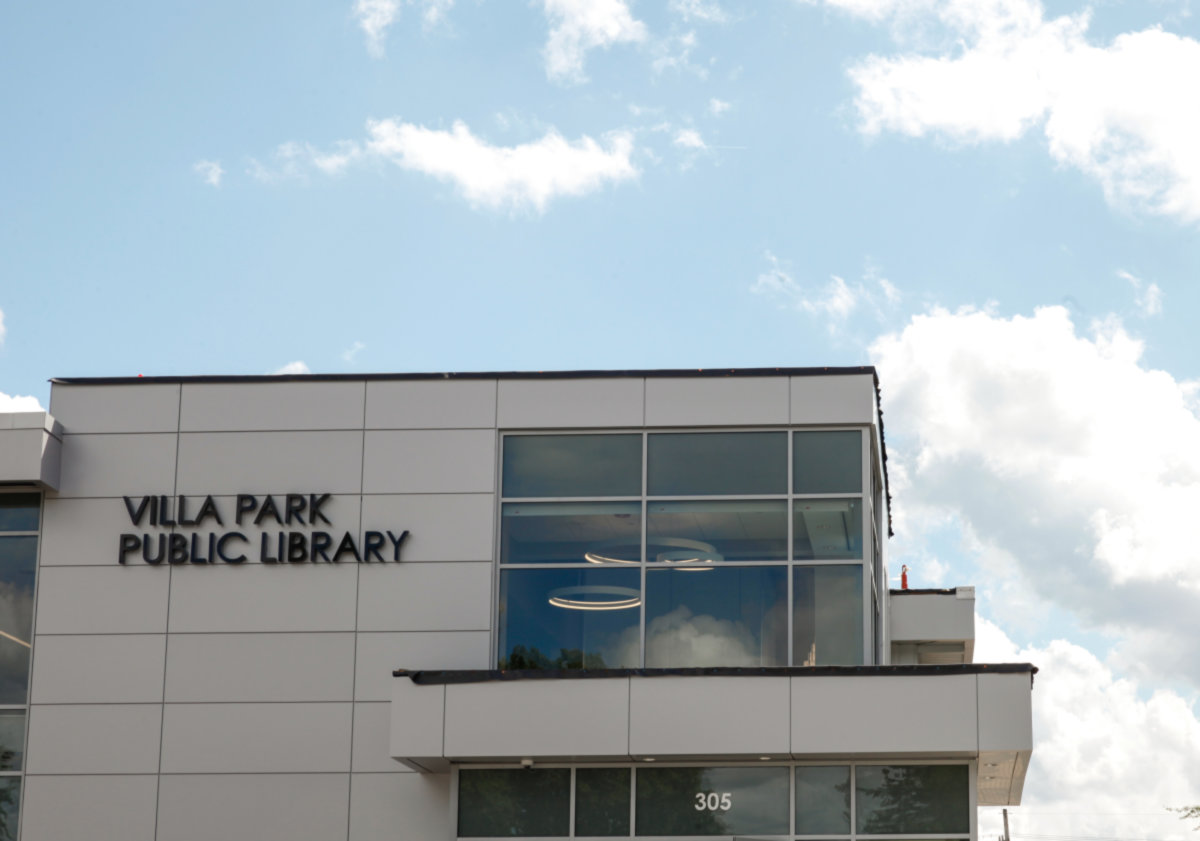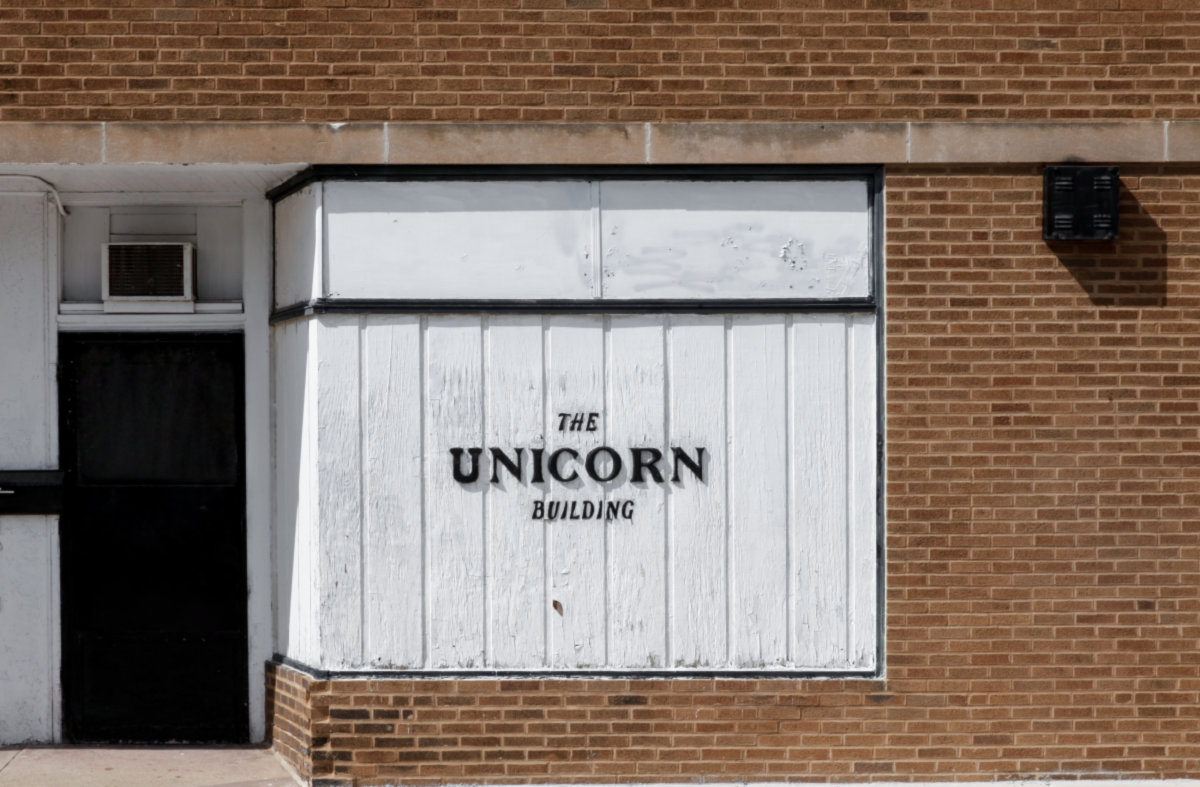 ---
Searching...
About Villa Park
---
The Village of Villa Park owes its founding to the Ovaltine chocolate company, which built the DuPage County subdivision in 1908 to ensure factory employees didn't have any transportation issues getting to work.
Villa Park was incorporated in 1914 when two subdivisions were combined for a total of 300 residents. The Ovaltine factory closed in 1988 and later converted to loft apartments.
In addition to the factory, the town blossomed in part for its proximity directly west of downtown Chicago and the railroad that ran from the Loop to Wheaton. The railroad stopped operations due to construction of the Eisenhower Expressway, which caused a decline in ridership. The area later was developed into a hiking and biking trail, the Illinois Prairie Path, which runs through the village. The area's two original train stations house the Chamber of Commerce and the Historical Society.
Commuters enjoy direct access to downtown Chicago thanks to the village's train station on the Metra's Union Pacific West Line. The village's proximity to several highways make it a convenient drive to O'Hare and Midway airports and nearby suburbs.
Students in Villa Park are served by Villa Park School District 45, Salt Creek School District 48 and DuPage High School District 88.