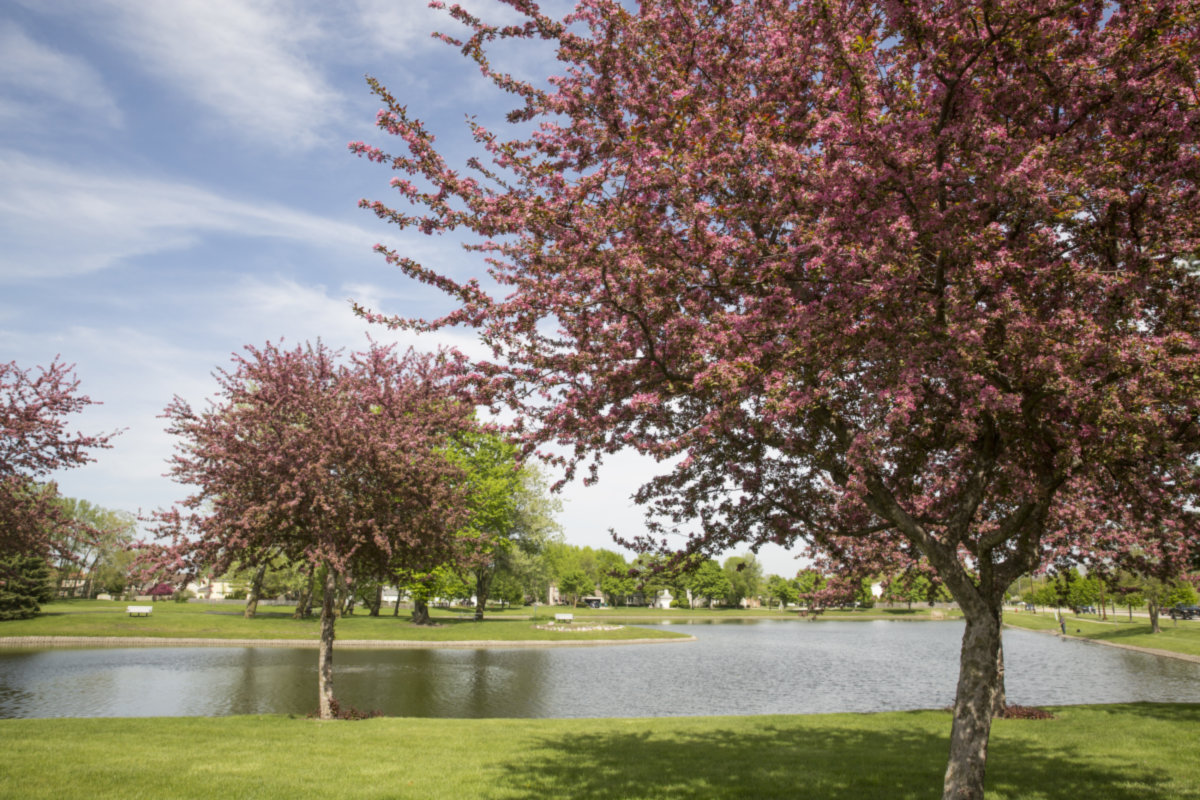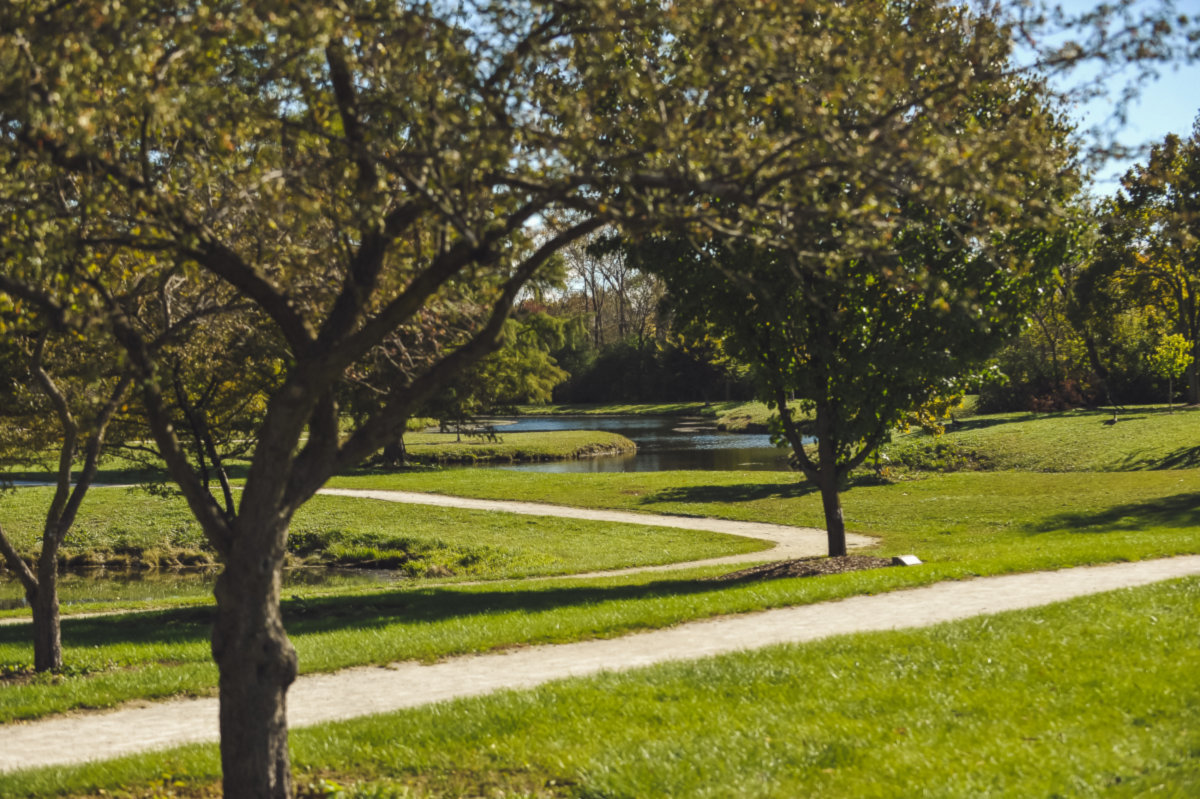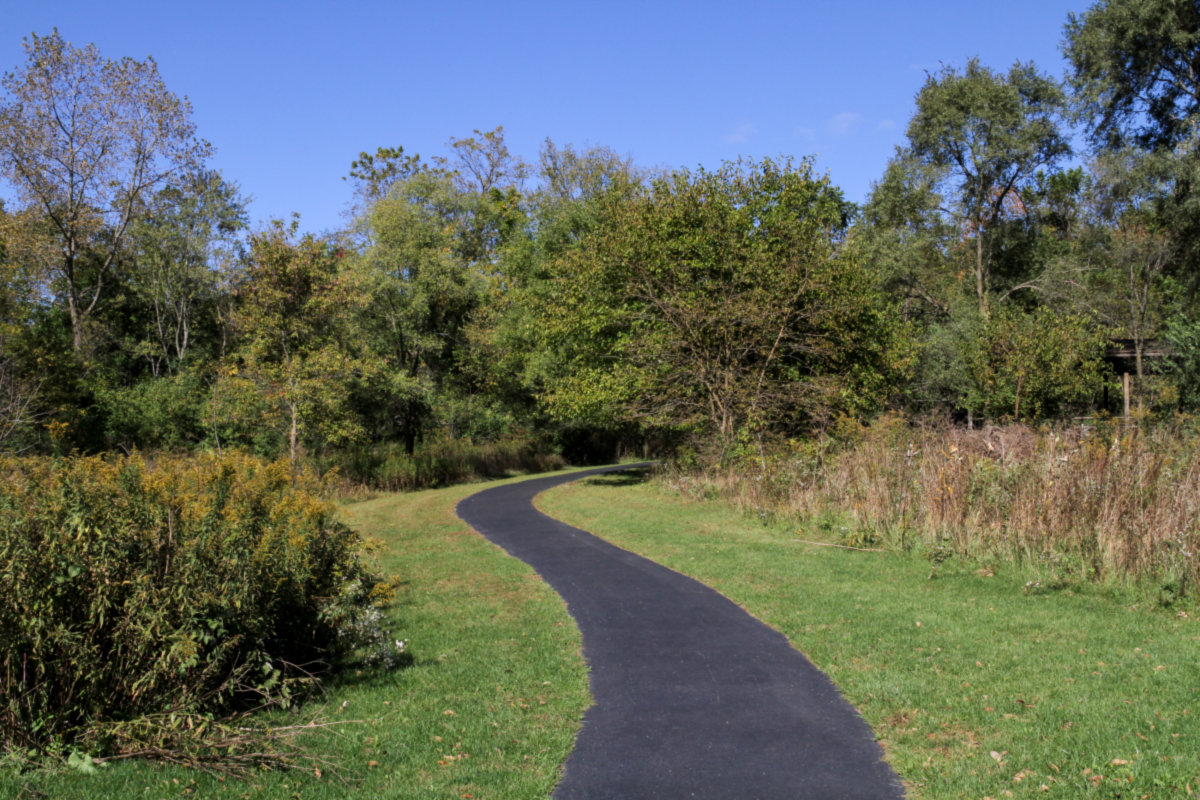 ---
Searching...
About Wadsworth
---
The Village of Wadsworth is home to rural farms, forest preserves and a gold-plated pyramid.
Residents by and large enjoy the quiet rural life here, notwithstanding the Pyramid house, moat and 50-foot statue built by a homeowner in the 1970s.
The village was founded by farmers and later named after a railroad shareholder when it was incorporated in 1962.
To retain the area's rural ambience and scenic setting, homes must be built on one acre or more with room between residences, farms and Forest Preserve land. Homes include a range of styles including Classic European, Colonial and Tudor.
The community hosts several seasonal events including the Wadsworth Farmer's Market from July through October and a fall festival with a pig roast, bonfire, hayrides and live music. And in the winter, the village celebrates the season with a tree-lighting ceremony.
Students in Wadsworth are served by a number of school districts, including Beach Park School District 3, Gurnee School District 56, Millburn Community Consolidated School District 24, Woodland School District 50, Warren Township High School and Zion-Benton Township High School District 126.