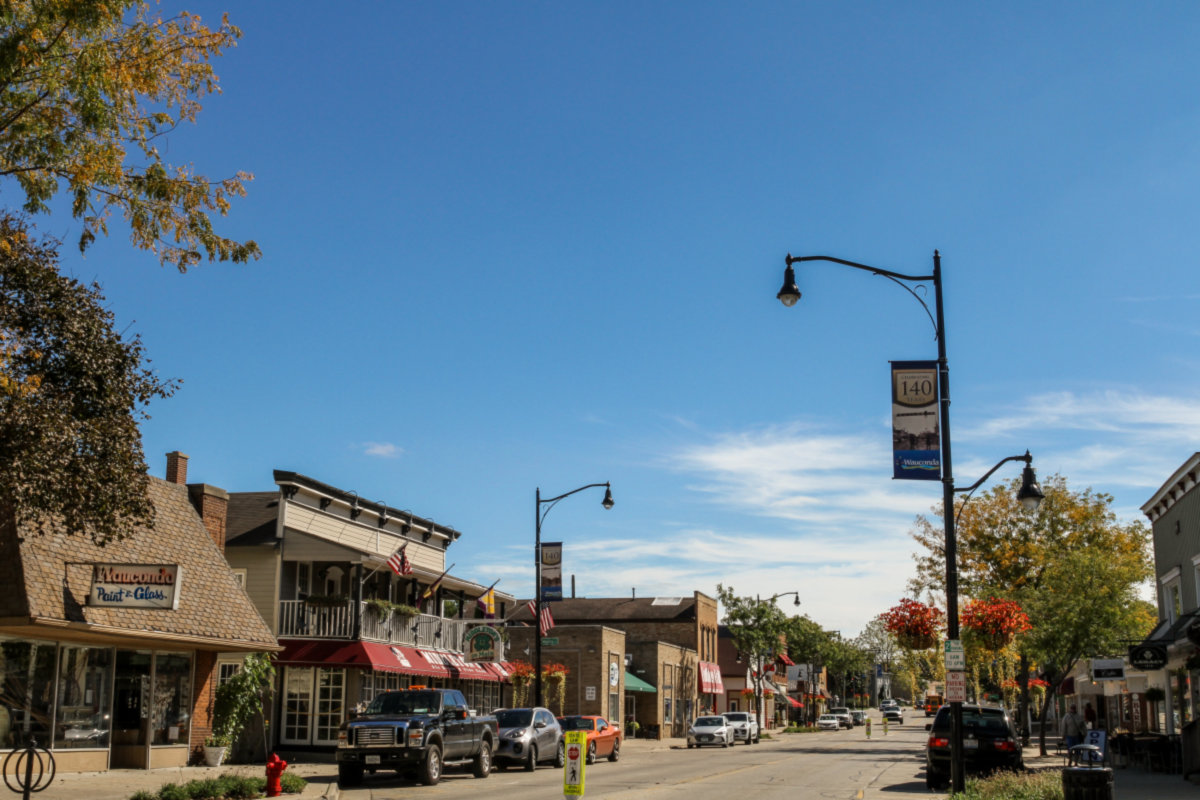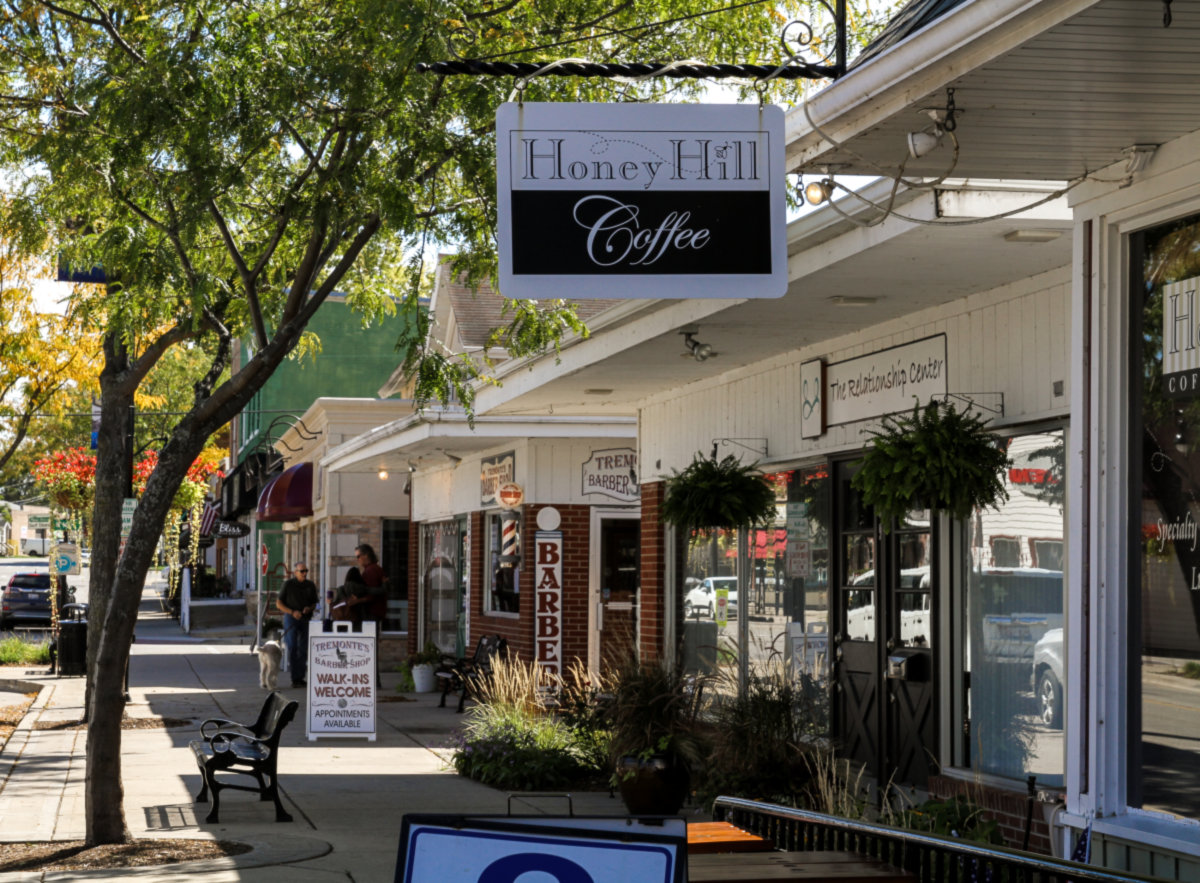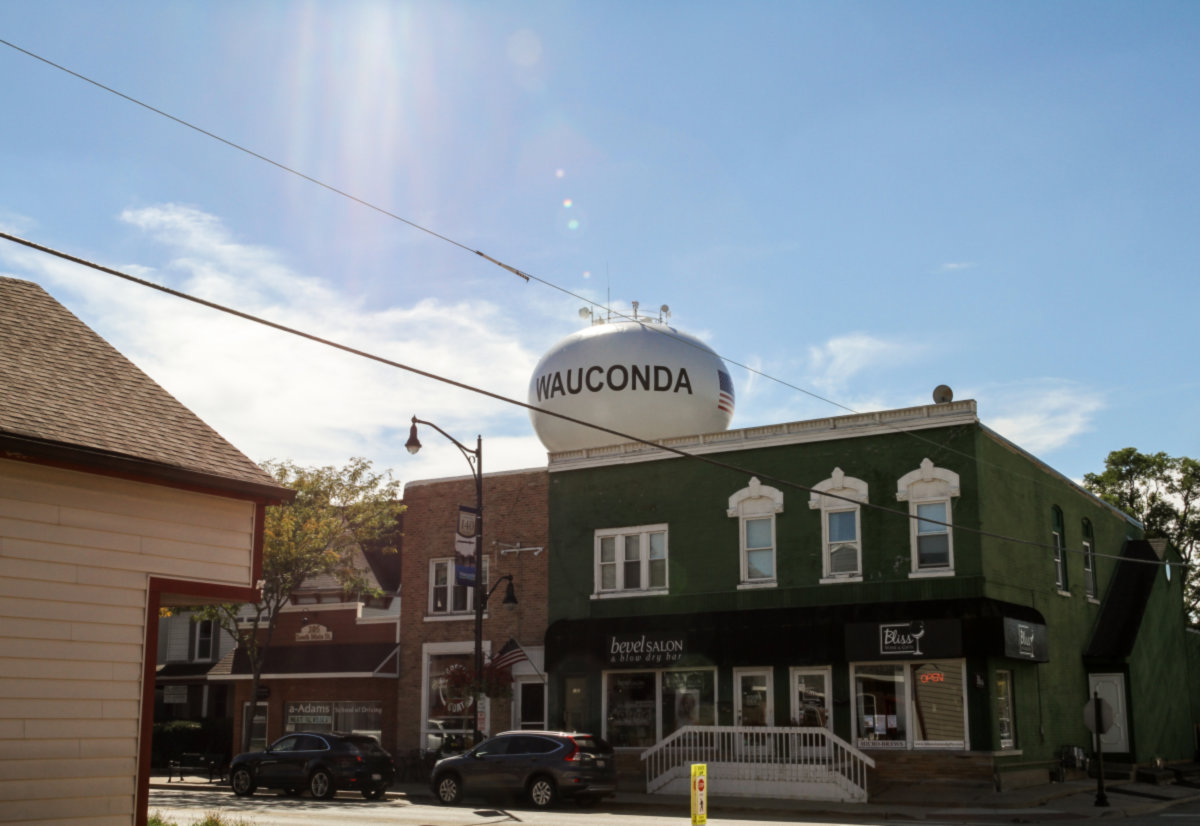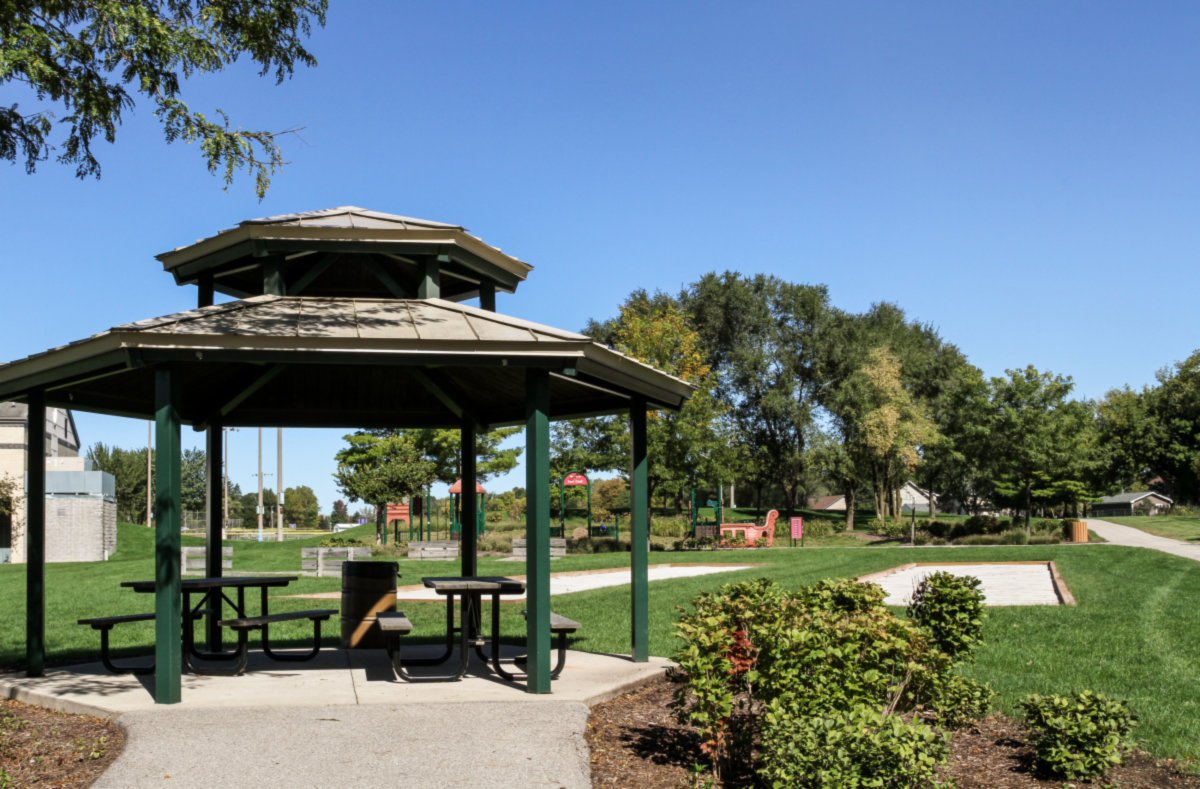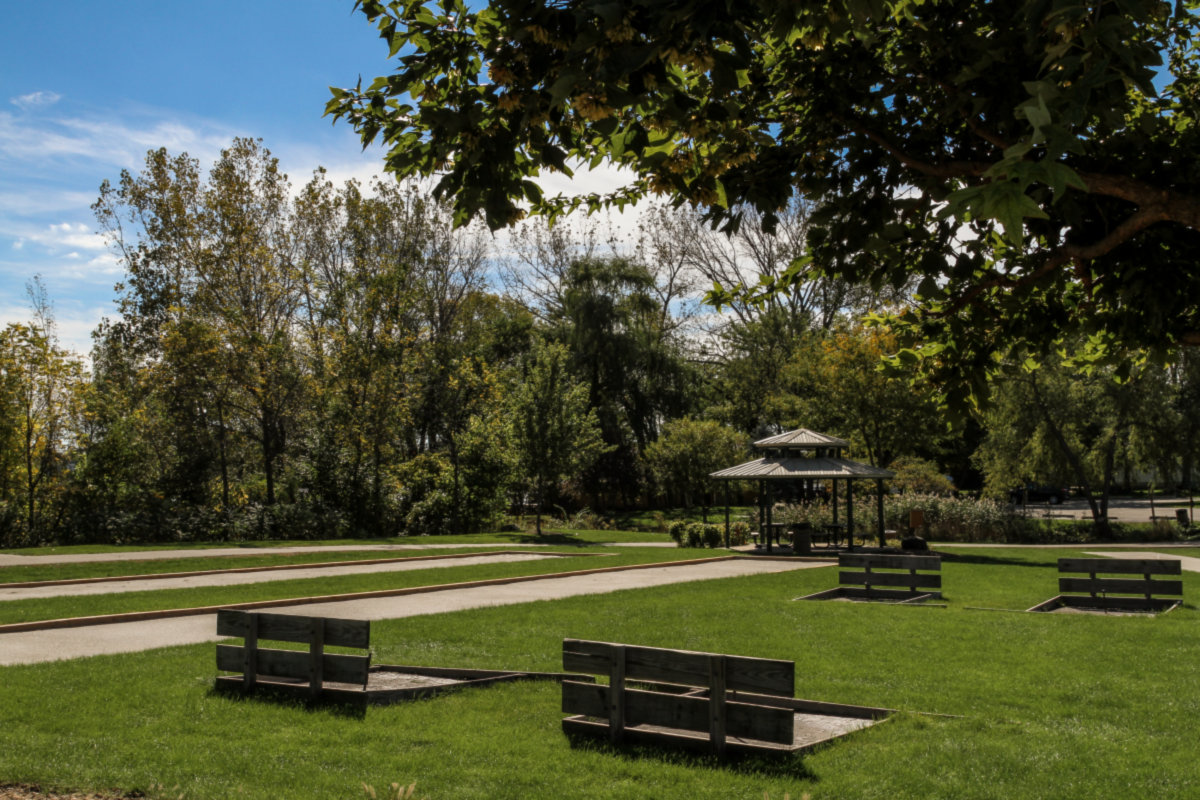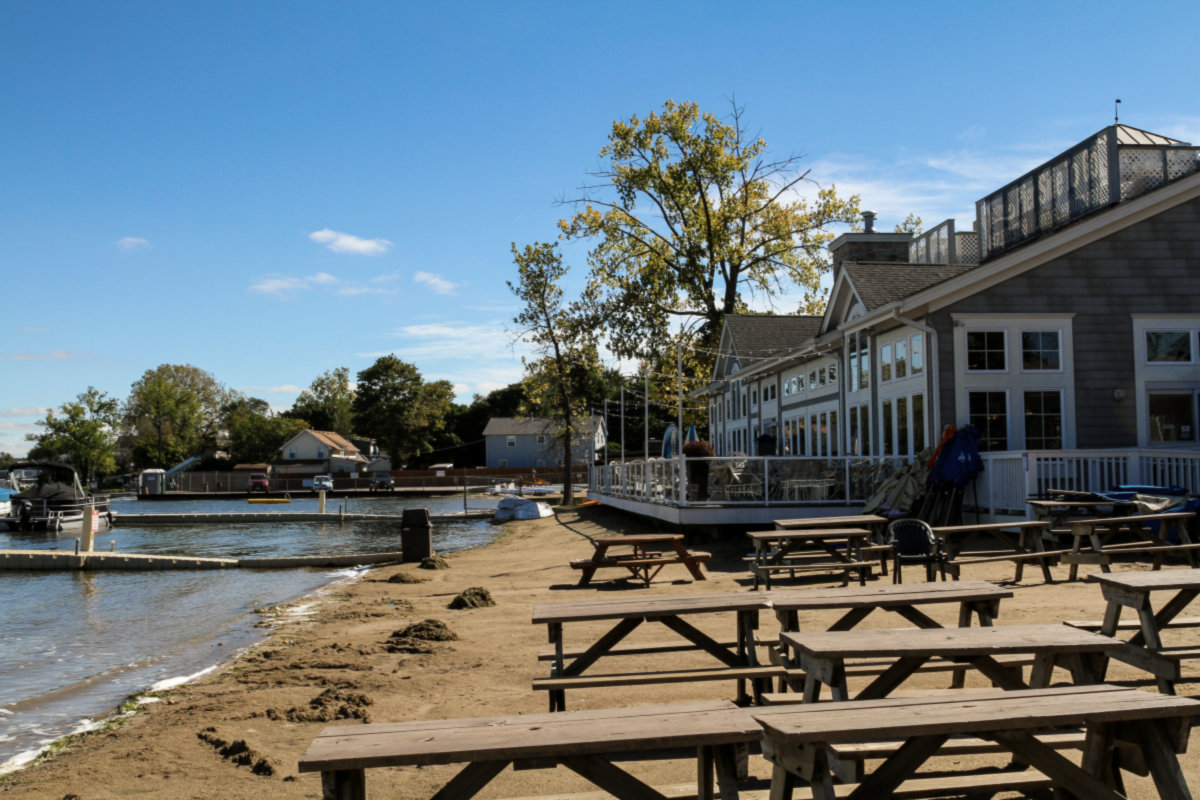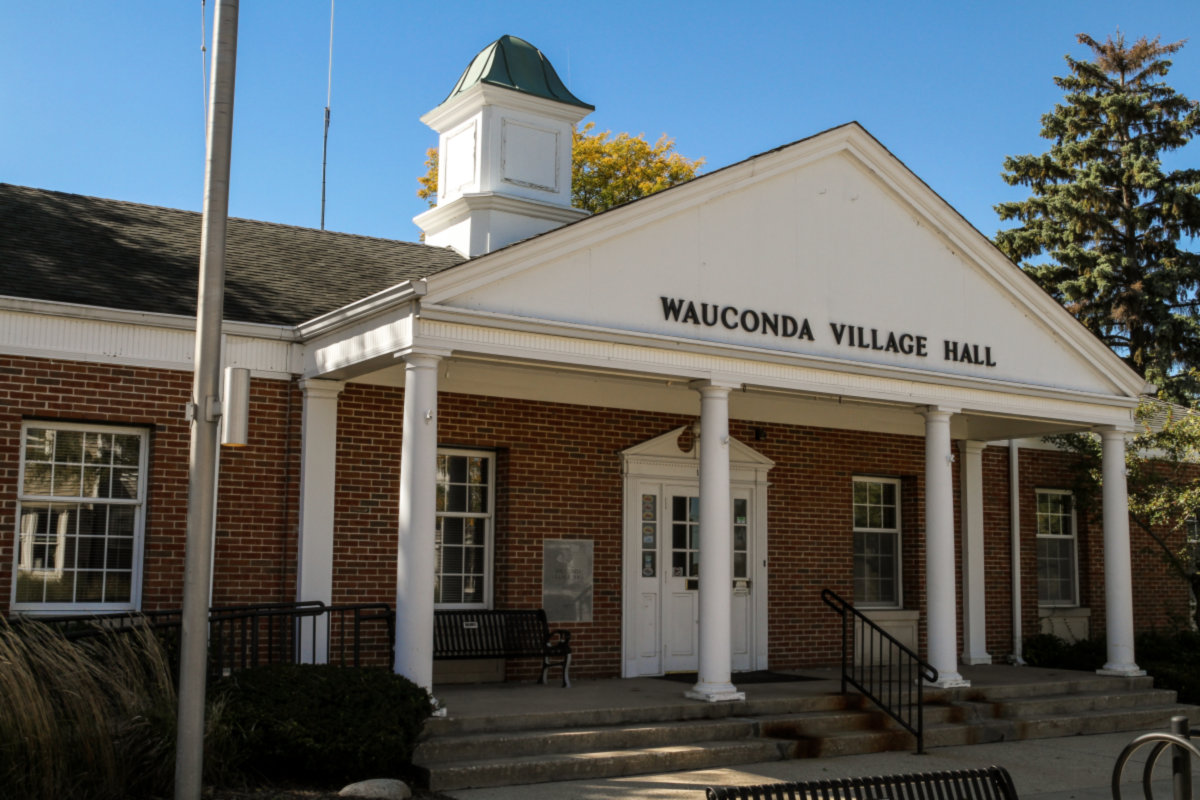 ---
Searching...
About Wauconda
---
For four years in a row, the Village of Wauconda won the Daily Herald's Readers' Choice Award for "Best City or Town to Live" for its recreation, dining options, and shopping along historic Main Street.
The village's Bangs Lake is a natural glacial lake in northeastern Illinois' Lake County. The 306-acre recreational area is a popular destination for swimming, fishing, and boating. The Lakewood Forest Preserve winds around the community with paths for bicyclists, hikers, and skiers.
Housing in Wauconda includes lakefront homes and historic homes as well as townhomes with lake views and access to local shops and eateries.
Located along the U.S. Route 12 and Route 176 corridors, Wauconda offers easy access to neighboring communities.