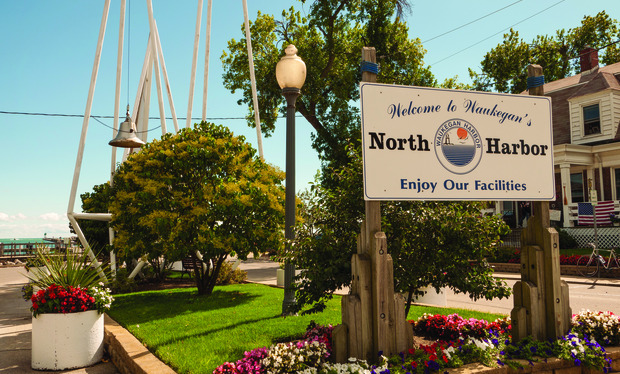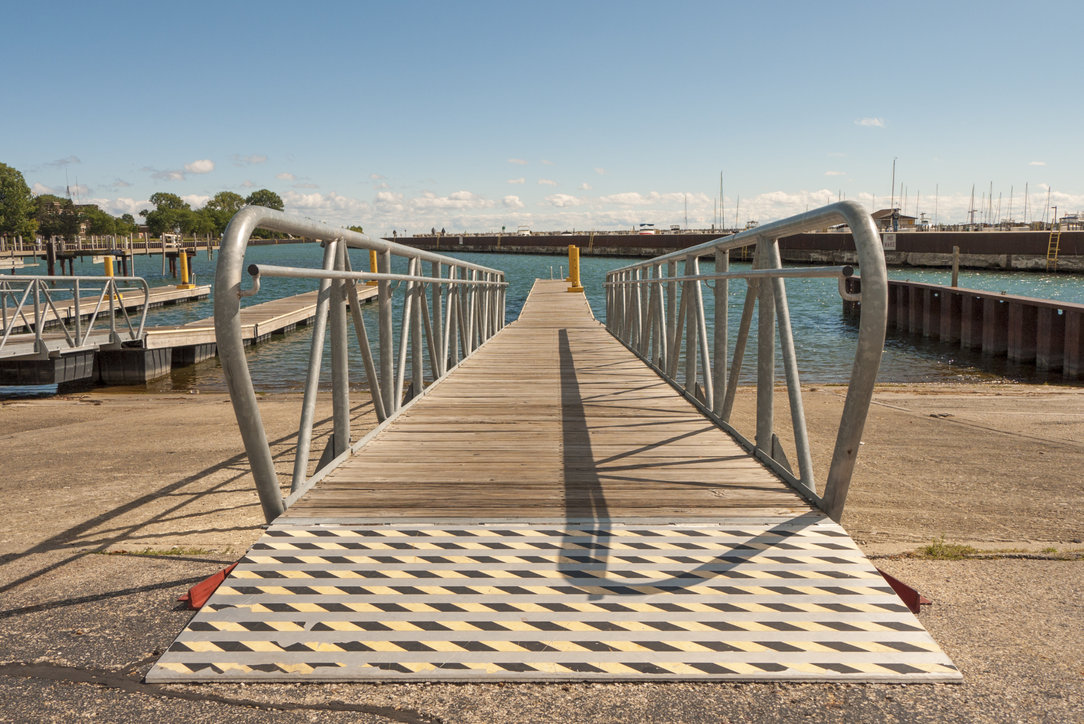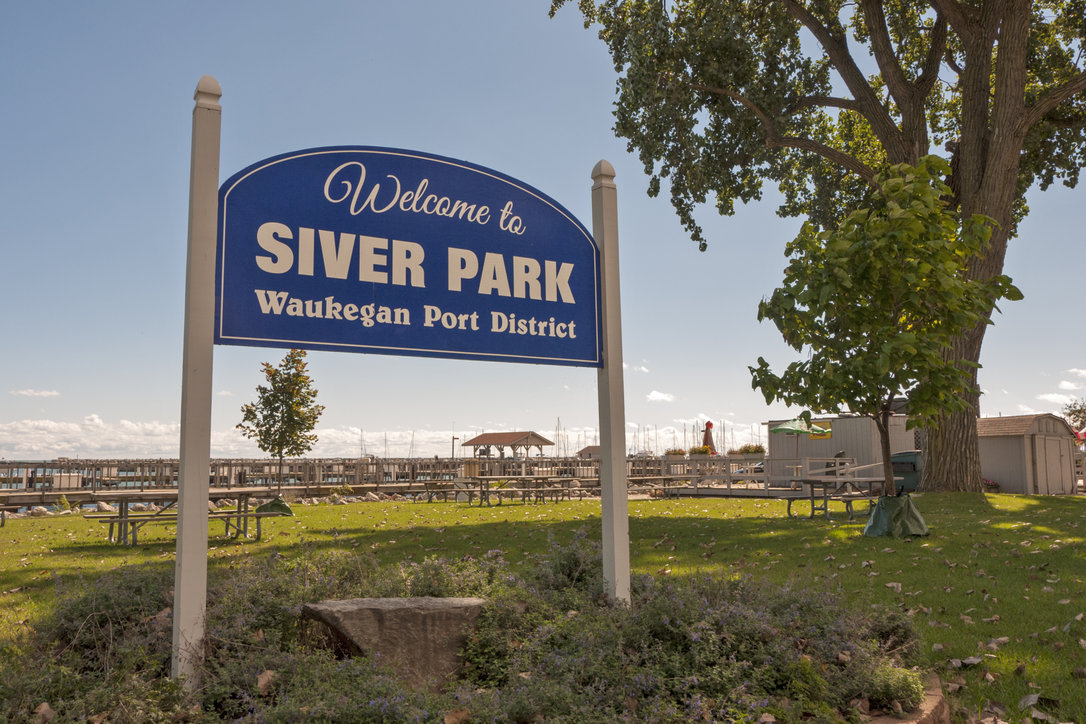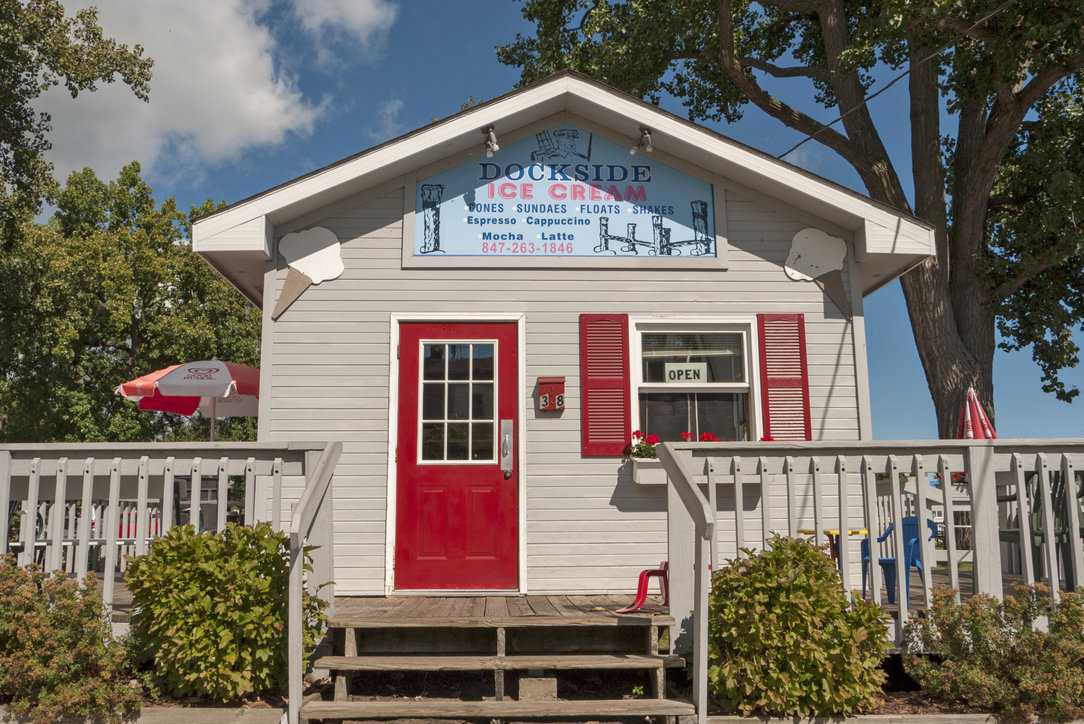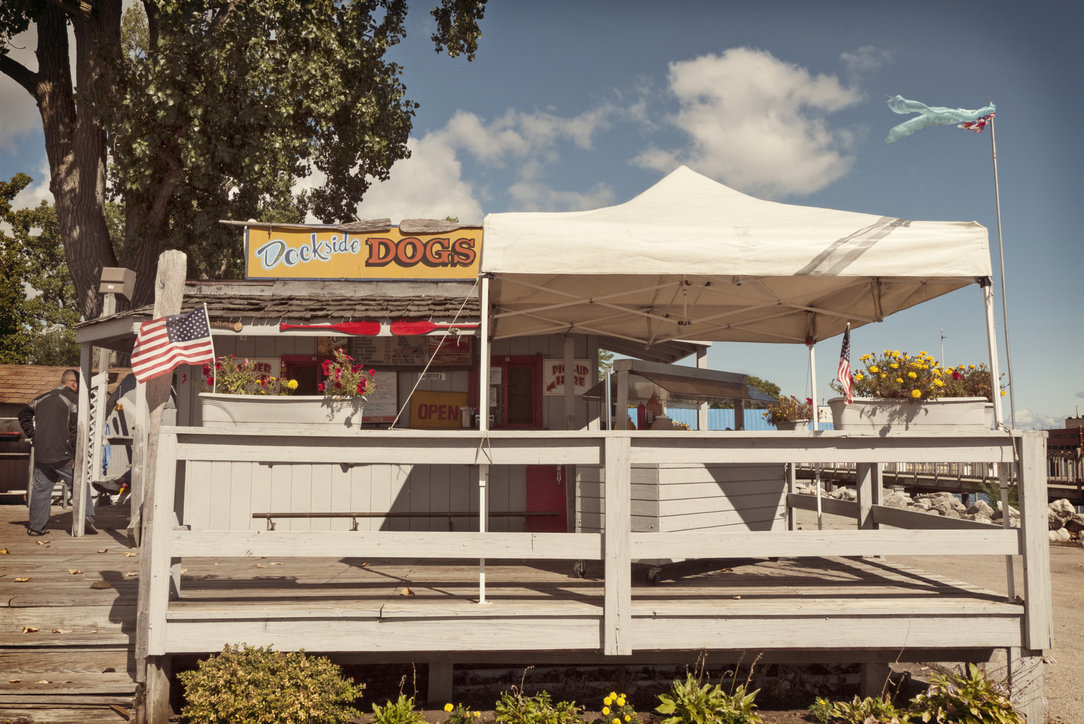 ---
Searching...
About Waukegan
---
The city of Waukegan, encompassing over five square miles in Lake County, is one of the oldest communities in Illinois. It was initially settled by the Potawatomi Native Americans who then sold the land in a treaty to the federal government in 1829. Originally called "Little Fort," it was incorporated as a town in 1849, when the name was changed to Waukegan, the Potawatomie word for "fort." Today, the city carries the nicknames, "WaukTown" and "Green Town." Waukegan's motto is "An Illinois Arts-Friendly Community."

Waukegan is home to several top employers, including the Lake County government offices, Cardinal Health, Vista Health System, Uline, and Medline Industries. The 2012 average sales price for a single family home in Waukegan was $64,805, and $49,791 for a condominium.

Approximately 17,000 students from pre-school through grade twelve are served by Waukegan School District 60, which consists of three early childhood schools, fifteen elementary schools, five middle schools, and three high schools.

A massive redevelopment project to revitalize Waukegan's lakefront area included the reopening of the Genesee Performing Arts Theatre. The Genesee is a concert hall and movie theatre, which originally opened in 1927, closed its doors in 1989, and then underwent a $25 million renovation to reopen again in December 2004. Many new popular restaurants have also opened in the lakefront business district and historic buildings dotting the downtown area have been restored. "ArtWauk" is a popular event that takes place the third Saturday of every month, featuring paintings, sculptures, food, comedy and music in Waukegan's art district. "Holiday Wauk" is the community's annual holiday festival.

The iconic late comedian, Jack Benny, and science fiction writer Ray Bradbury have both called Waukegan home. The city's Amstutz Expressway has been used as a shooting location for the films Groundhog Day, The Blues Brothers, and Batman Begins.