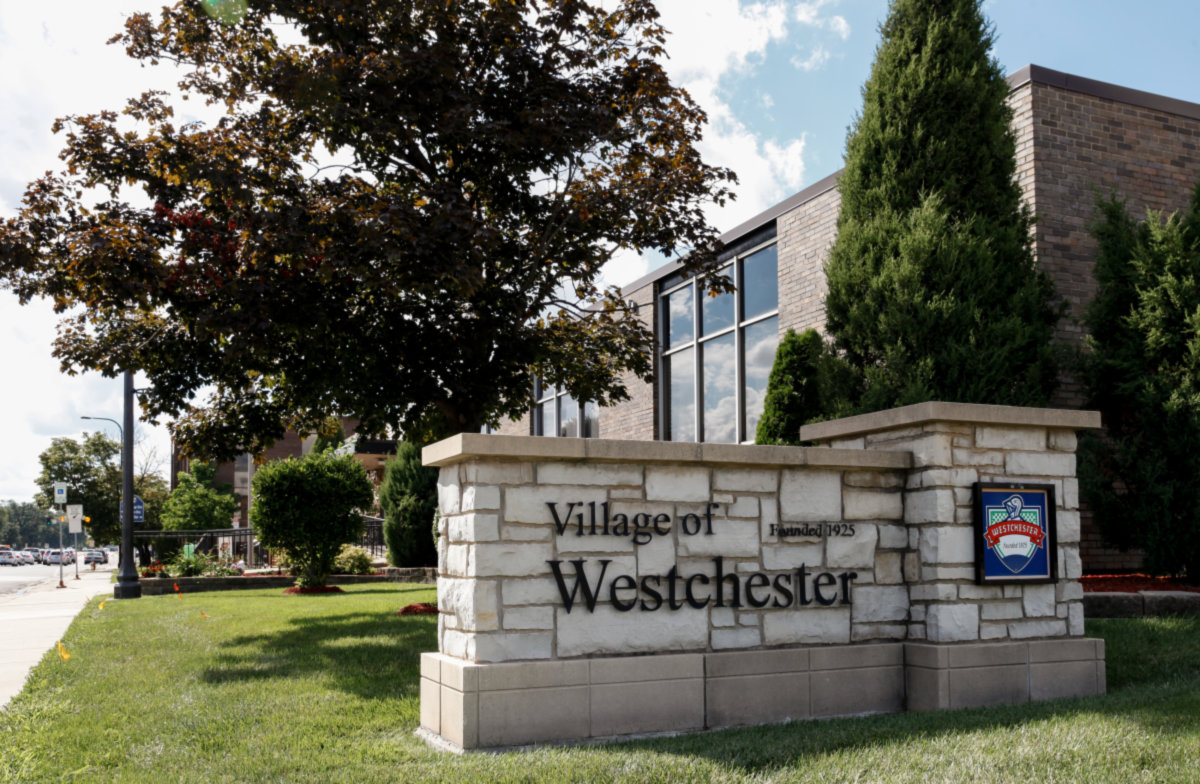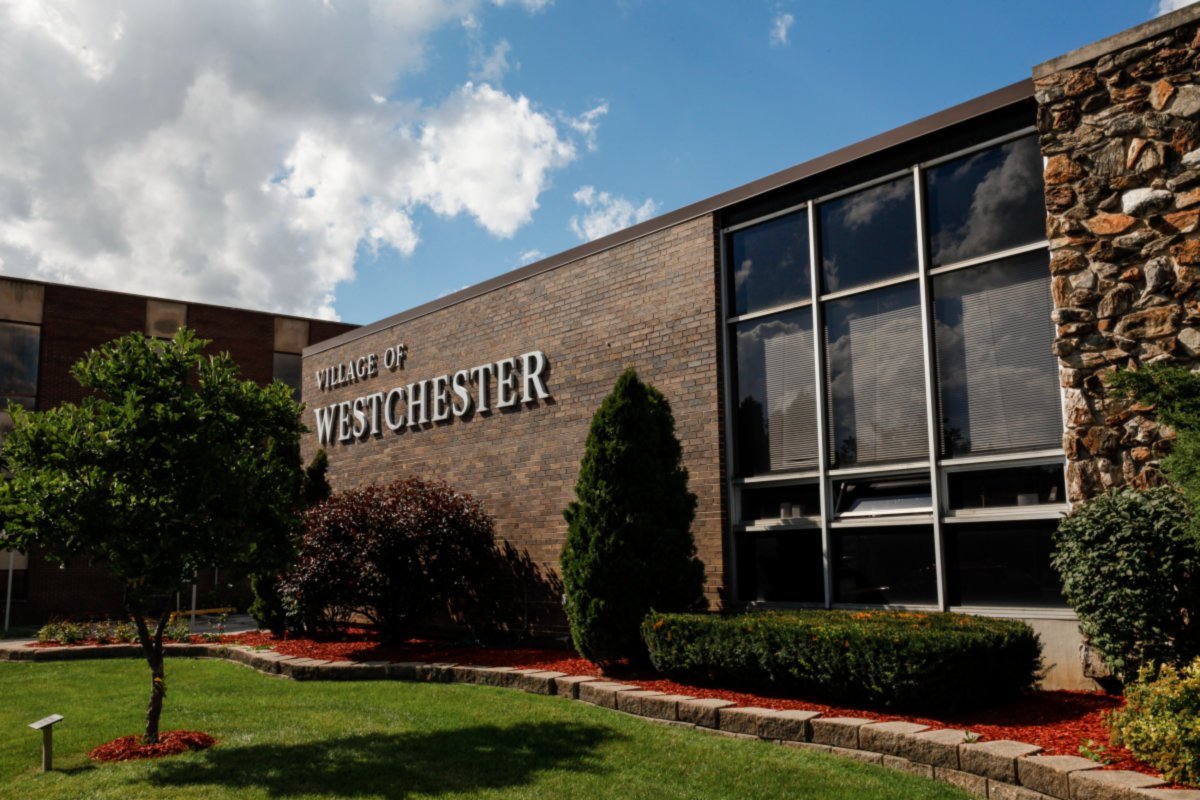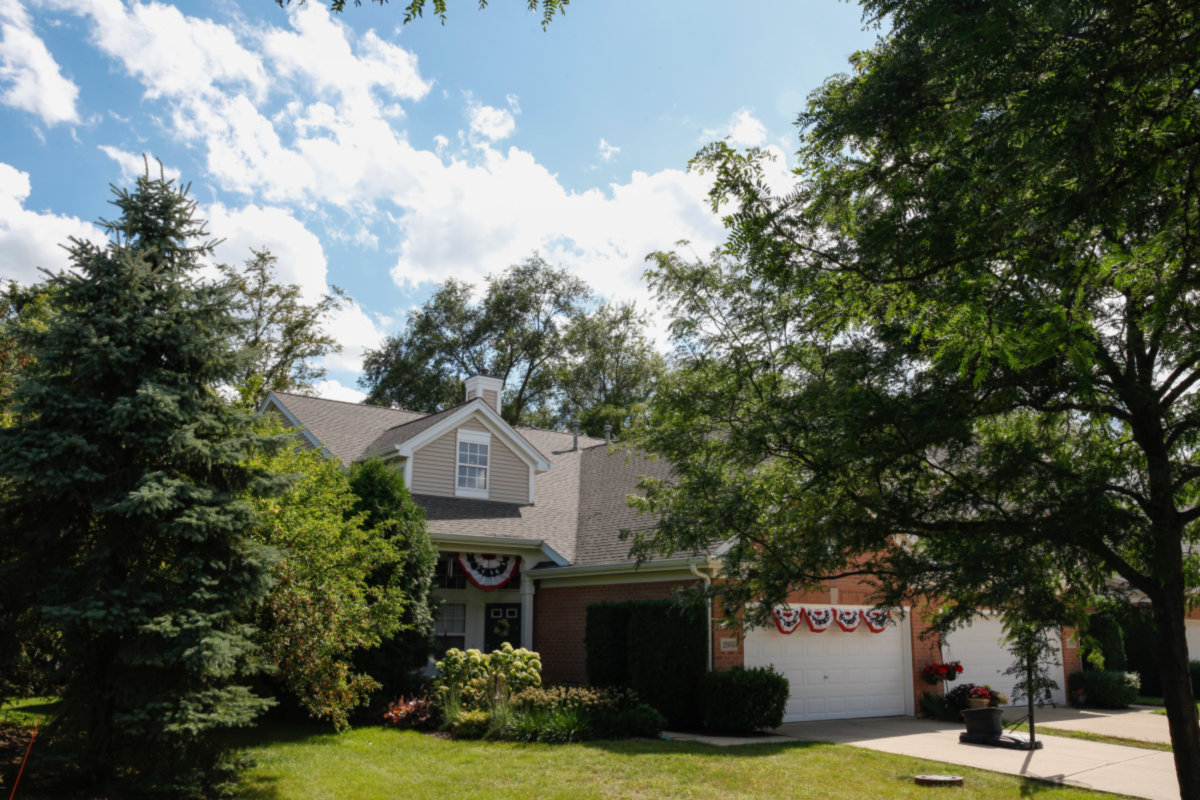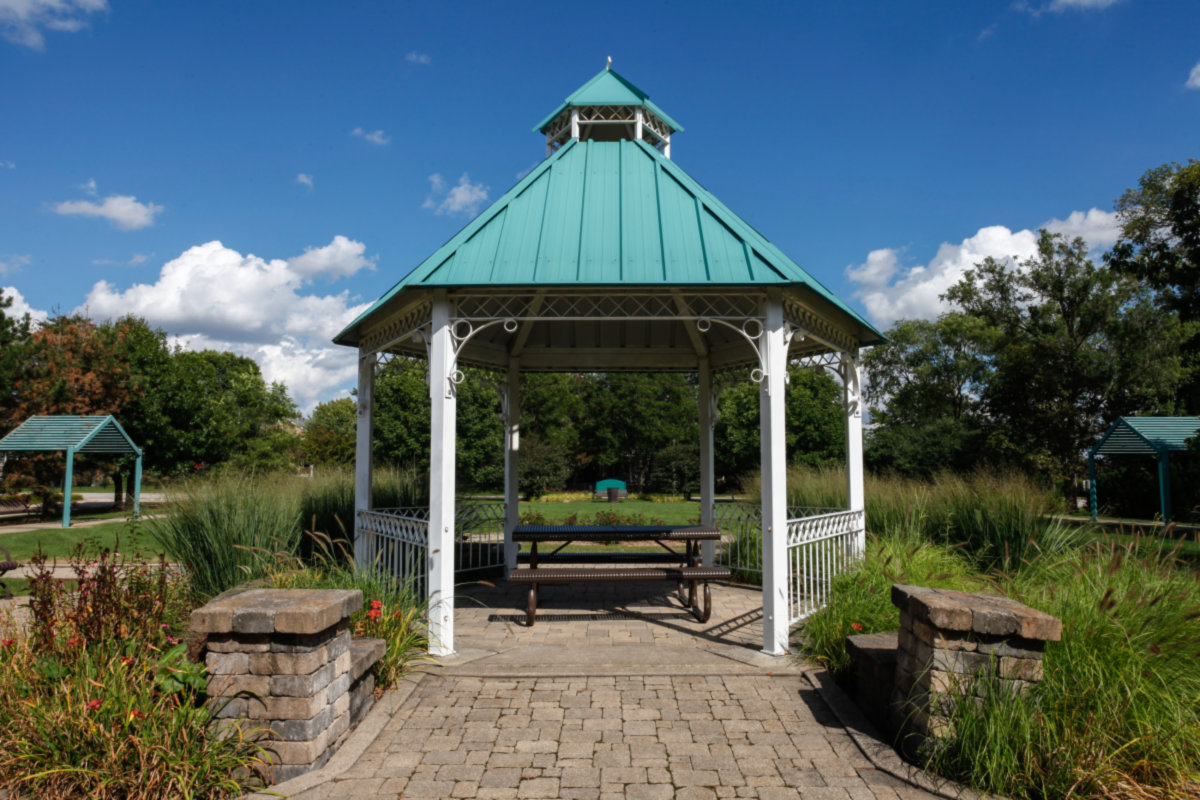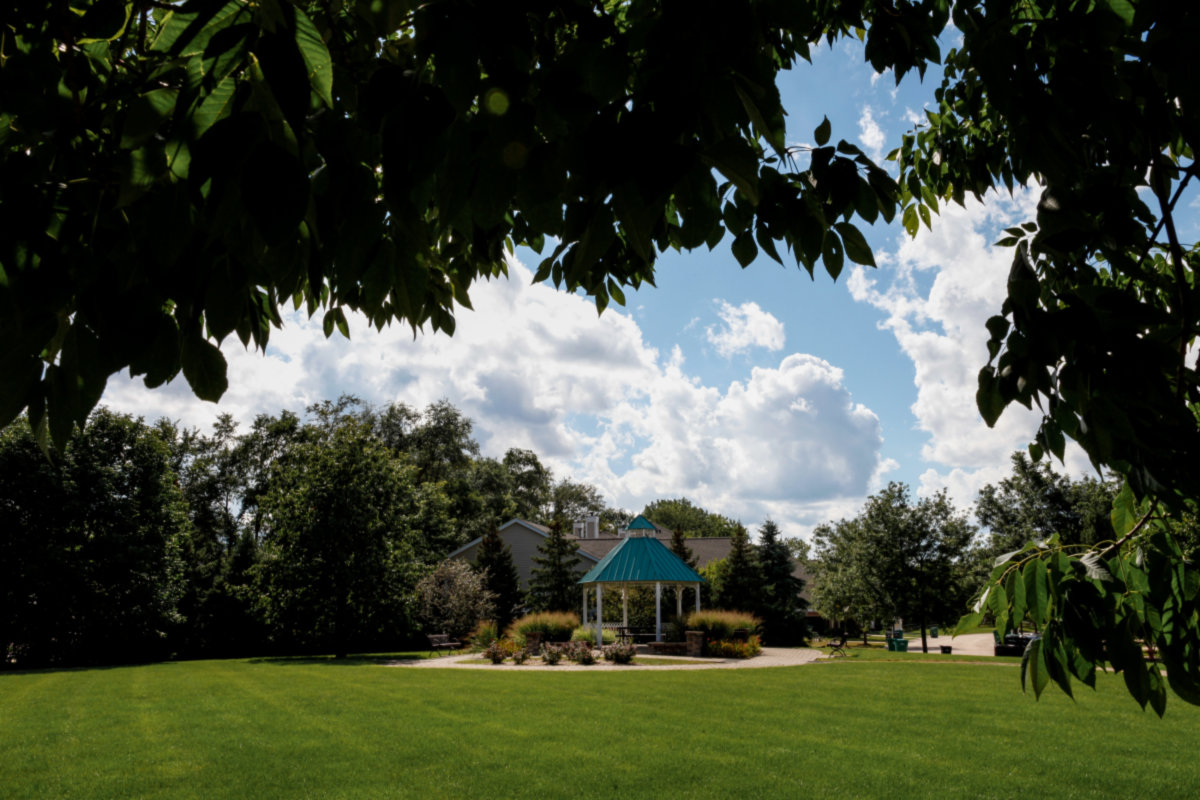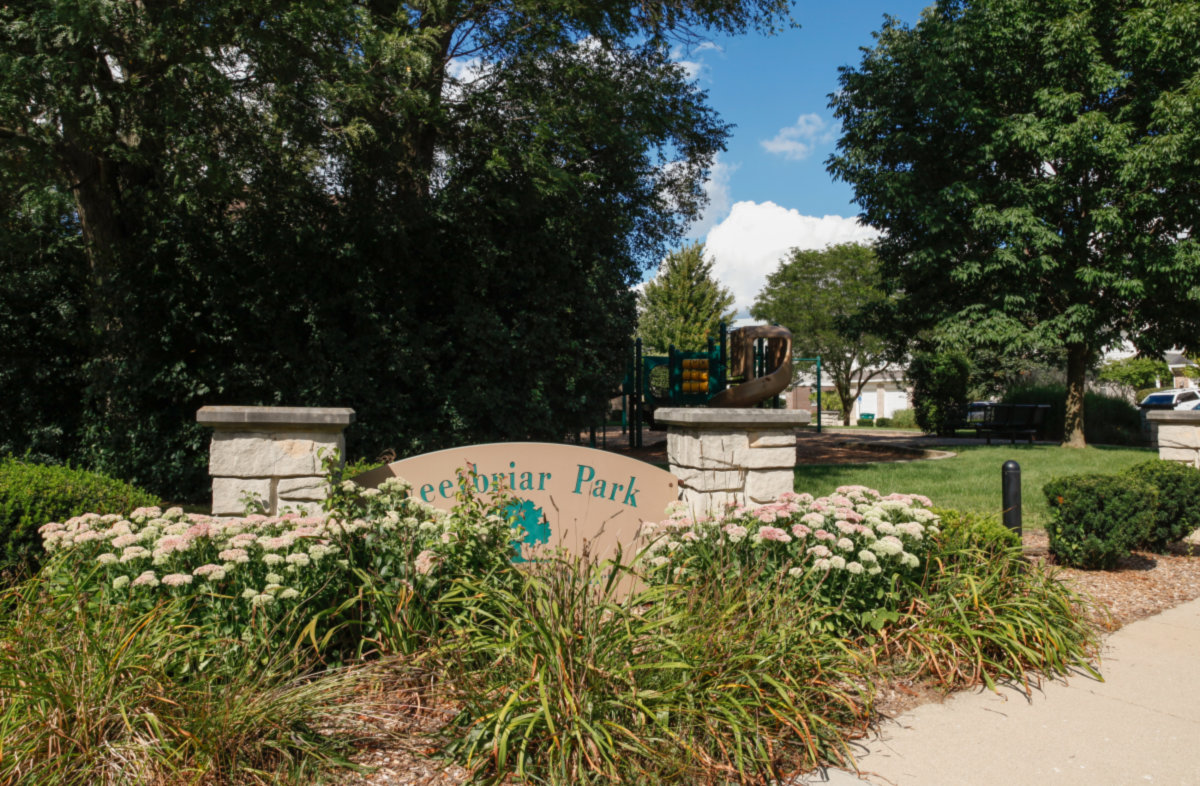 Multi-unit Buildings in Westchester
---
Searching...
About Westchester
---
The Village of Westchester was farmland until 1924, when it was developed into an English-style town.
Today the village boasts local restaurants and shops, recreation centers, and parks. Westchester is also home to the Westbrook Corporate Center, which includes five 10-story towers with more than one million square feet of office space. Nearly all of the open land in the village has been consumed by expansion except for the 85-acre Wolf Road Prairie.
The small community comes together and hosts several annual events and activities including a Fourth of July parade and fireworks, BBQ Block Party, and Fall Festival at the Fountain.
Westchester offers access to downtown Chicago via the Eisenhower Expressway and provides Pace bus service to the Forest Park Transit Center.