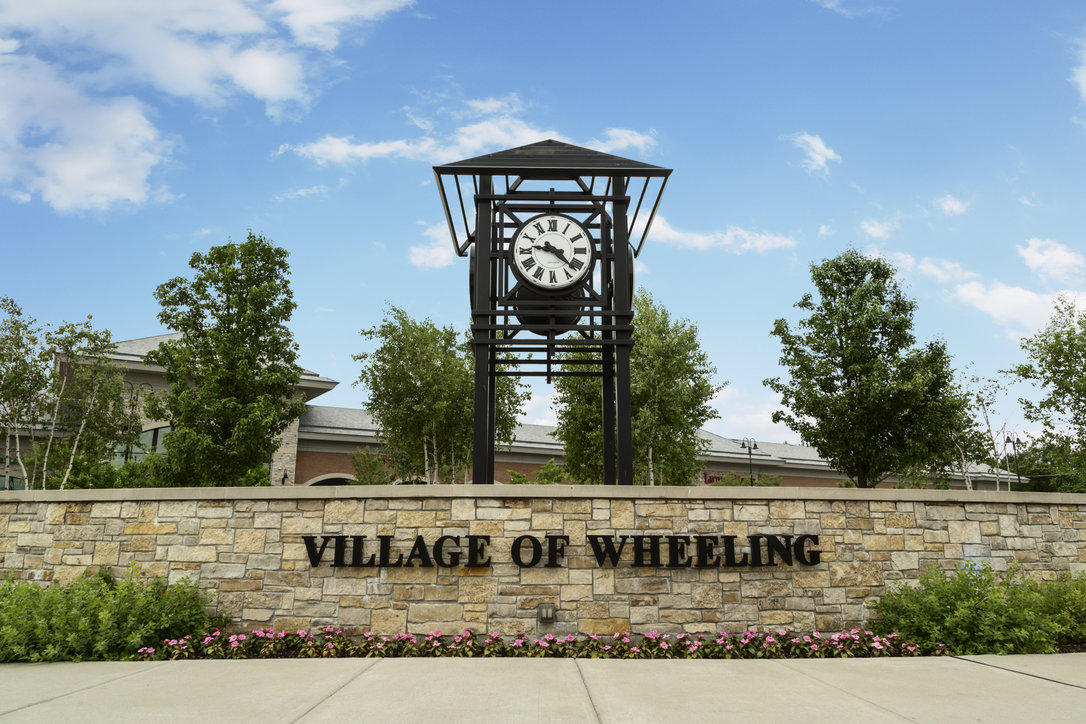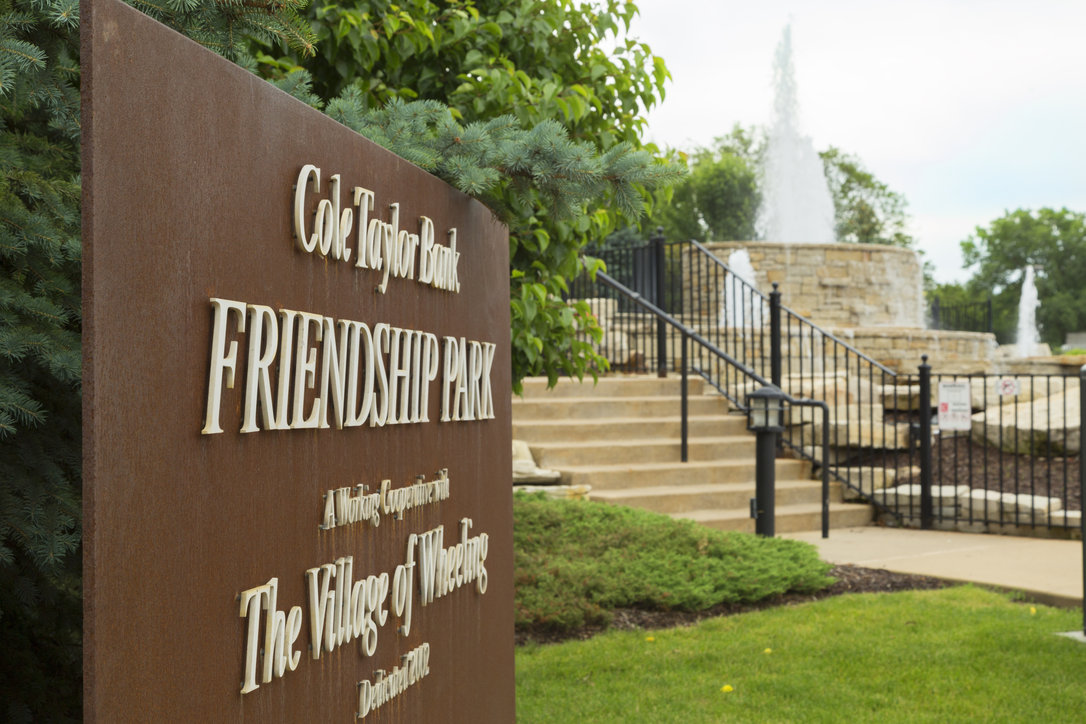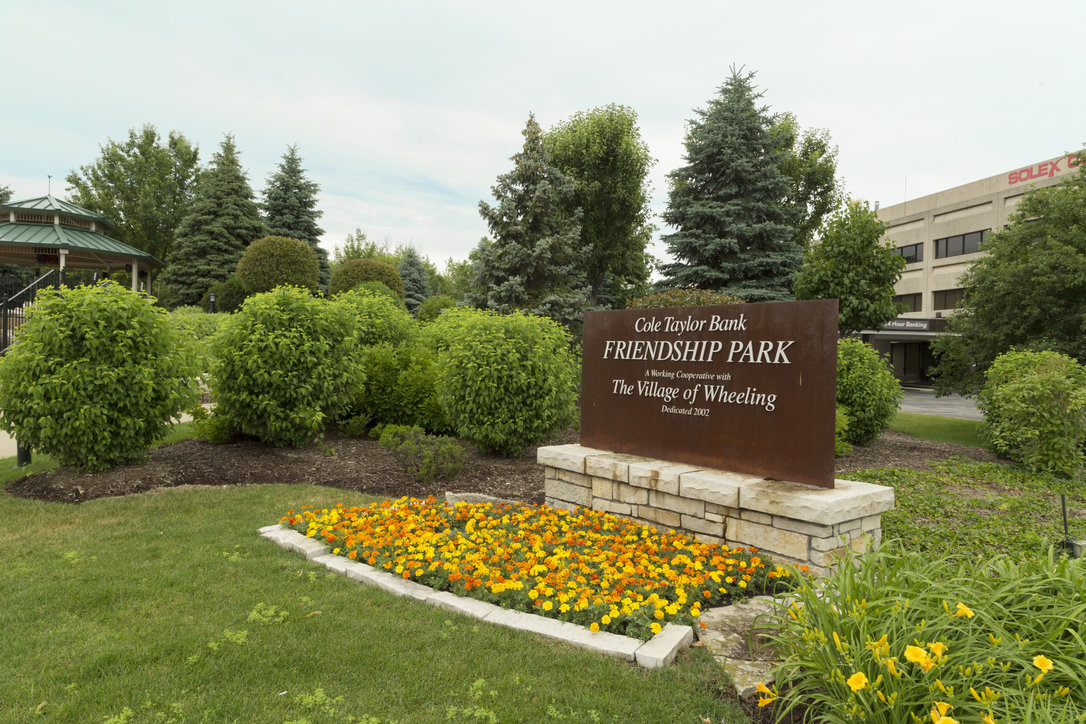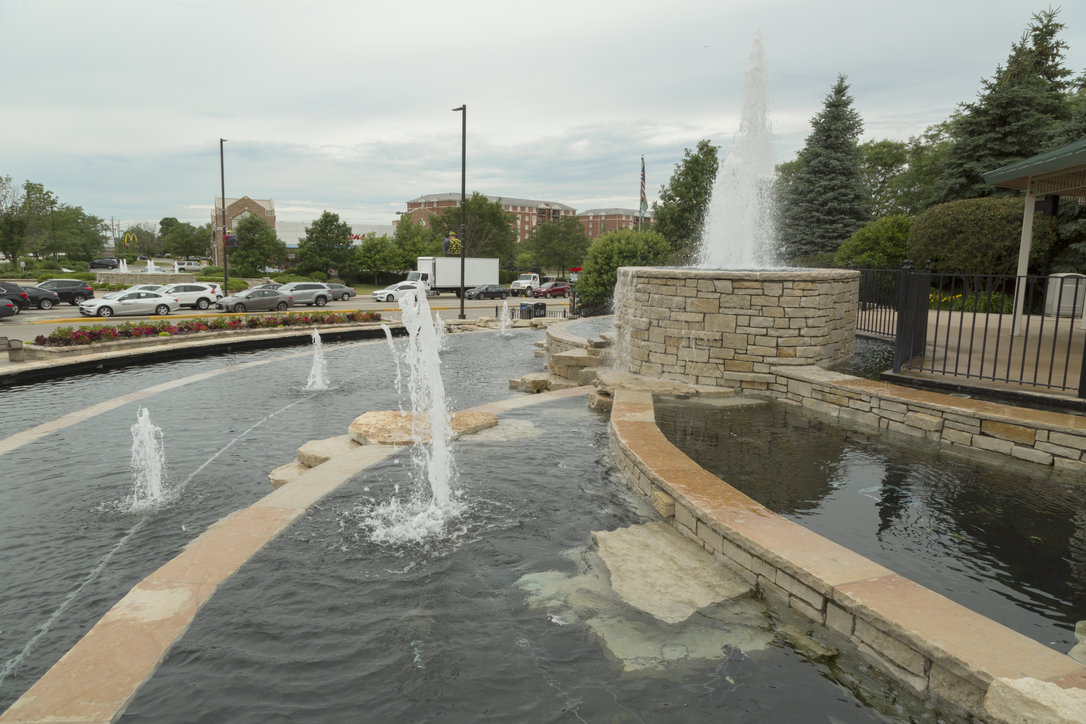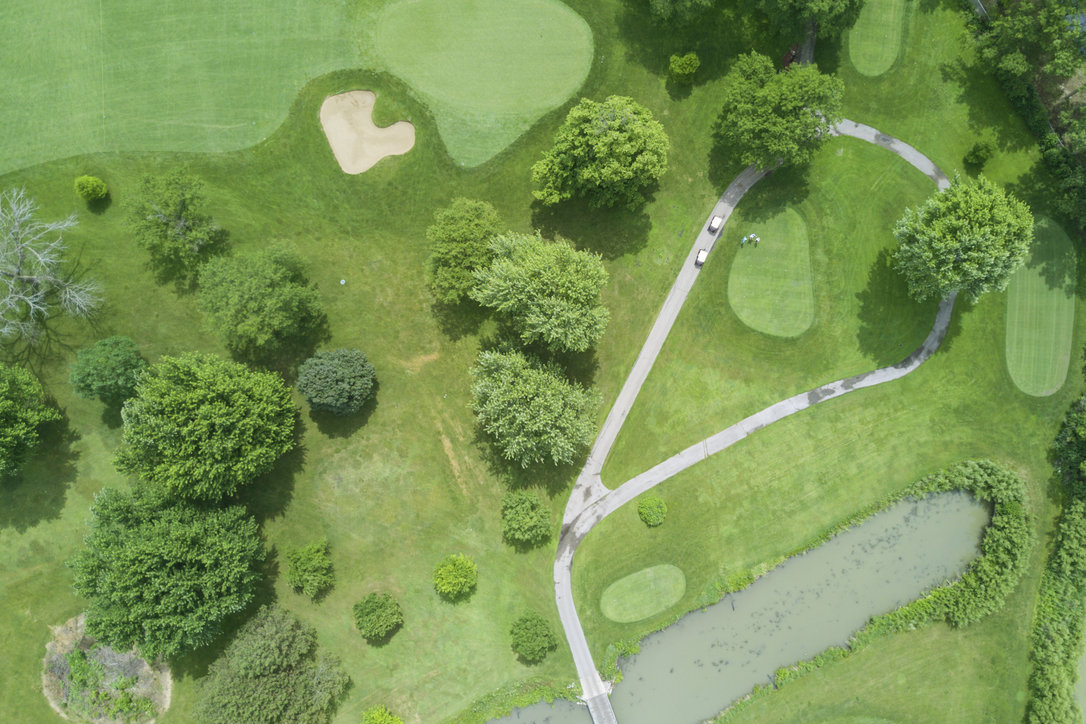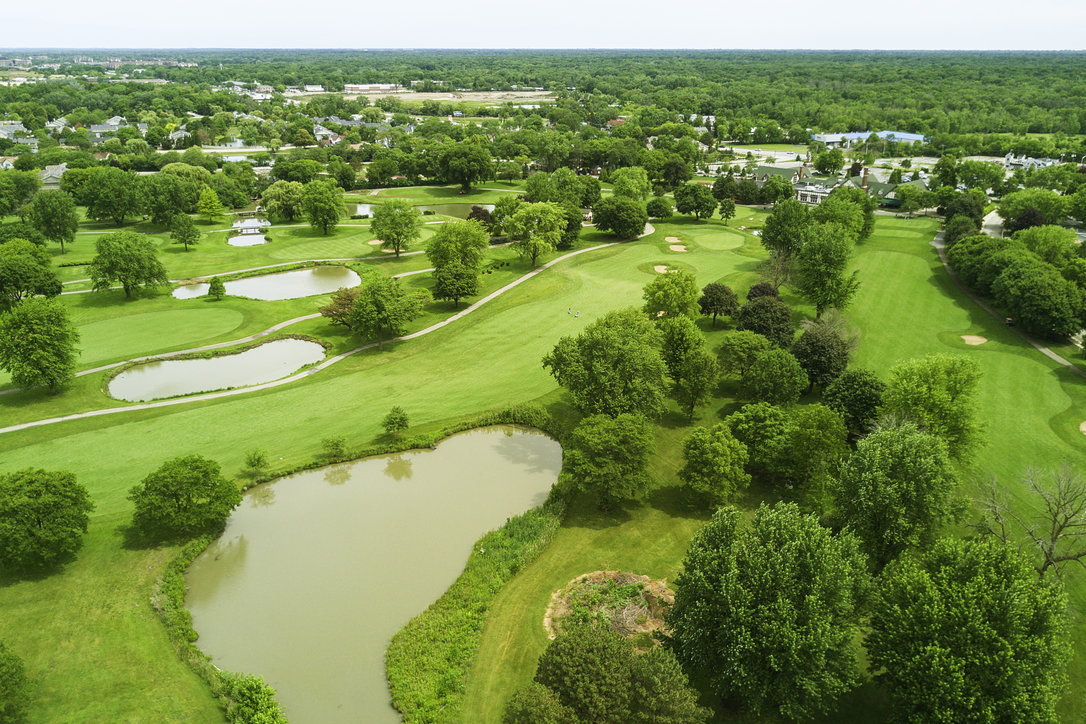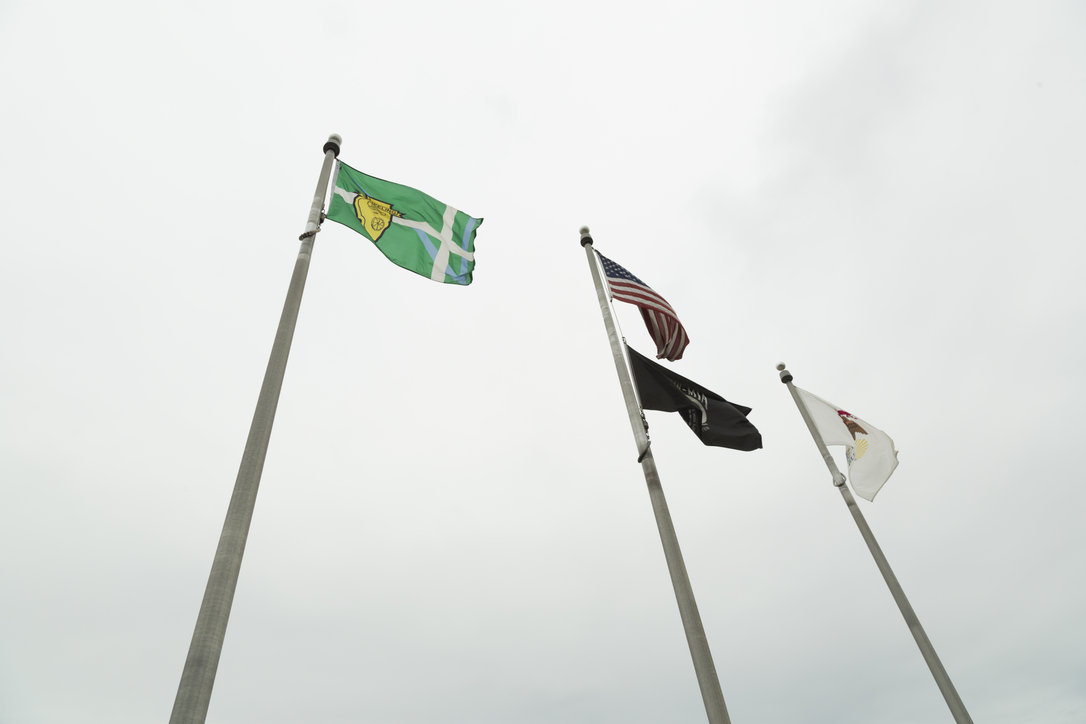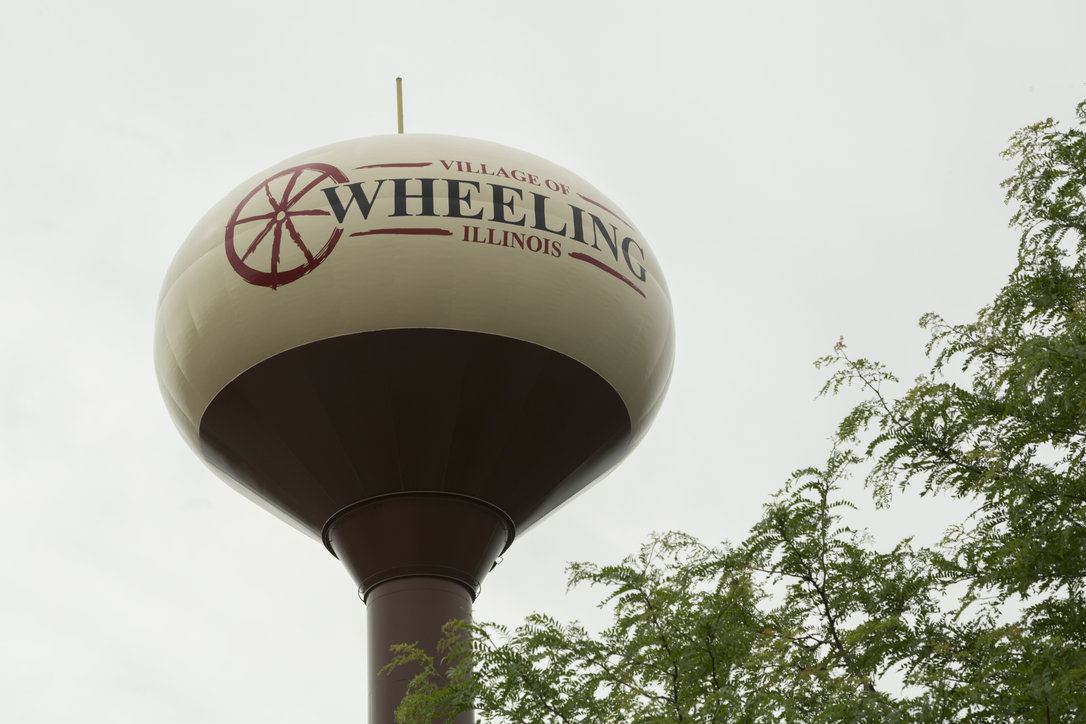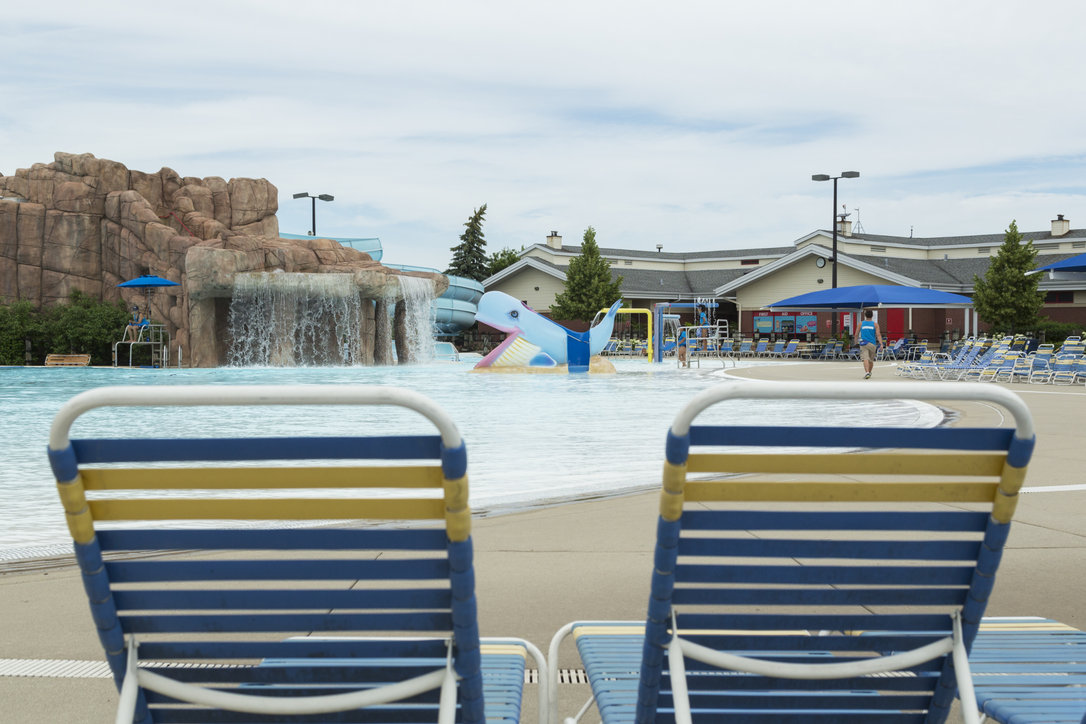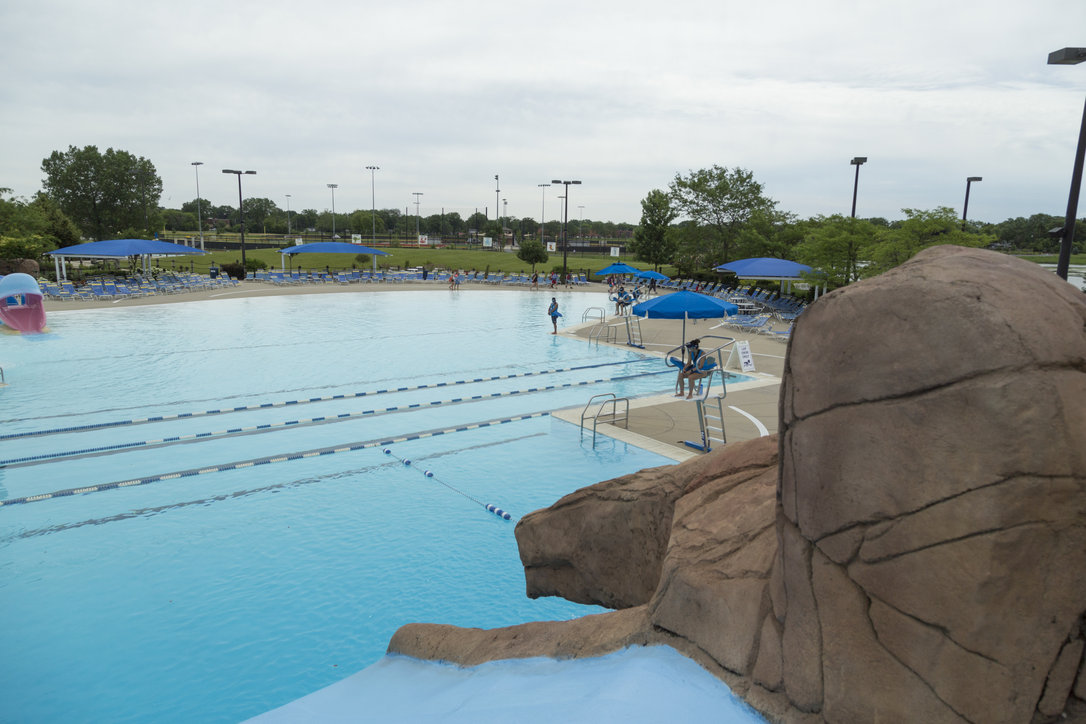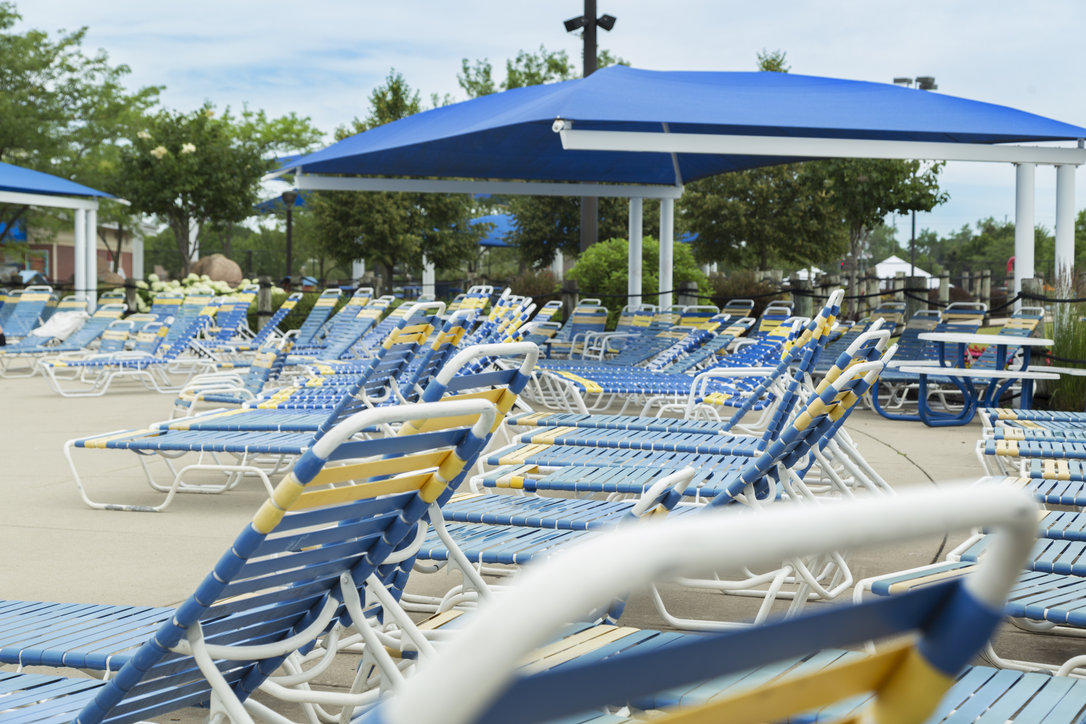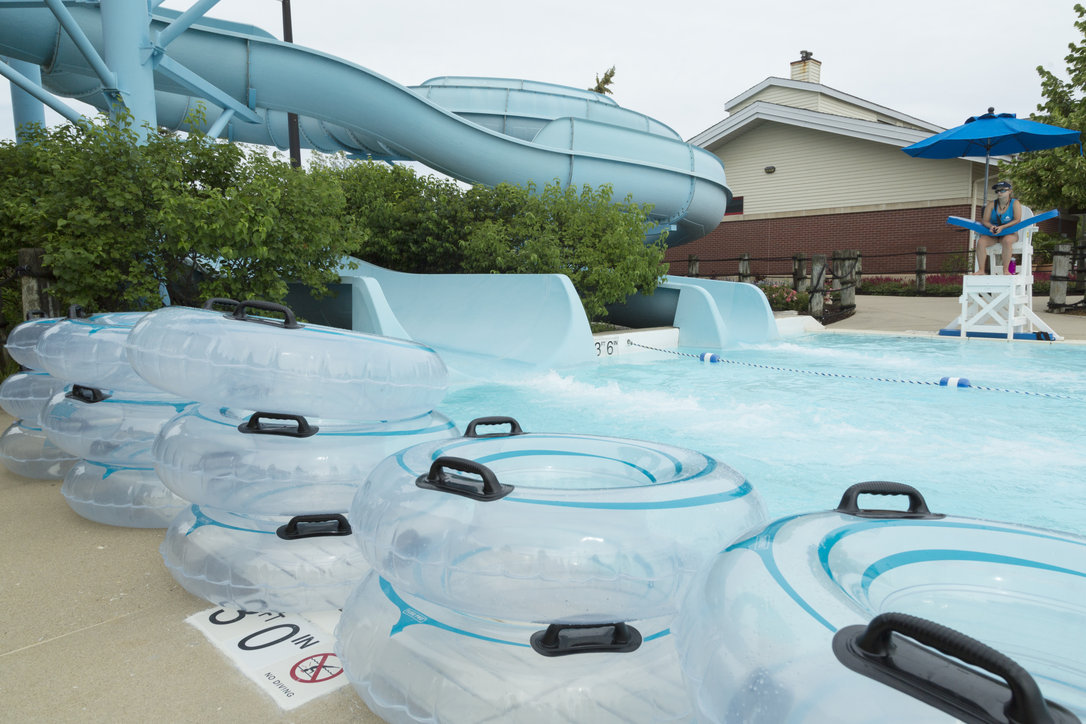 Single Family Homes in Wheeling
---
Searching...
About Wheeling
---
Situated 23 miles northwest of downtown Chicago, Wheeling is a vibrant town with a diverse population. The community received national recognition in 2008 when it was ranked by Family Circle magazine as one of the best places to raise a family.
Incorporated in 1894, Wheeling reportedly was named after the city of Wheeling, West Virginia. The community initially served as an overnight stop for people traveling from Chicago to Wisconsin by a trail, which is now Milwaukee Avenue. Numerous eateries and inns were established along the road, giving rise to the community's well-known "Restaurant Row," which still exists today. In the 1960s, Wheeling emerged as a center for industry and commerce when rail transportation arrived in the area. Rapid residential development and commercial development soon followed.
Wheeling offers single-family homes, townhomes and condominiums in a variety of prices and sizes. The average sold price for a single-family home in Wheeling was $167,554 in 2012 (source: MRED, LLC).
The community is served by two school districts: Wheeling Community Consolidated School District 21 and Township High School District 214, which includes Wheeling and Buffalo Grove High Schools. Residents and visitors enjoy convenient commuting options thanks to the Wheeling Metra Station and the Tri-State Tollway. The third largest airport in Illinois, Chicago Executive Airport, is also located in Wheeling.
A number of amenities are available to residents through the Wheeling Park District, which offers eight parks throughout the community with several facilities including baseball, softball and soccer fields; tennis courts; a gymnasium; and an ice skating rink. Restaurant Row on Milwaukee Avenue also provides residents and visitors with a diverse mix of restaurants to choose from, including the famous Bob Chinn's Crab House.