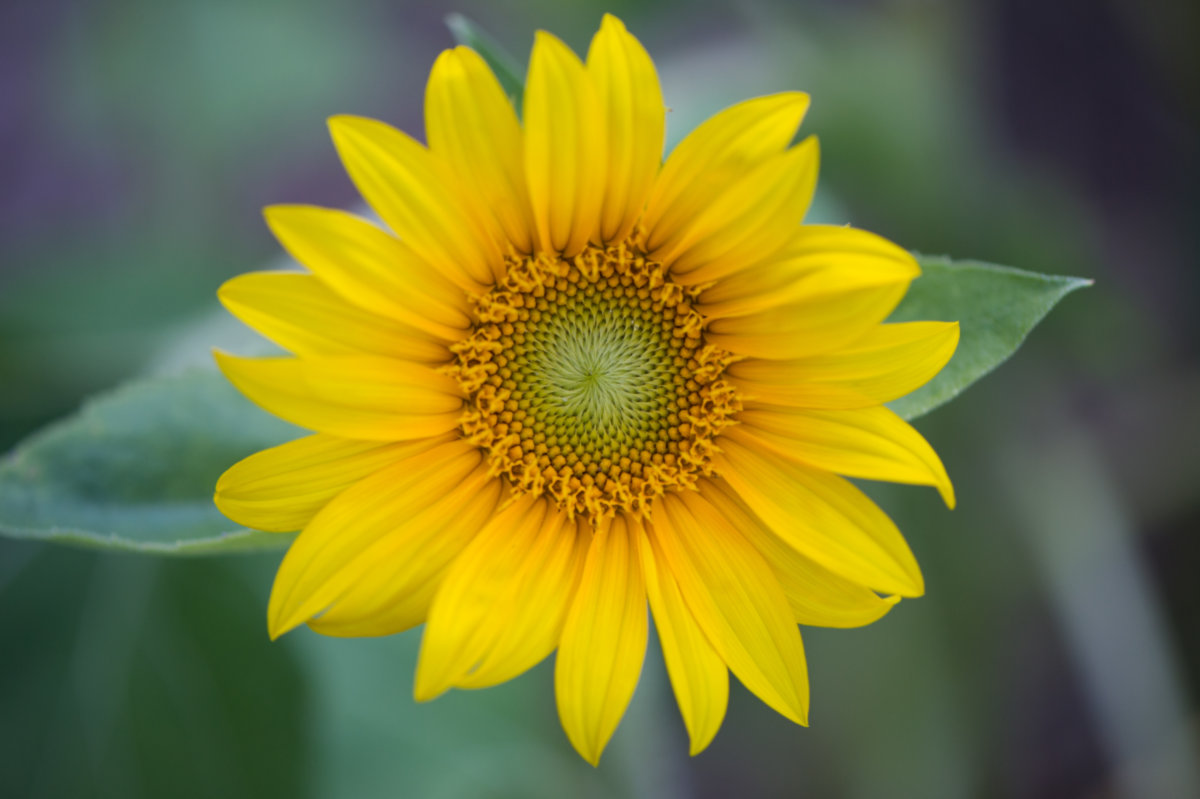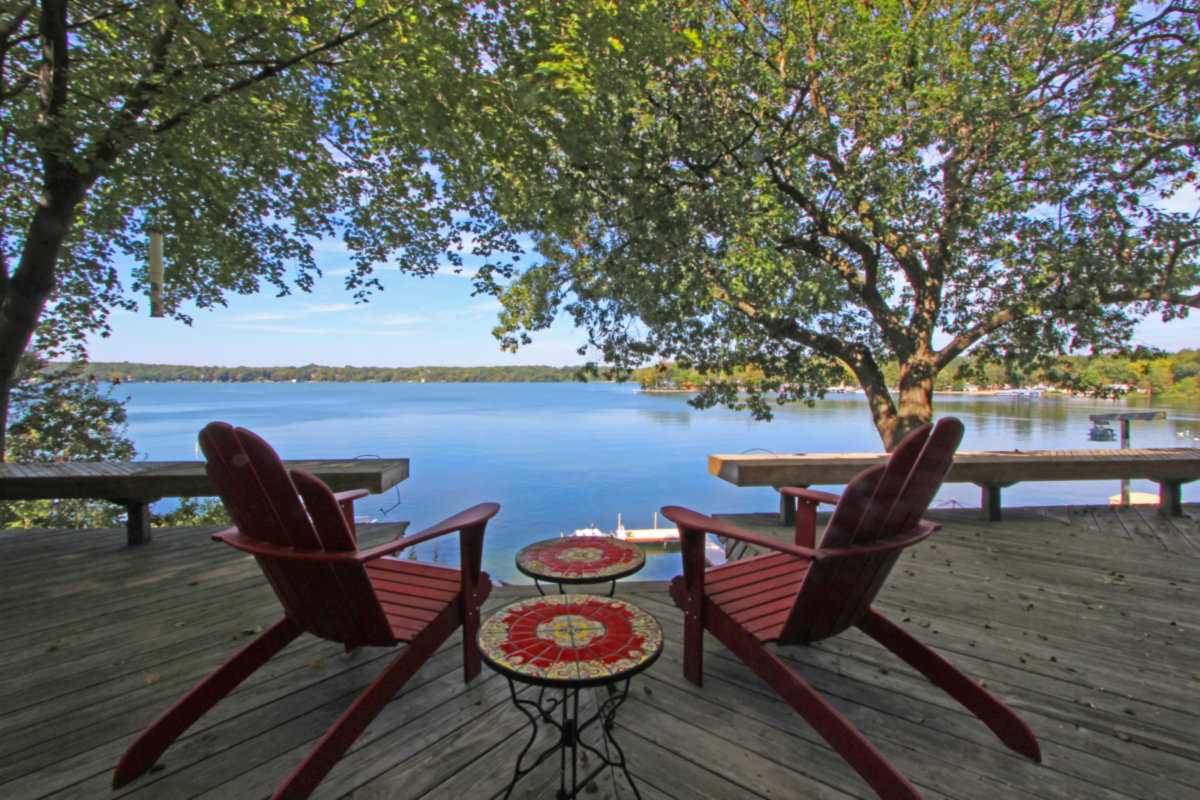 ---
Searching...
About Burlington
---
Nicknamed "Chocolate City USA," Burlington could easily be considered Southeast Wisconsin's most indulgent town. But thanks to its unique, small-town charm, the community is as down-to-earth as they come.
An inviting and lively city with rural character, Burlington charms its residents and visitors with historic homes, local shops, numerous restaurants and plenty of recreation opportunities.
Burlington is home to the Nestle USA chocolate factory, as well as a chocolate museum. Every Memorial Day weekend, the city's ChocolateFest attracts tens of thousands for a weekend filled with sweet treats, live entertainment, carnival rides and contests.
Can't-miss destinations include the Spinning Top Exploratory Museum; the AeppelTreow Winery, which produces small batch cider; the Malt House Theatre to catch a show from the locally-renowned theatre group Haylofters Inc.; and numerous lakes for swimming, rivers for paddling, and the Riverwalk to explore Burlington's charming downtown.
Echo Lake and the Fox River are also located in Burlington, and are popular destinations for outdoor recreation, especially fishing during the warmer months.
Burlington real estate is comprised of farmland, wooded country estates, homes with rustic charm, and lakeside property.
The Burlington Area School District serves the area, offering K-12 education.
Surrounded by metropolitan areas, Burlington is approximately a half-hour drive from Milwaukee, Racine and Kenosha, and a 90-minute drive from Chicago and Madison.