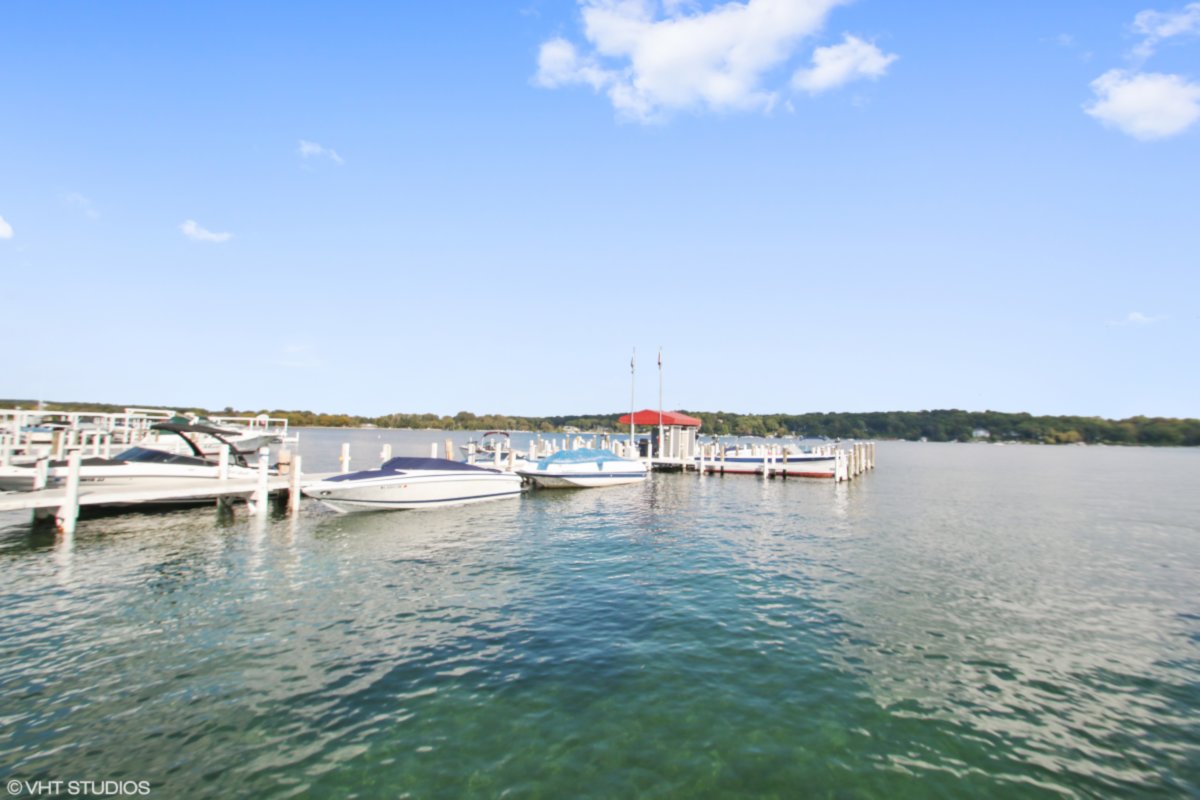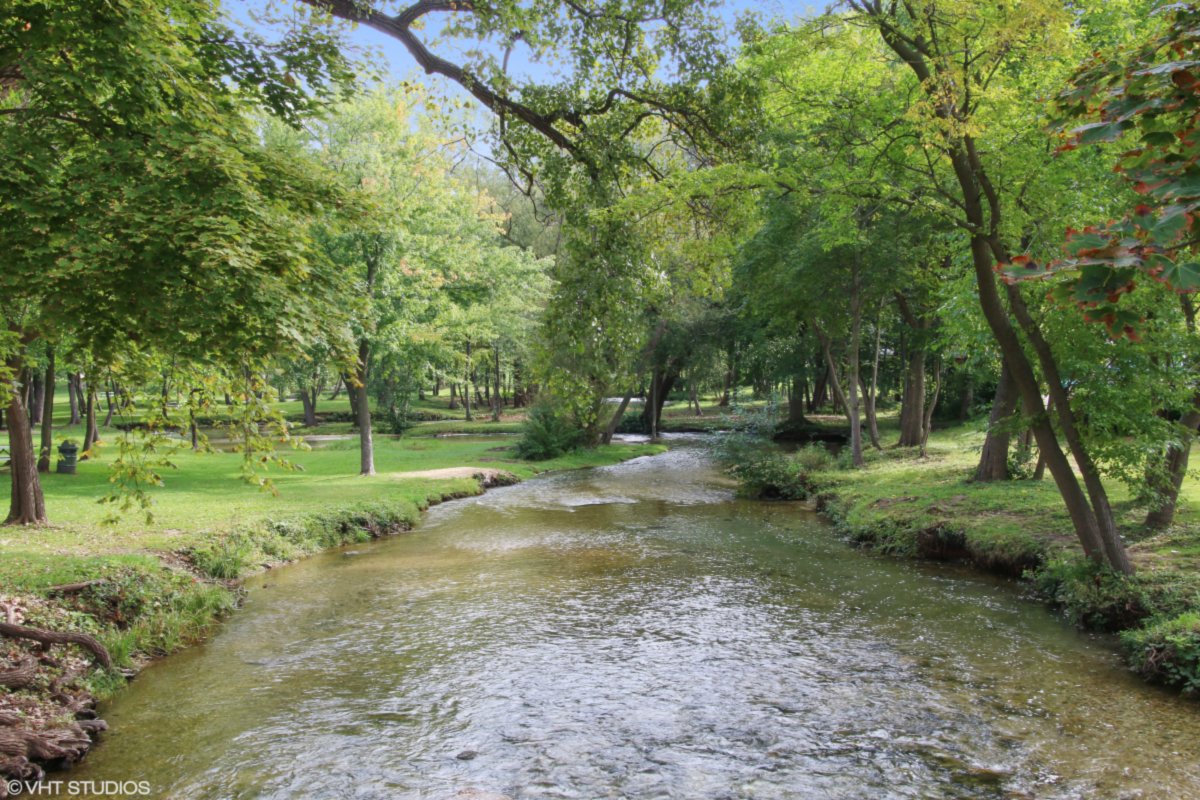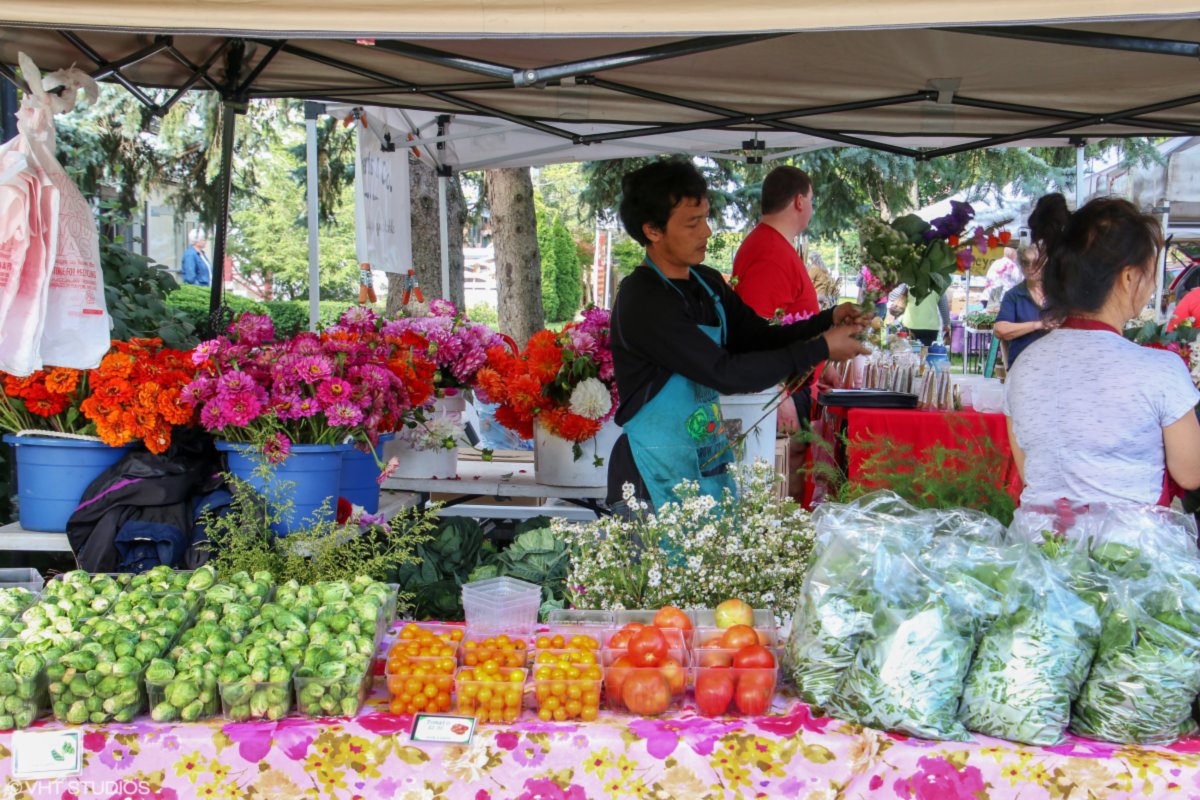 Deeded Parking in Delavan
---
Searching...
About Delavan
---
One of the most popular resort communities in Southeast Wisconsin, Delavan is known for its beautiful lake and unique history.
For nearly 50 years, Delavan was home to 26 circus companies, serving as the winter quarters of the U.S. Olympic Circus. The city's circus heritage was recognized with a U.S. Postal Service commemorative stamp in 1966.
The community's largest attraction is Delavan Lake, popular with fisherman and boaters. Extensive hiking trails offer more recreation, while Majestic Oaks at Lake Lawn Resort and the Delbrook Golf Club beckon residents and visitors with a total of 45 holes of golf. During the winter, there's plenty of sledding, cross-country skiing and ice fishing.
In addition to the scenic outdoors, Delavan has a number of attractions including a petting zoo, apple orchards, musical theater and the Dancing Horses Theatre. Several events take place throughout the year, including the Delavan Train Show and Scarecrow Fest.
Delavan School District has three elementary schools, a middle school and Delavan Darien High School. The city is also home to a number of private schools.