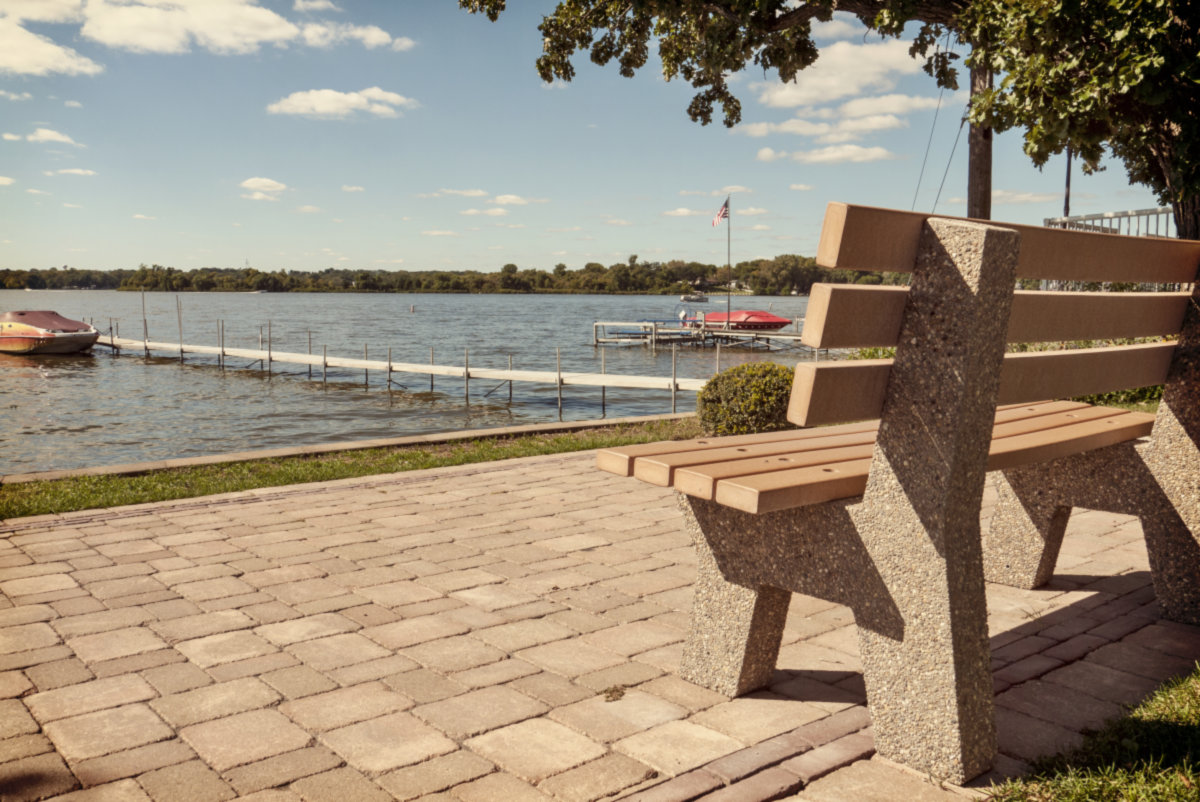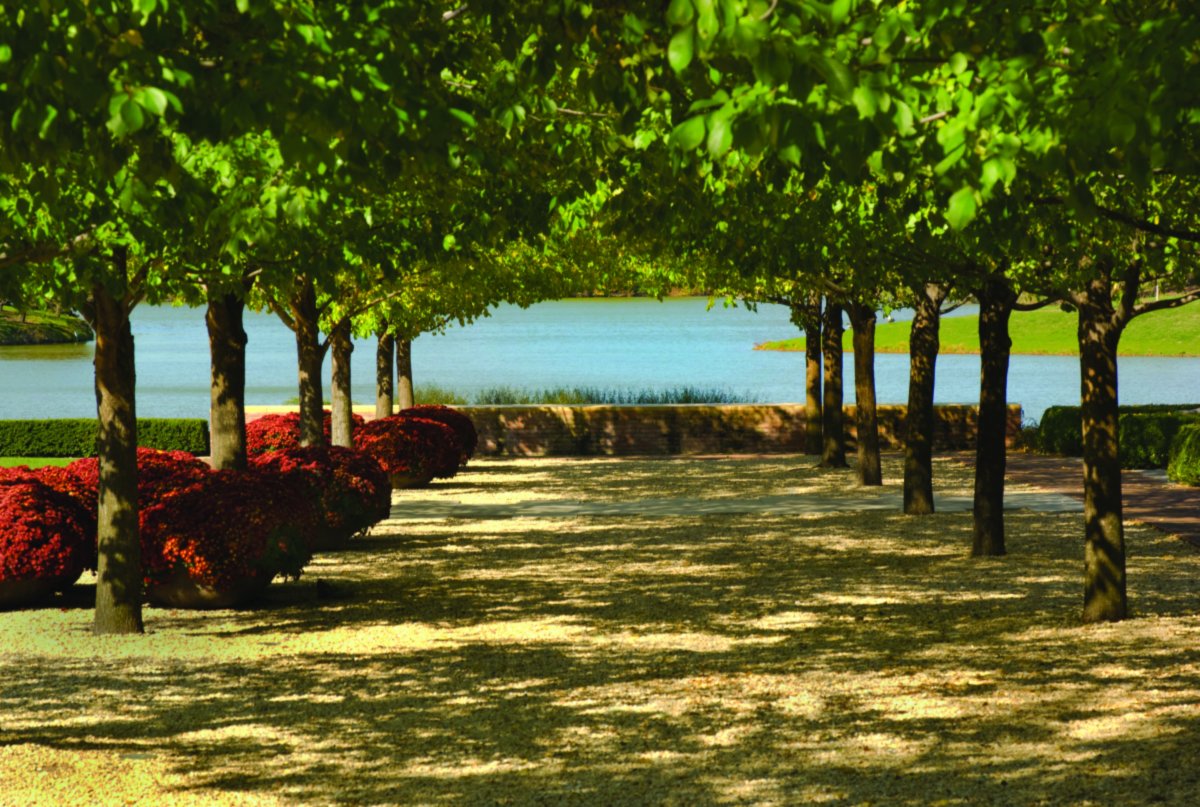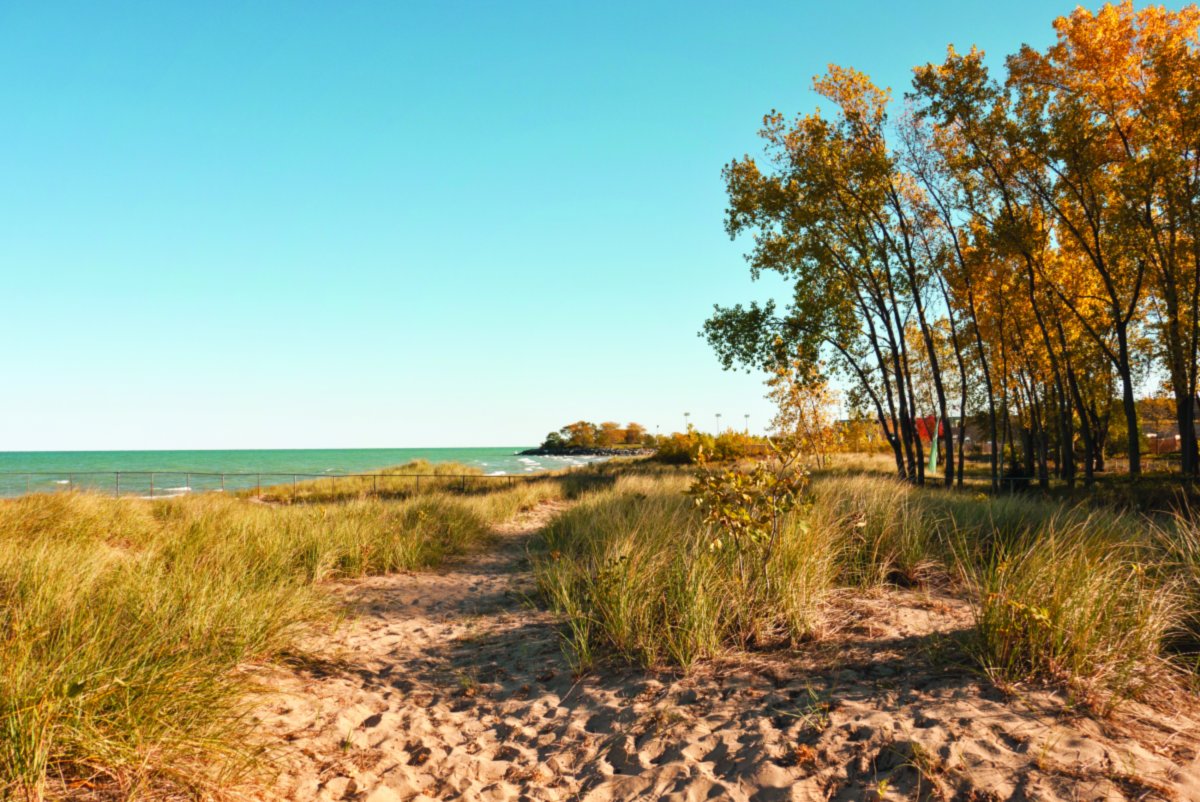 Multi-unit Buildings in Kenosha
---
Searching...
About Kenosha
---
For some, it's about the journey. For others, it's the destination. For residents of Kenosha, it's both.
The journey is half the fun in the city of 100,000 that stretches along the shores of Lake Michigan. Kenosha has a fleet of restored electric streetcars offering a two-mile scenic drive along the lakeshore, to the Metra or stops along the way. The authentic streetcars hark back to the city's early days when electric rail was the mode of transportation.
Transportation has always played an important part in Kenosha's development. Millions of cars and trucks were produced here from 1902 to 1988. Rail service has connected Kenosha with Chicago since 1855. Today Kenosha's Metra station has nine inbound and outbound trains every weekday. Kenosha also offers drivers convenient access to I-94.
Easy access to Chicago to its south and Milwaukee to its north, an hour or so each way, makes Kenosha an attractive bedroom community. Kenosha also is home to corporations with world headquarters and distribution centers.
But enough about the journey, there's much more to say about the destination, starting with Kenosha's lakefront.
Almost all of the lakefront here is publicly accessible, with five lakefront parks with beaches. The lakefront is at the heart of the community with outdoor concerts, art fairs and festivals, as well as a European-style market.
When the city's final car factory closed, the lakefront site was demolished and redeveloped into HarborPark. The development includes lakeside condominiums, a large recreational marina, beaches, parks, fountains and museums.
HarborPark condominiums offer homebuyers a decidedly city vibe, just steps away from downtown with arts, unique shops, bars and eateries, many overlooking the lake.
The city has four historic districts on the National Register. Historic brick homes and storefronts with Classical Revival details have been restored and now house businesses.
A variety of neighborhoods offer a range of choices from single-family homes and condos to homes in more rural surroundings.
The Kenosha United School District serves students with 23 public elementary schools, five middle schools, seven charter schools and six high schools including: Mary D. Bradford High School, George Nelson Tremper High School, Indian Trail High School and Academy, LakeView Technology Academy, Reuther Central High School and Harborside Academy.