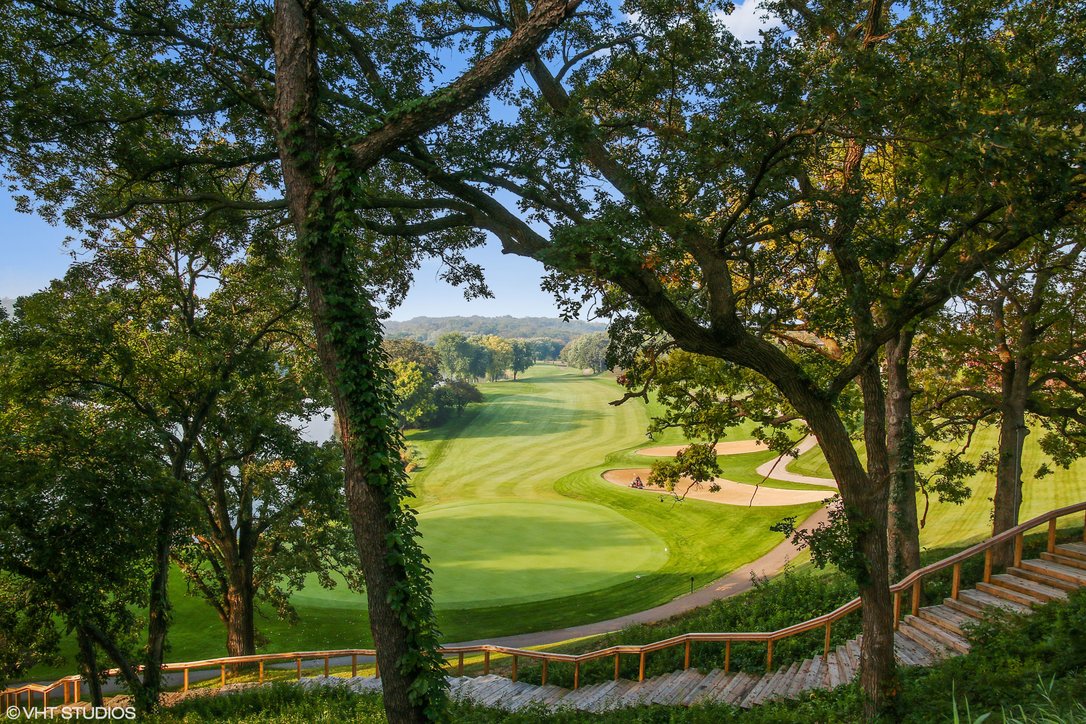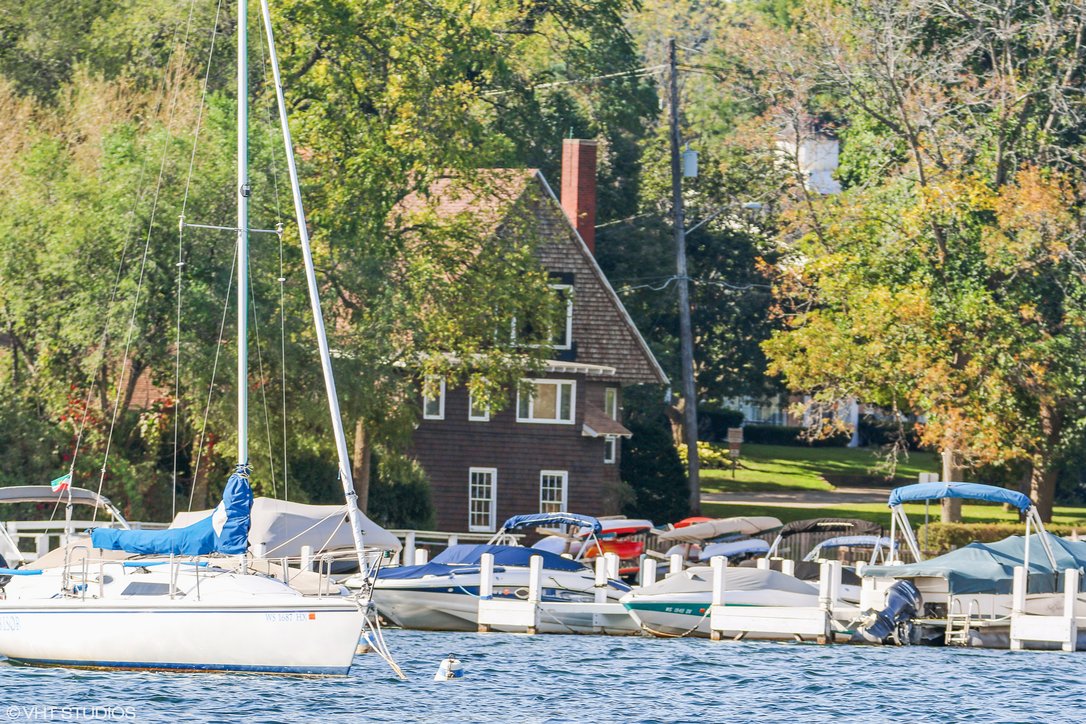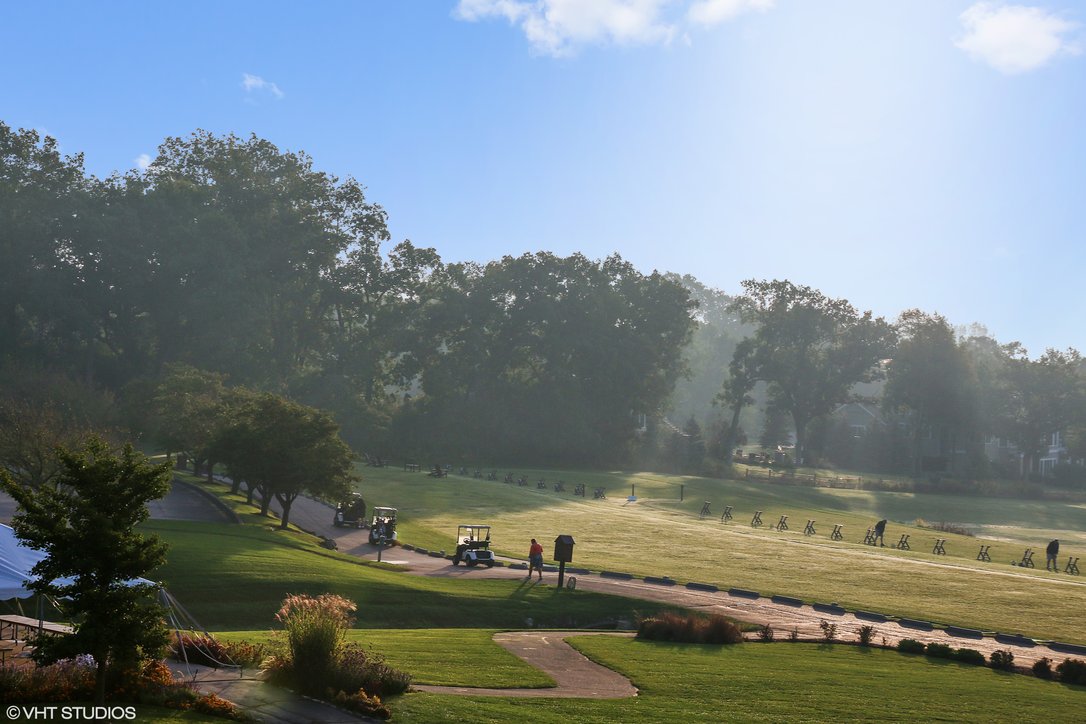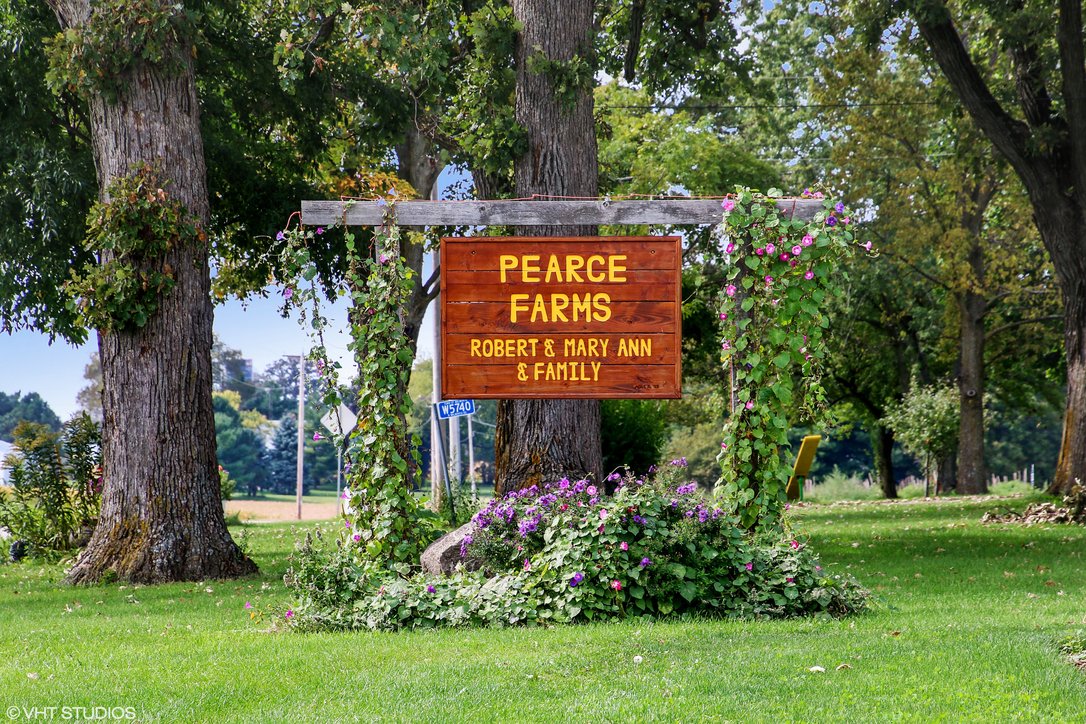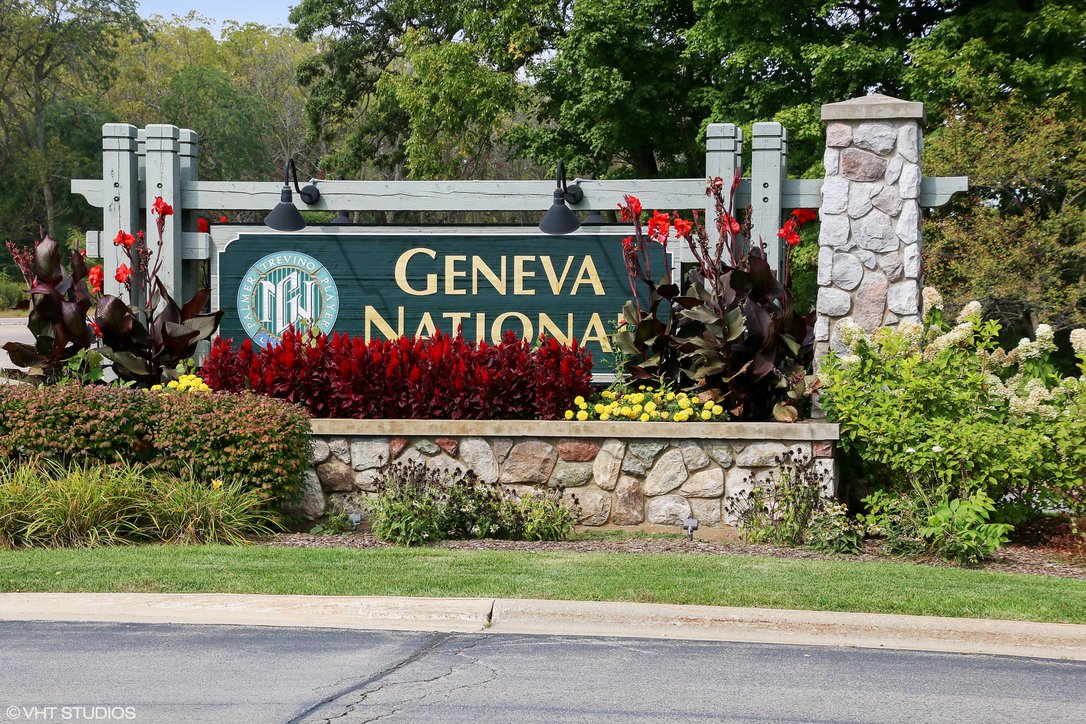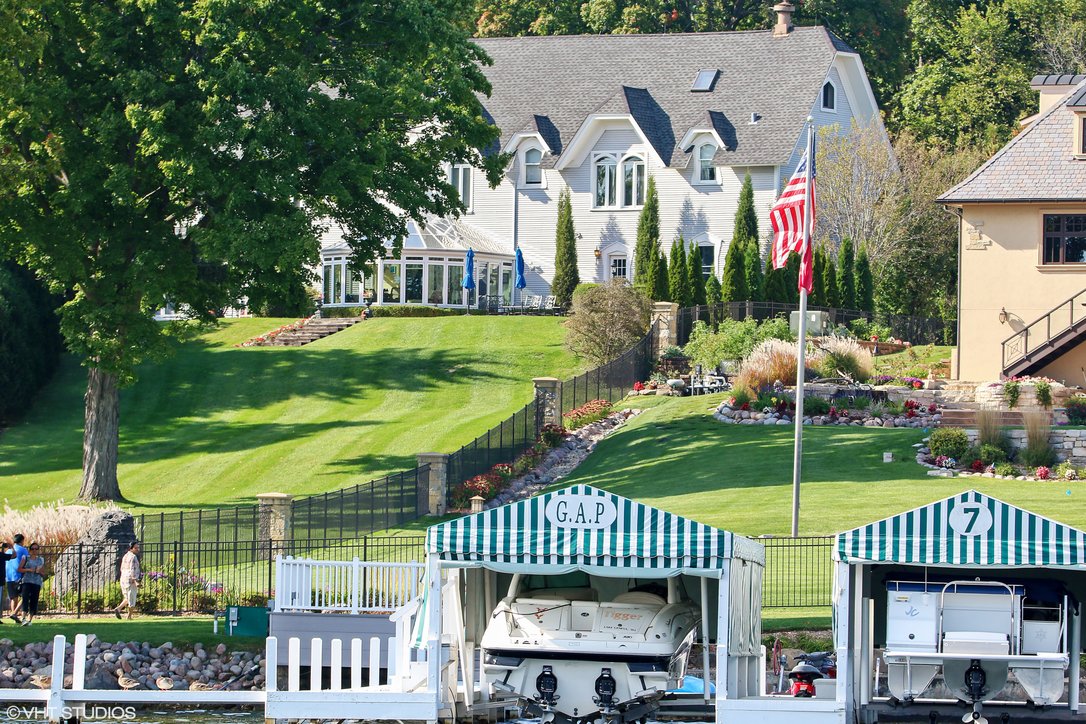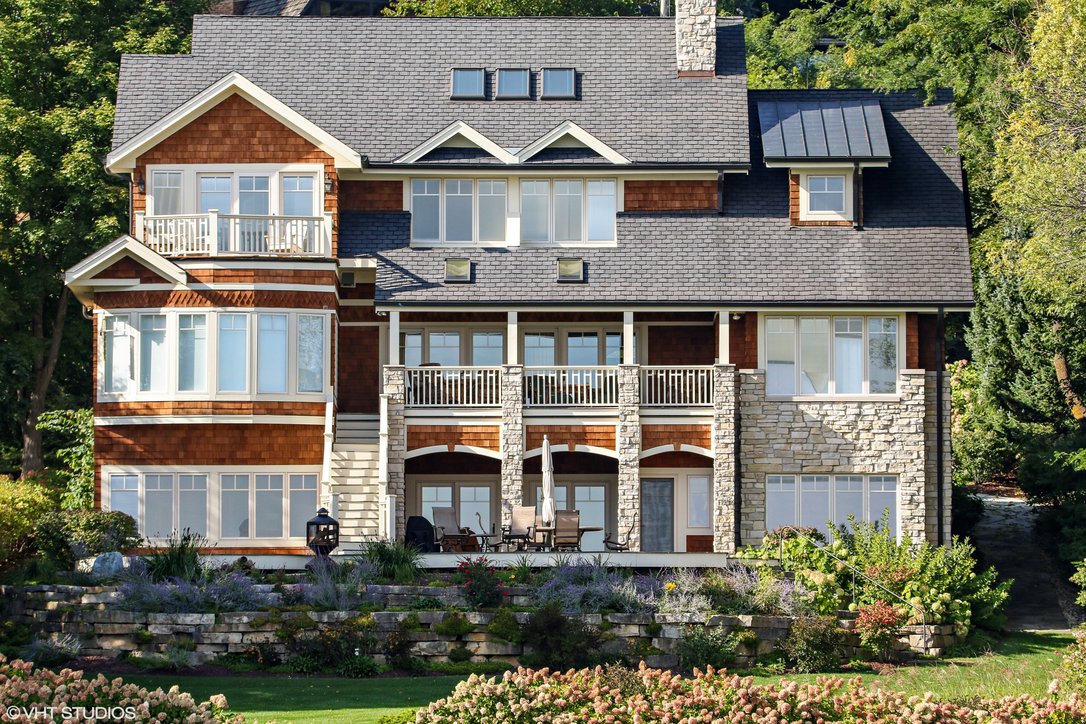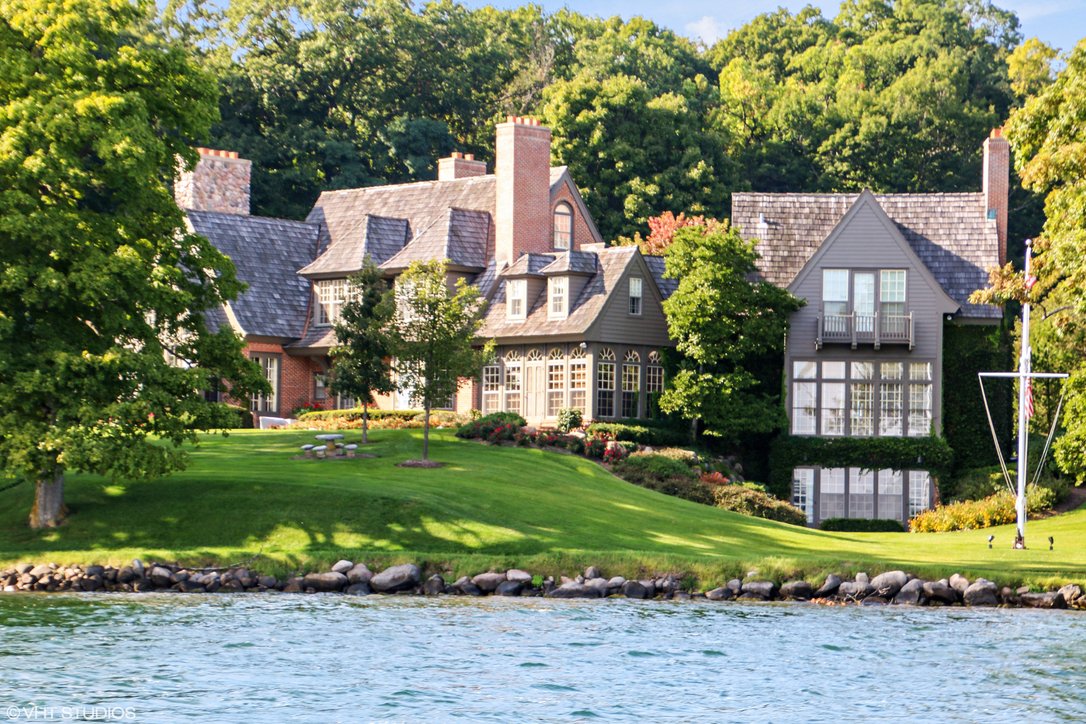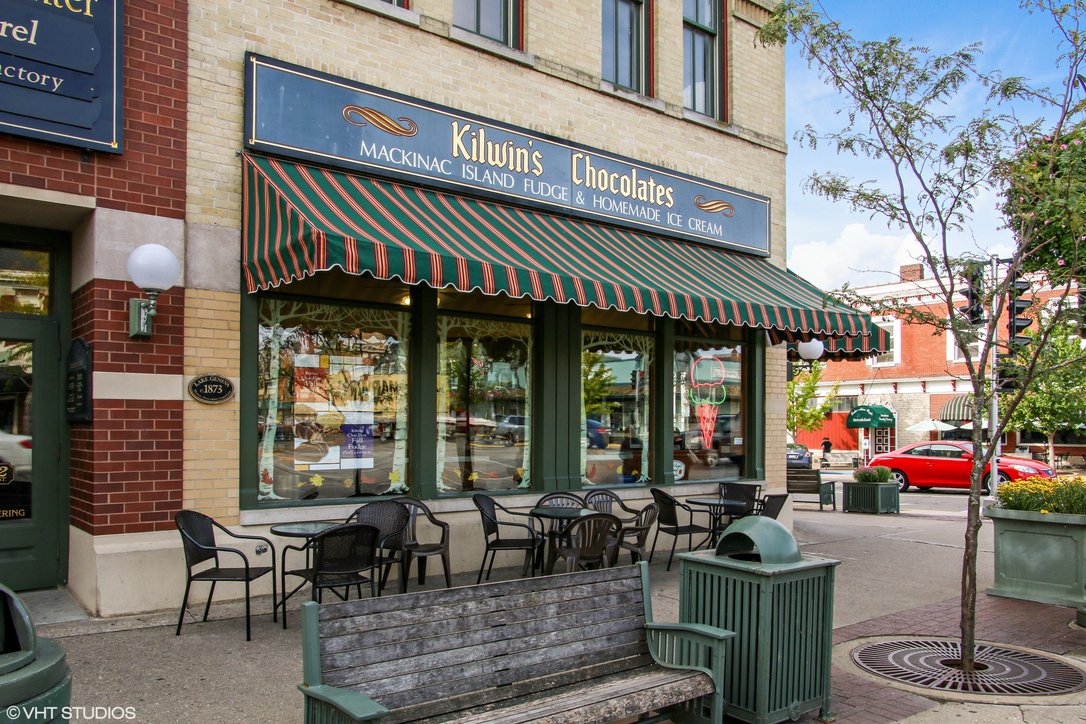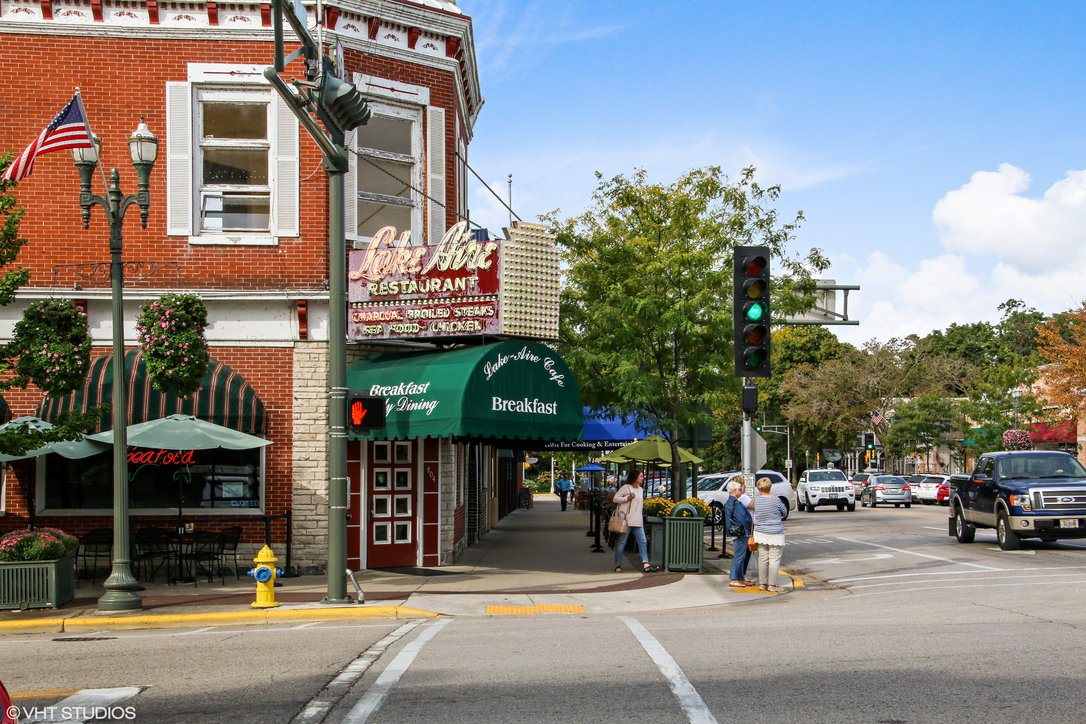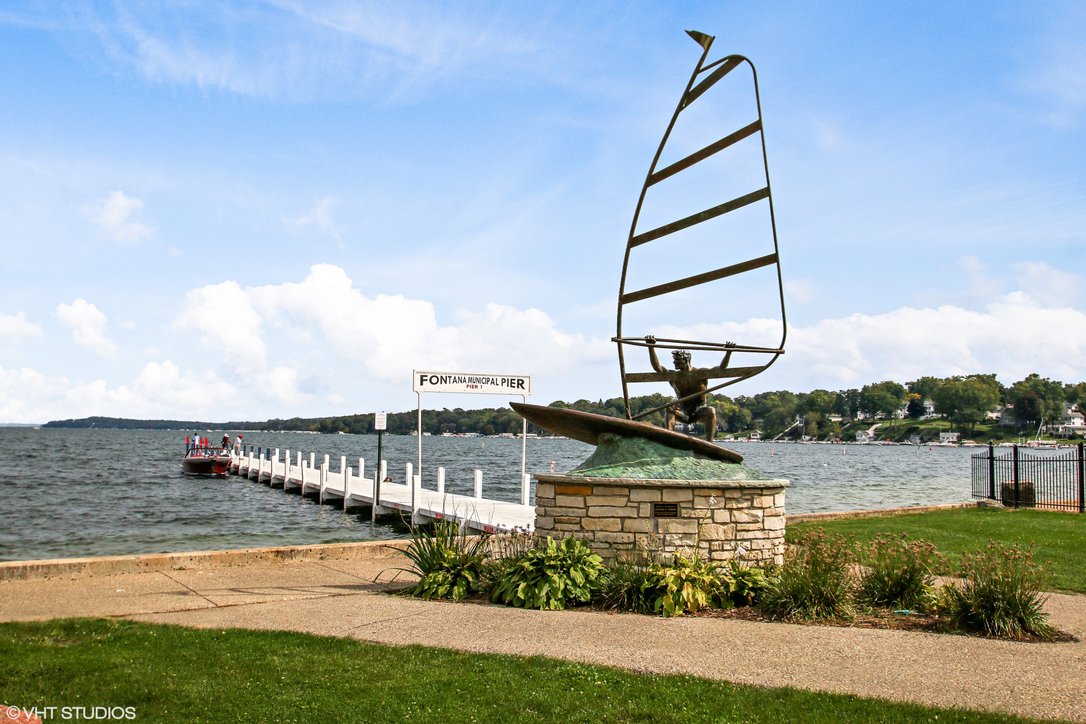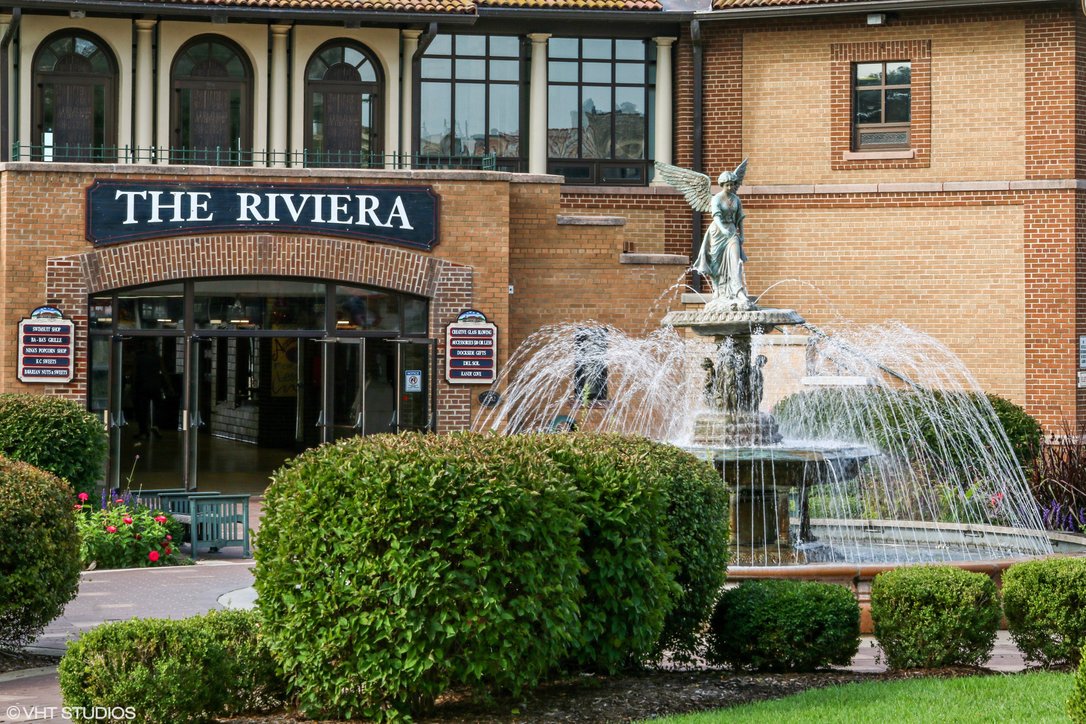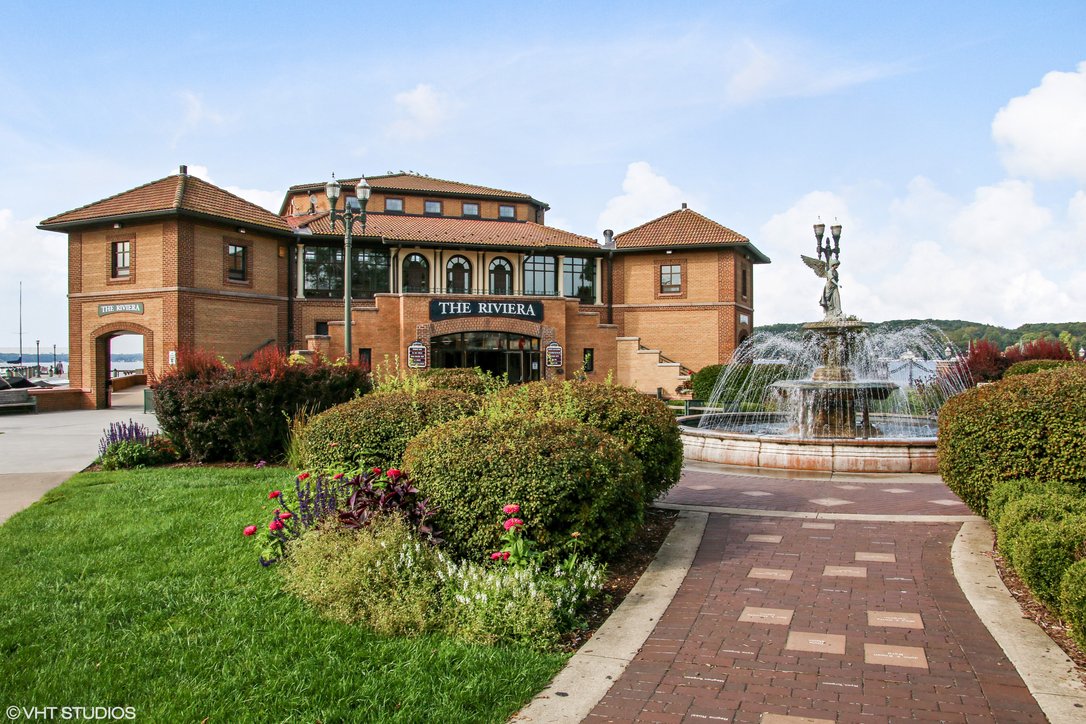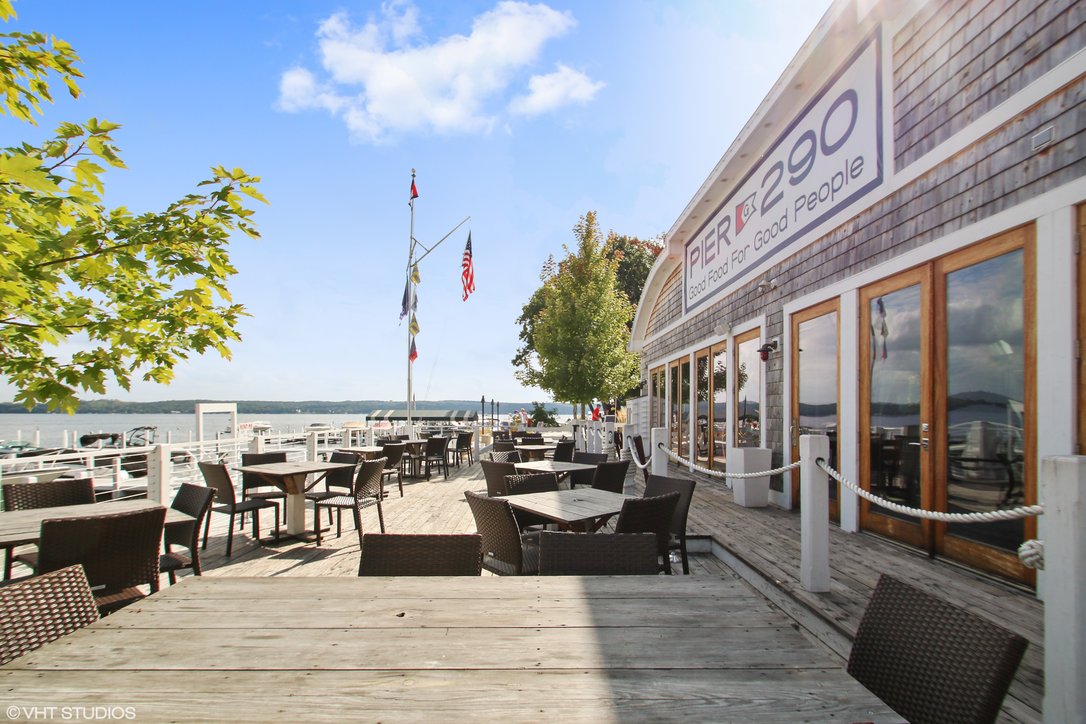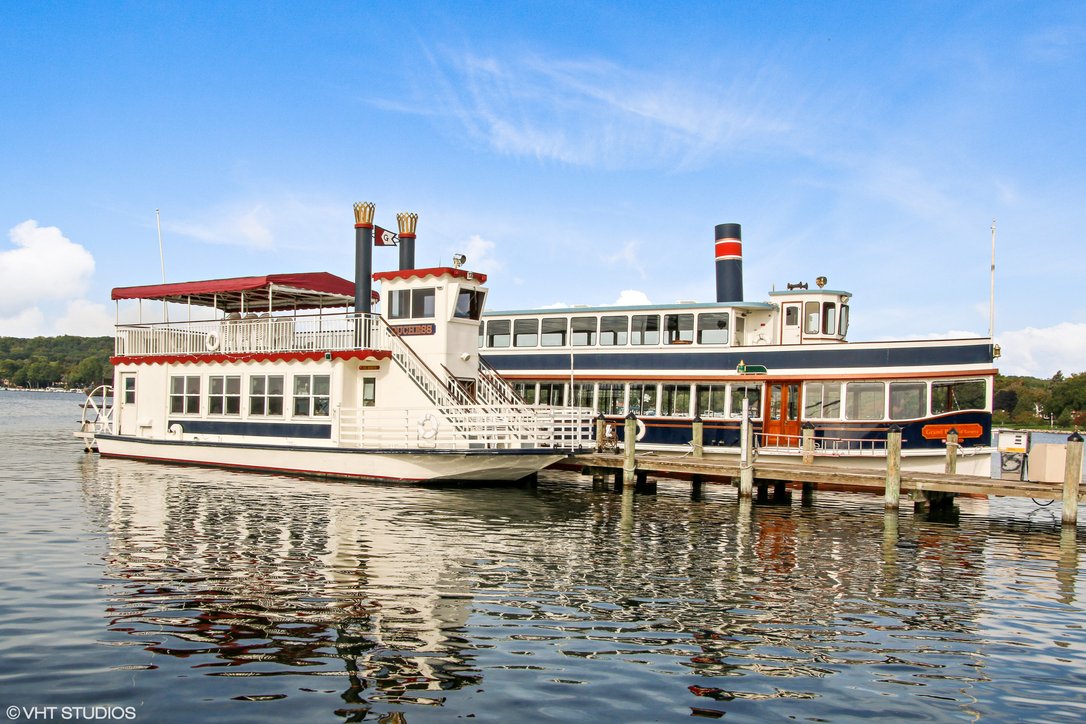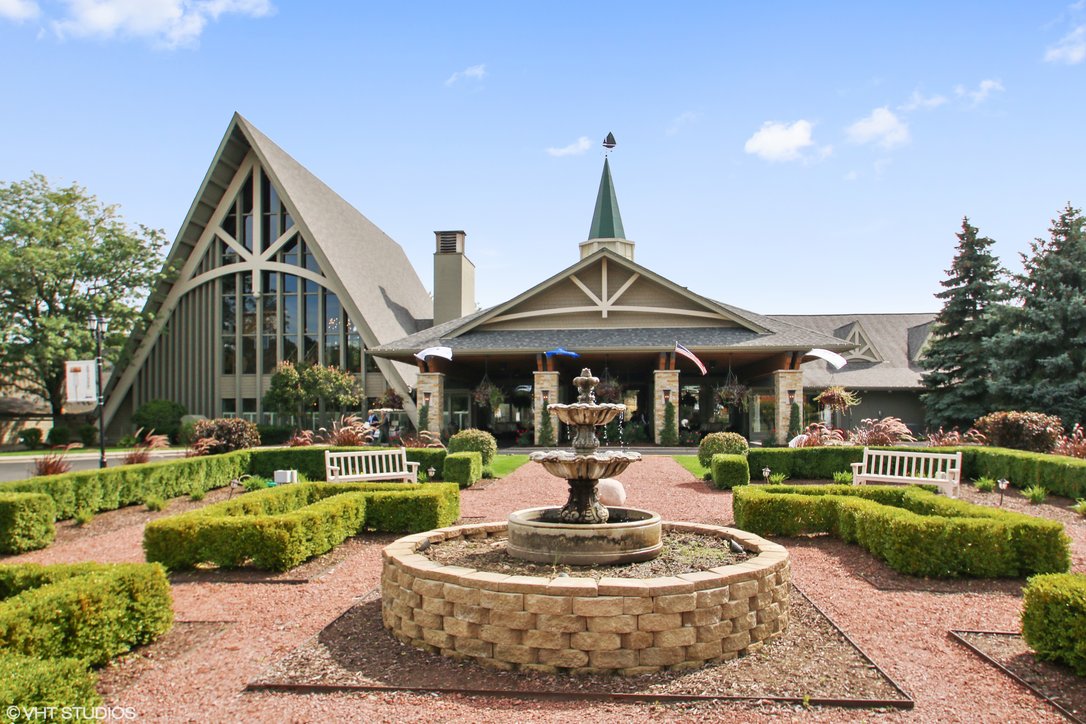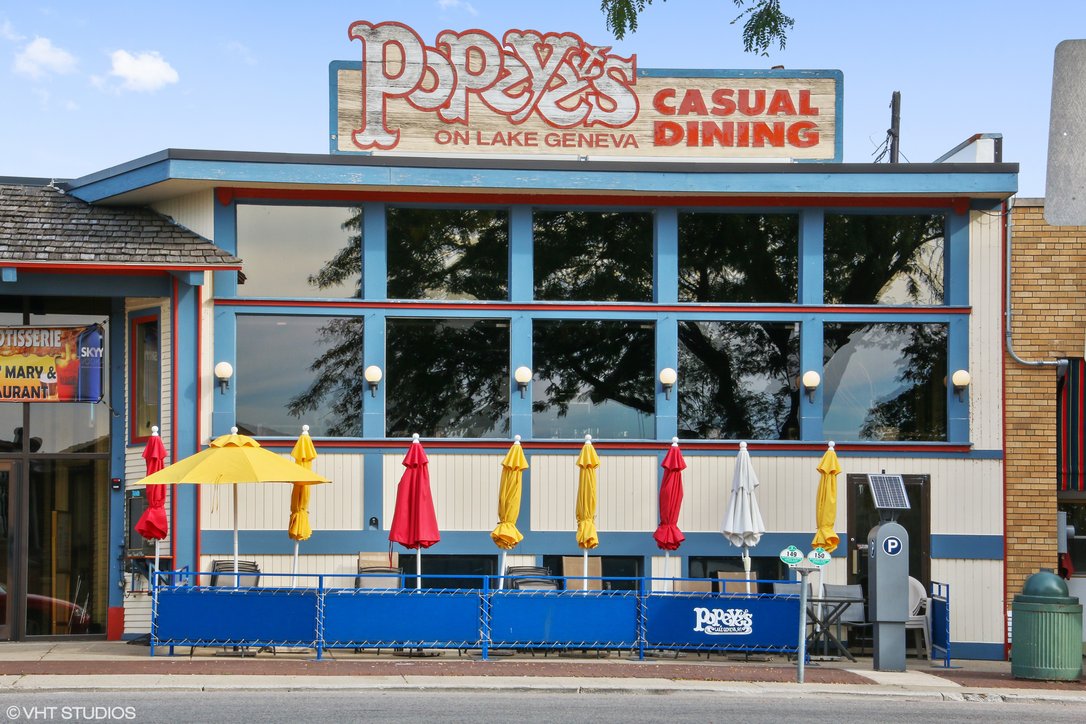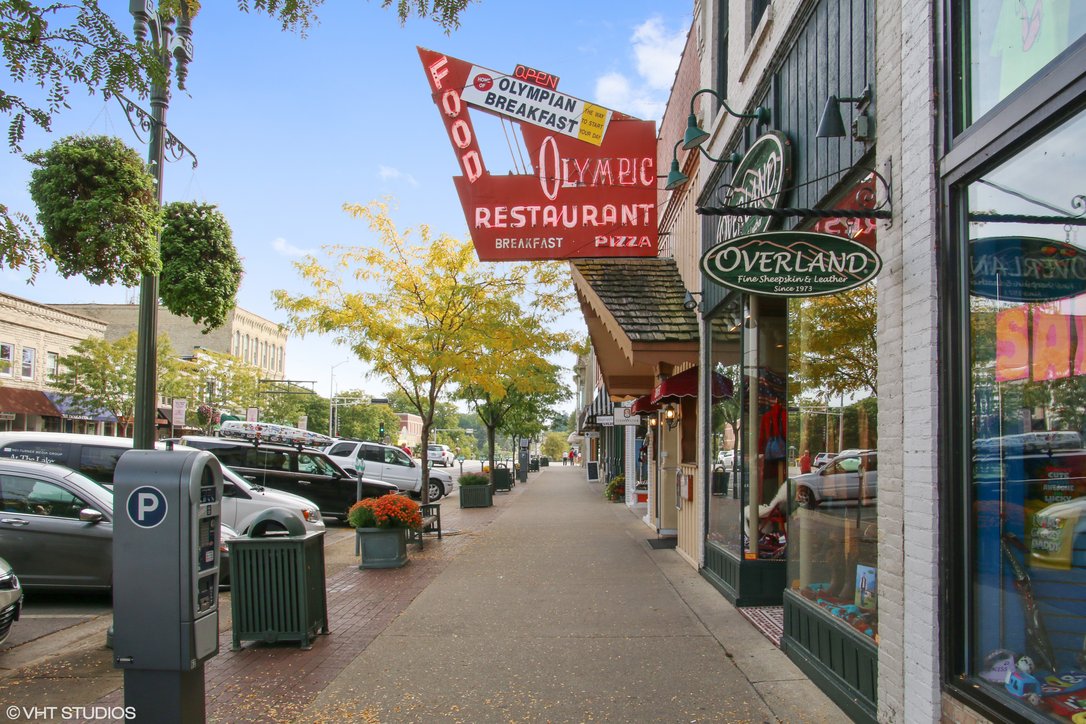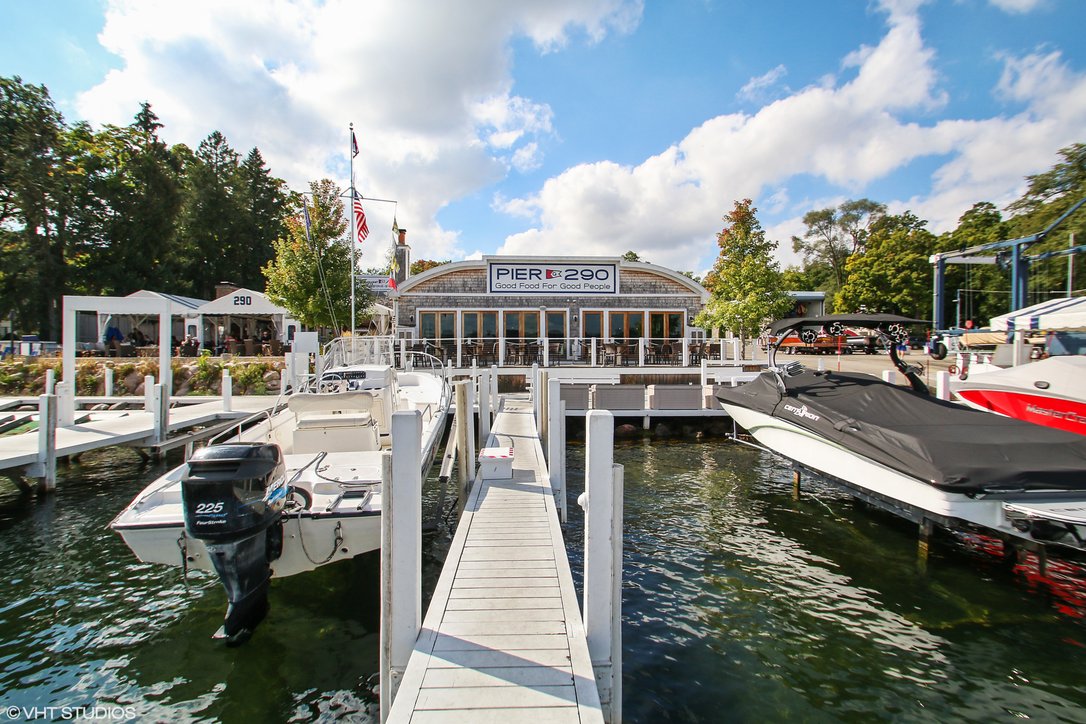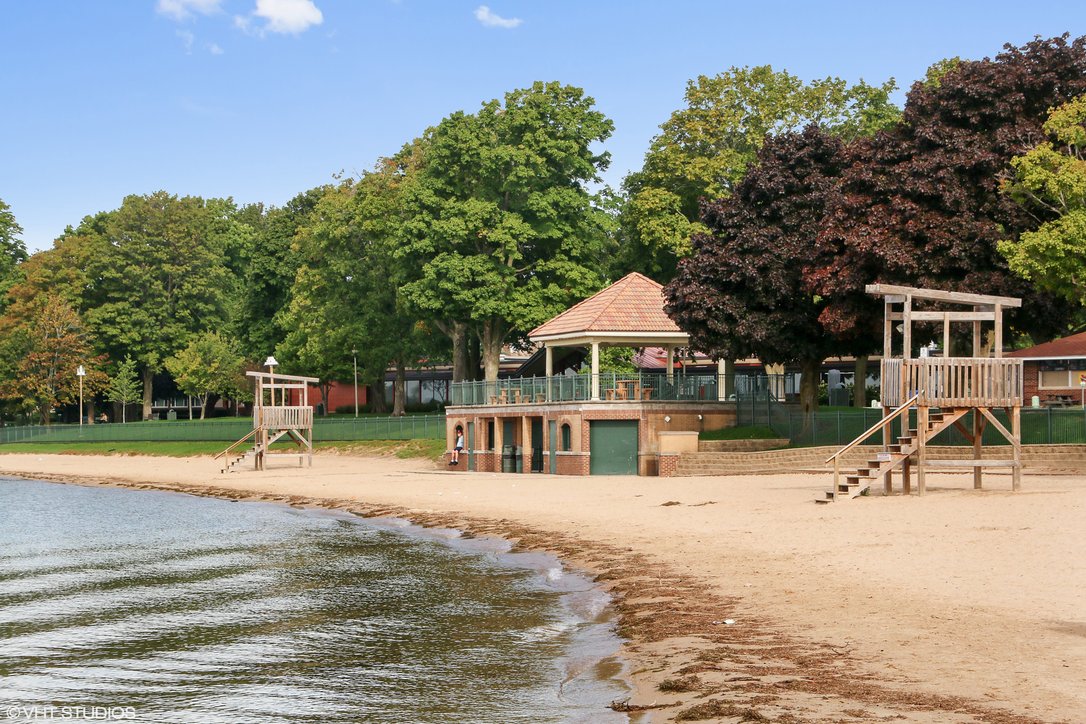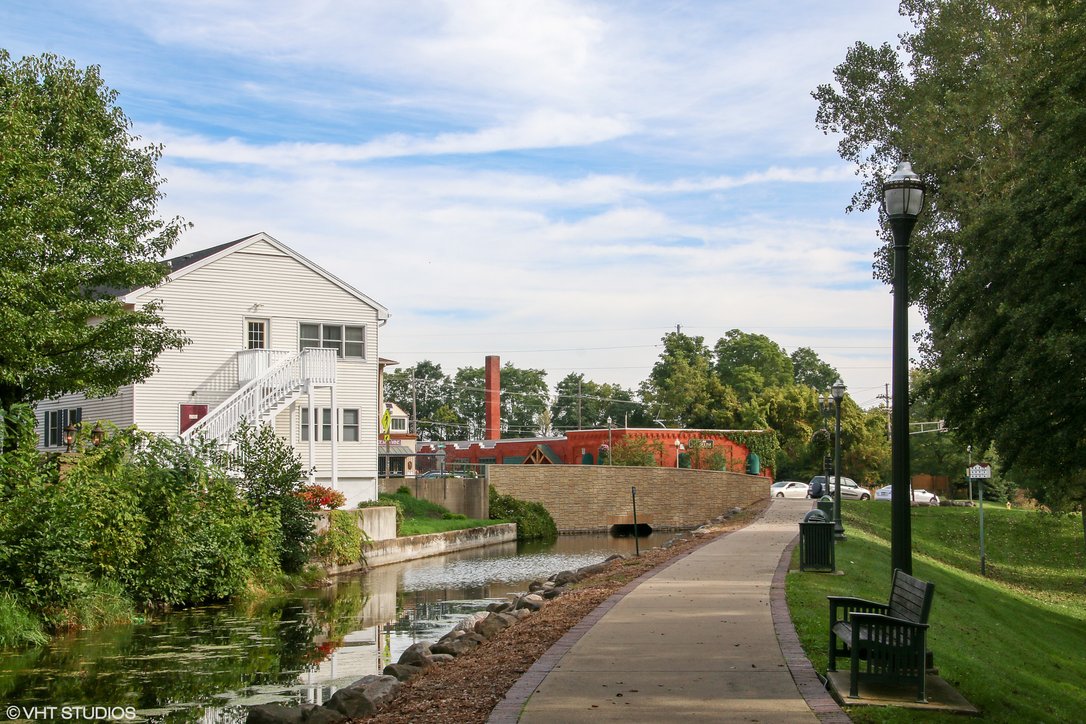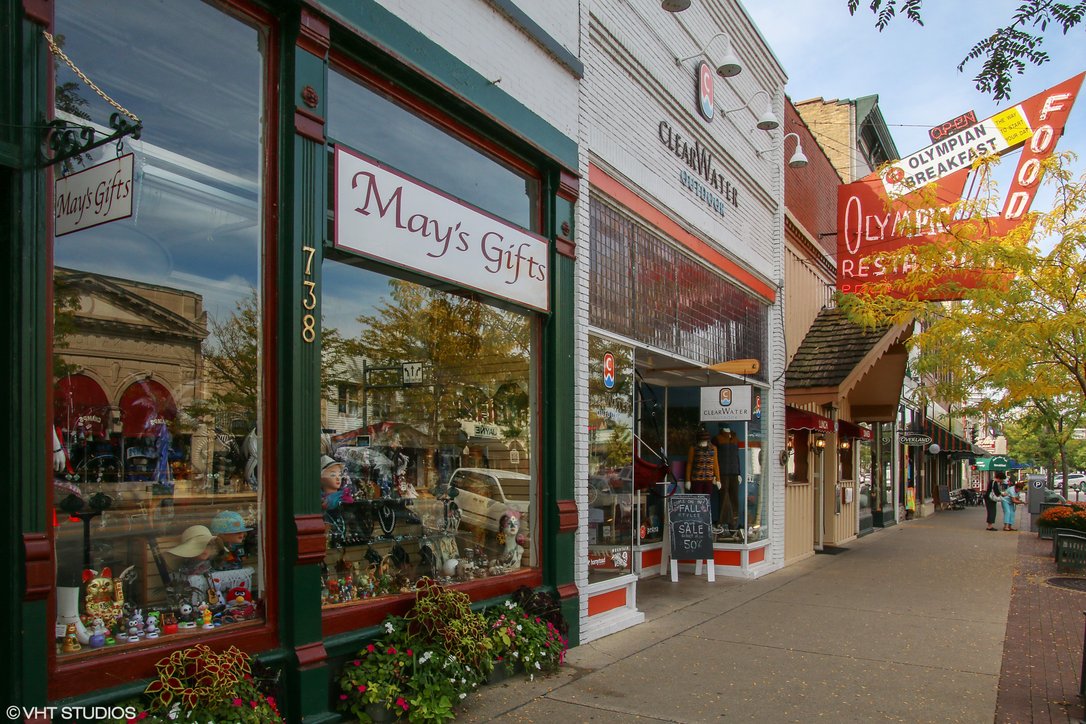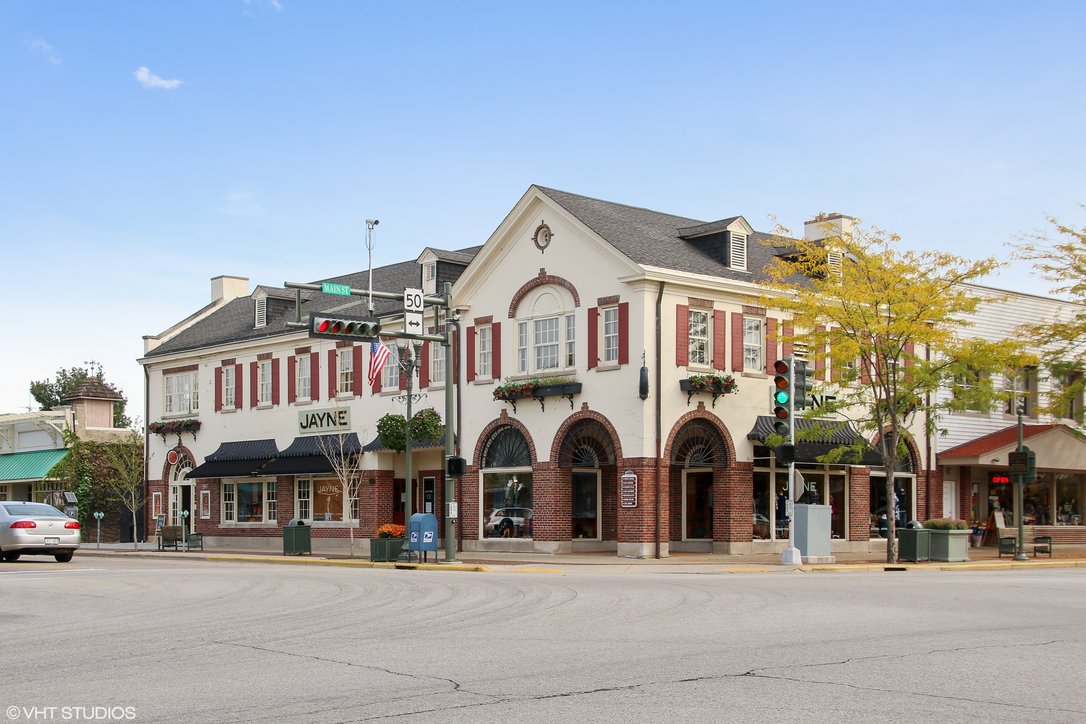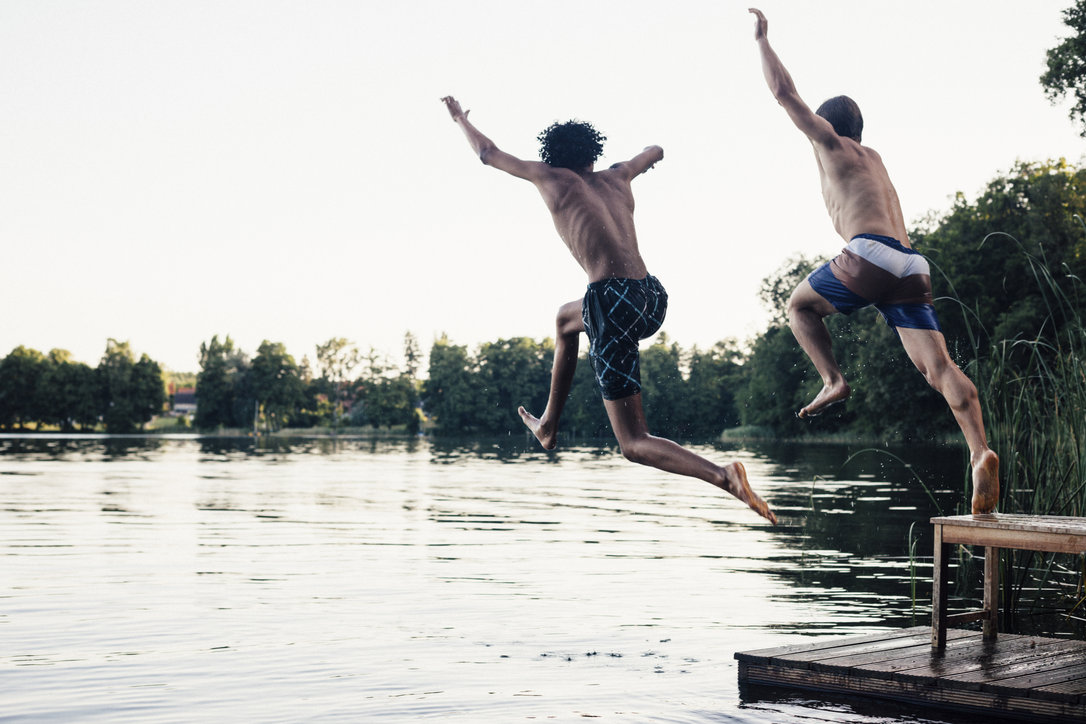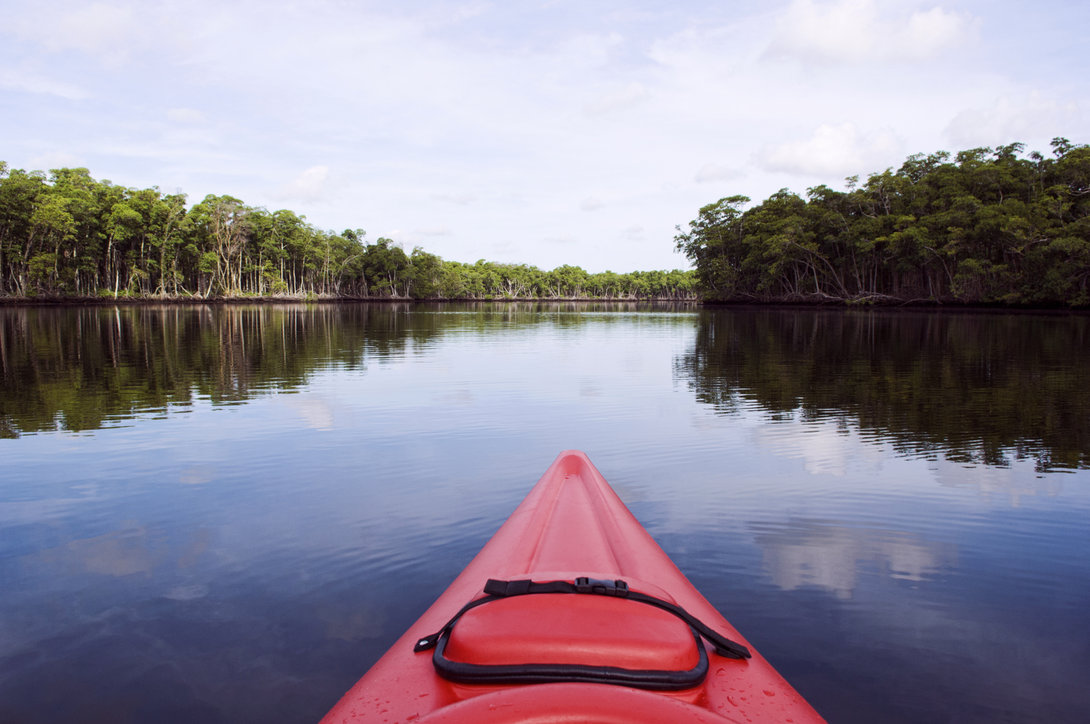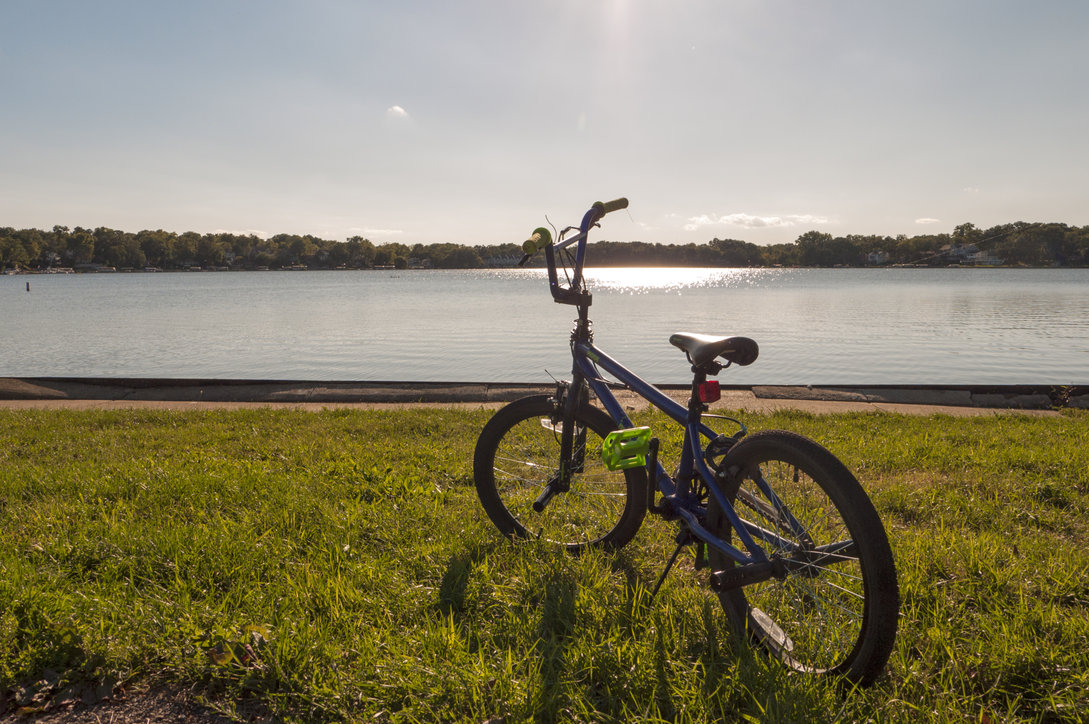 Multi-unit Buildings in Lake Geneva
---
Searching...
About Lake Geneva
---
Lake Geneva is part of the Geneva Lake Area. Located 90 miles from downtown Chicago and just 35 miles from Milwaukee, Geneva is a town of 4,000 located in southeastern Wisconsin. Not to be confused with Lake Geneva, the Town of Geneva contains the unincorporated communities of Como and Lake Como.
The first settler to arrive in Geneva was Christopher Payne, who came to Geneva in 1836. After a heated ownership debate, Mr. Payne was run out of town, and eventually settled in Lake Como. After Mr. Payne left, the government began selling land for just $1.25 per acre. However, the farmers who purchased this land quickly realized it was not suitable for farming, and major settlement in the area did not begin until the latter stages of the 19th century. As the railroad companies began to make inroads into Wisconsin, the area became increasingly accessible to Chicagoans who came to the area in droves, changing the complexion of the town forever.
HOUSING INFORMATION
Schooling in the community is provided by a number of districts, across nearly ten schools. Woods School is the primary school for students in grades K-8, and it serves the entire community of Geneva as well as Linn and the surrounding areas. A majority of students attend Badger Union High School, although both Williams Bay and Elkhorn High School take some students from Geneva. Interstate access is available via Interstate 43, providing convenient transportation throughout the Midwest.
Geneva is home to a number of lakes and pristine wilderness areas, which offer residents ample opportunity to enjoy all the area has to offer. The crown jewel, however, is Geneva Lake, located just minutes away in Lake Geneva. The lake is one of the largest in the state, and is a popular destination for summer aquatic recreation, offering boating, skiing, swimming, fishing, canoeing, beach-going, and numerous activities for visitors of all ages. The Next Door Pub, a local favorite for over 40 years, serves traditional pub fare and Pizza just minutes from downtown Geneva.
COMMUNITY INFORMATION
Government:
626 Geneva Street, Lake Geneva, WI 53147
262.248.3673
http://www.cityoflakegeneva.com
Post Office:
672 W. Main St., Lake Geneva, WI 53147

Library:
Lake Geneva Public Library
918 W Main St, Lake Geneva, WI 53147
262.249.5299
Newspaper:
Lake Geneva Regional News
315 Broad St, Lake Geneva, WI 53147
262.248.4444
Park District:
n/a
Transportation:
n/a
Hospital:
Aurora Lakeland Medical Center
W3985 County Rd. NN, Elkhorn, WI 53121
262.741.2000