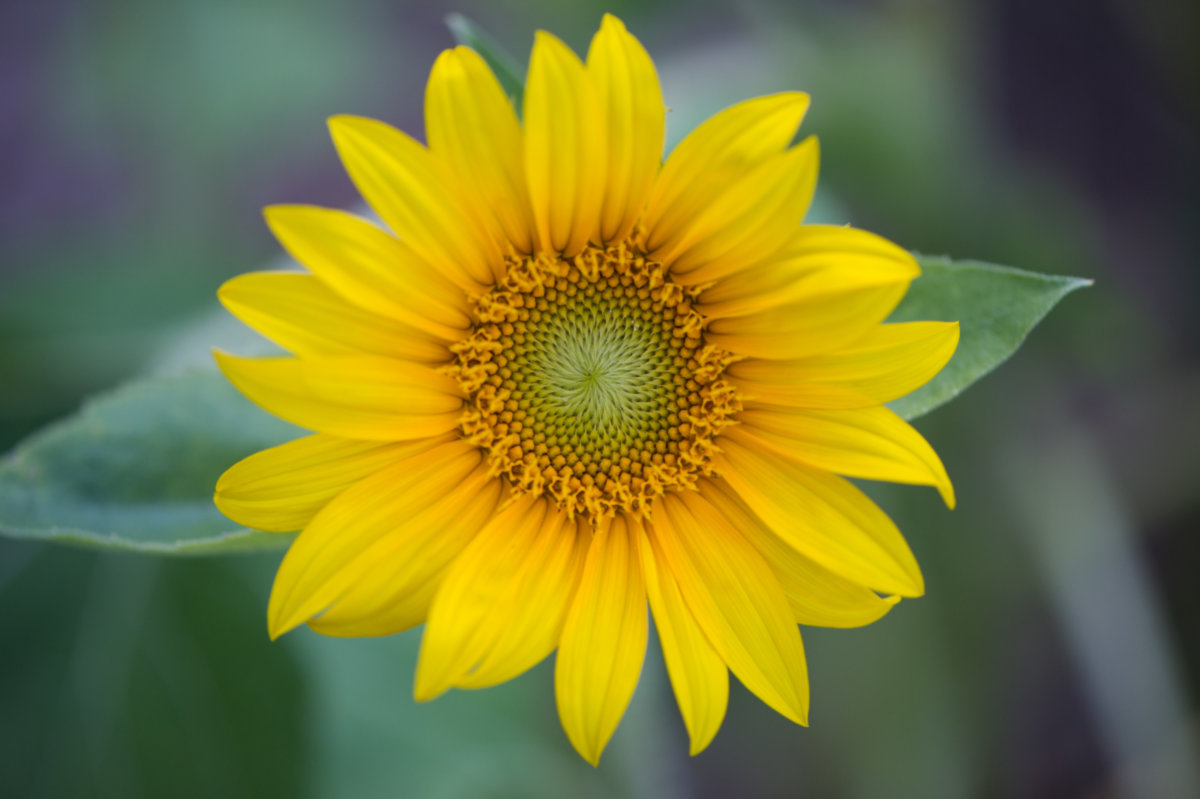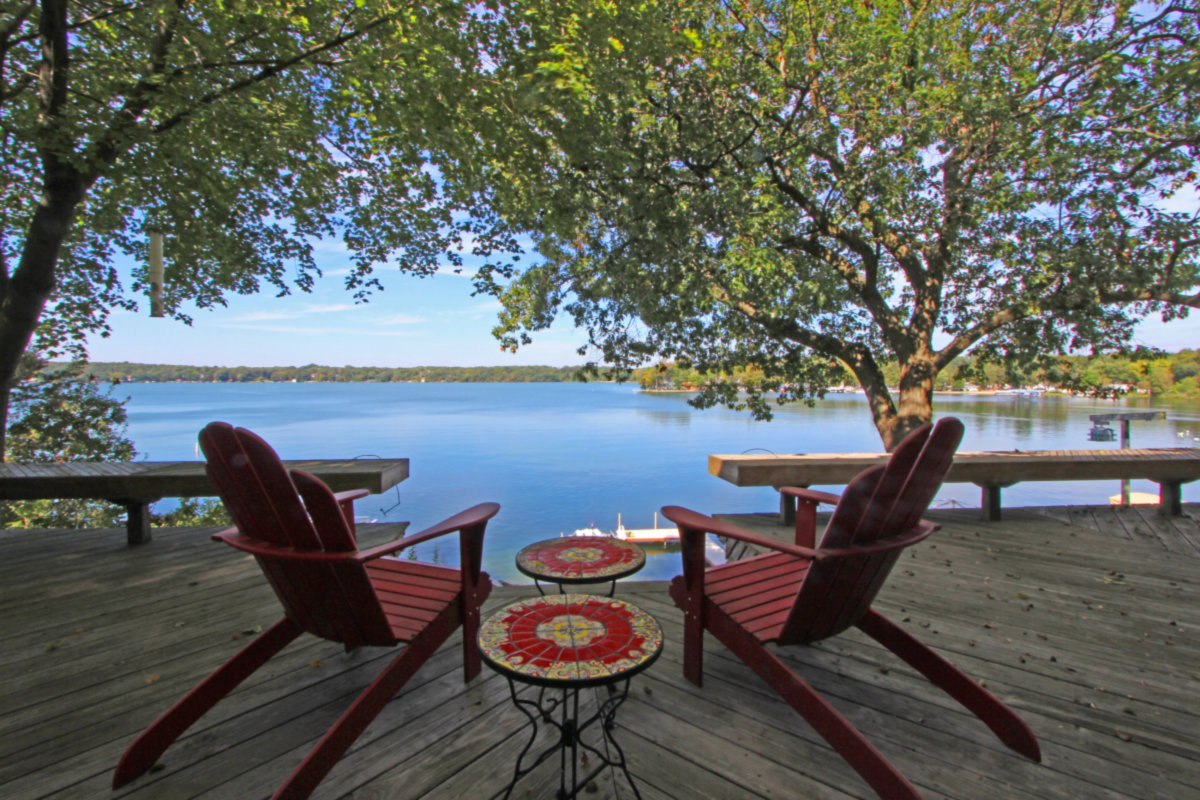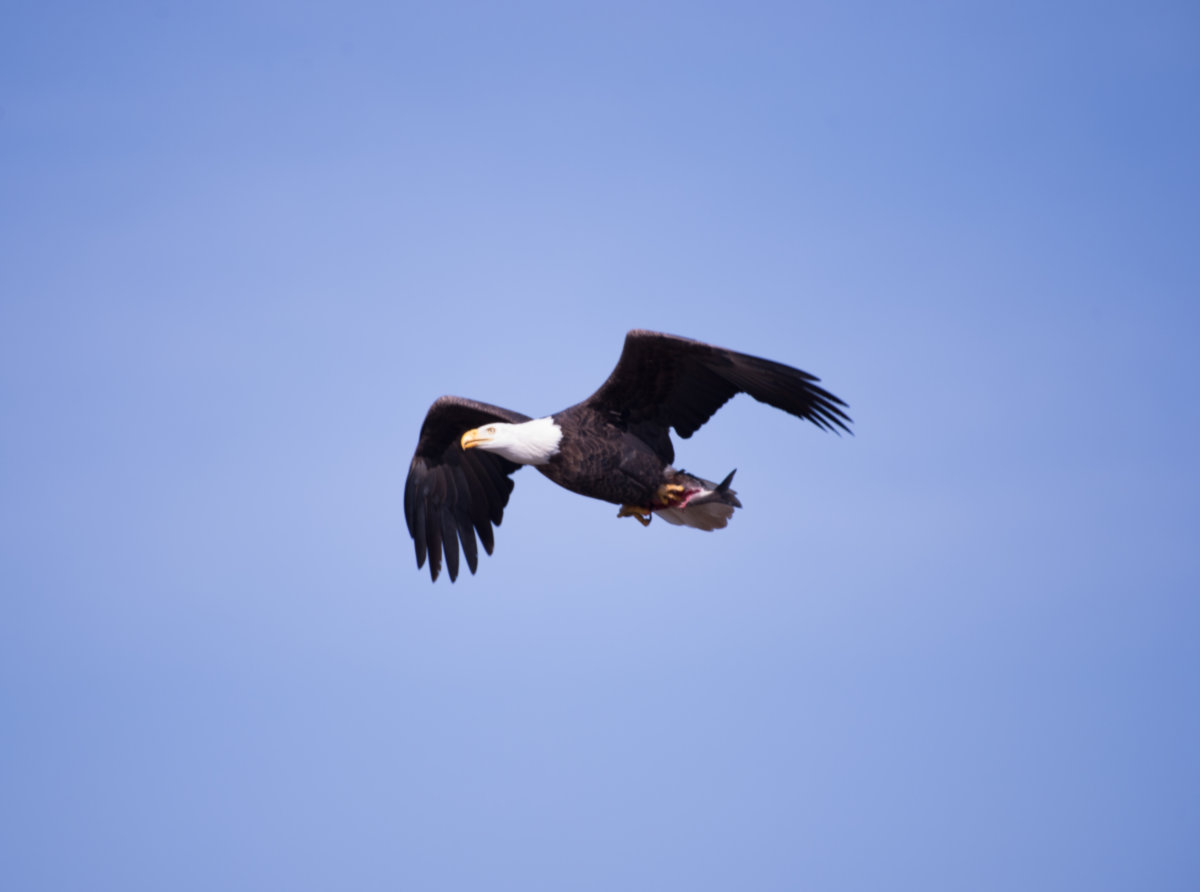 Multi-unit Buildings in Paddock Lake
---
Searching...
About Paddock Lake
---
With a small-community atmosphere and close proximity to the Chicago and Milwaukee metro areas, Paddock Lake is the ultimate weekend getaway destination.
Located in Kenosha County, the village was named after the Paddock Family, who moved to the area from New York in the 1830s. While Paddock Lake has grown over the years, it has never lost its charm.
The Village of Paddock Lake is home to many beautiful natural sights, including Paddock and Hooker Lakes. These two lakes provide ample recreational opportunities including fishing, boating, swimming, paddle boarding, and water sports such as water skiing and tubing.
Both lakes are close to the Richard Bong State Recreation Area, where visitors are able to enjoy recreation activities that span almost 30 miles, including biking, cross-country skiing, horseback riding and hiking. The area also has campsites, a nature center and a lake for boating, swimming and fishing.
Homes in Paddock Lake include cottages within walking distance to the lake, updated houses on double lots, and homes nestled in suburban enclaves.
Students in the area are served by Salem School District and Central High School District of Westosha.