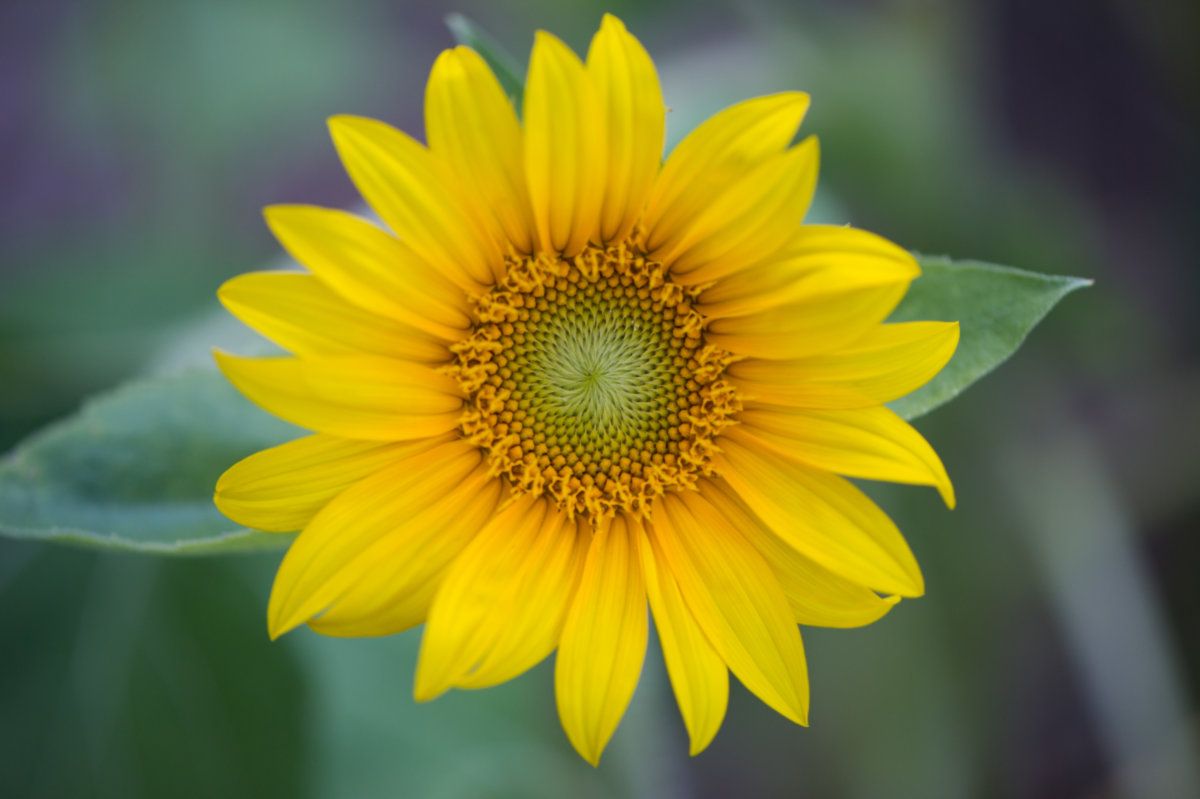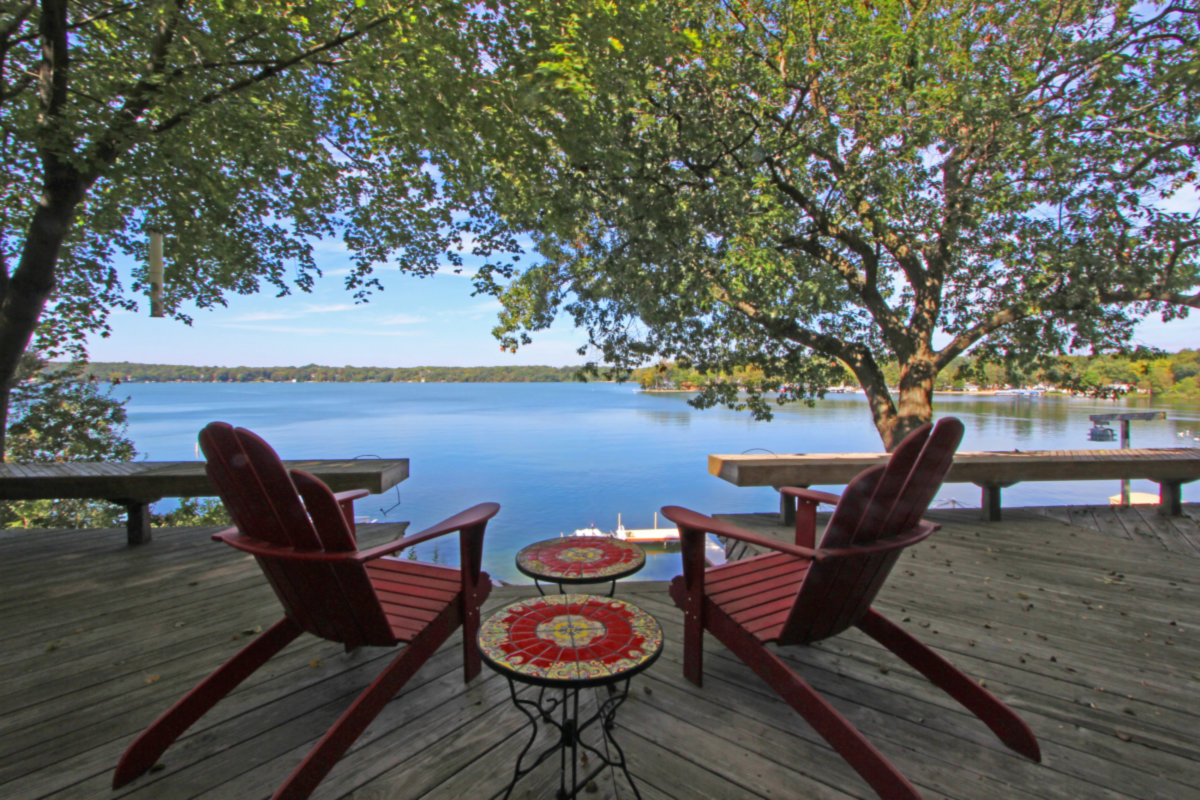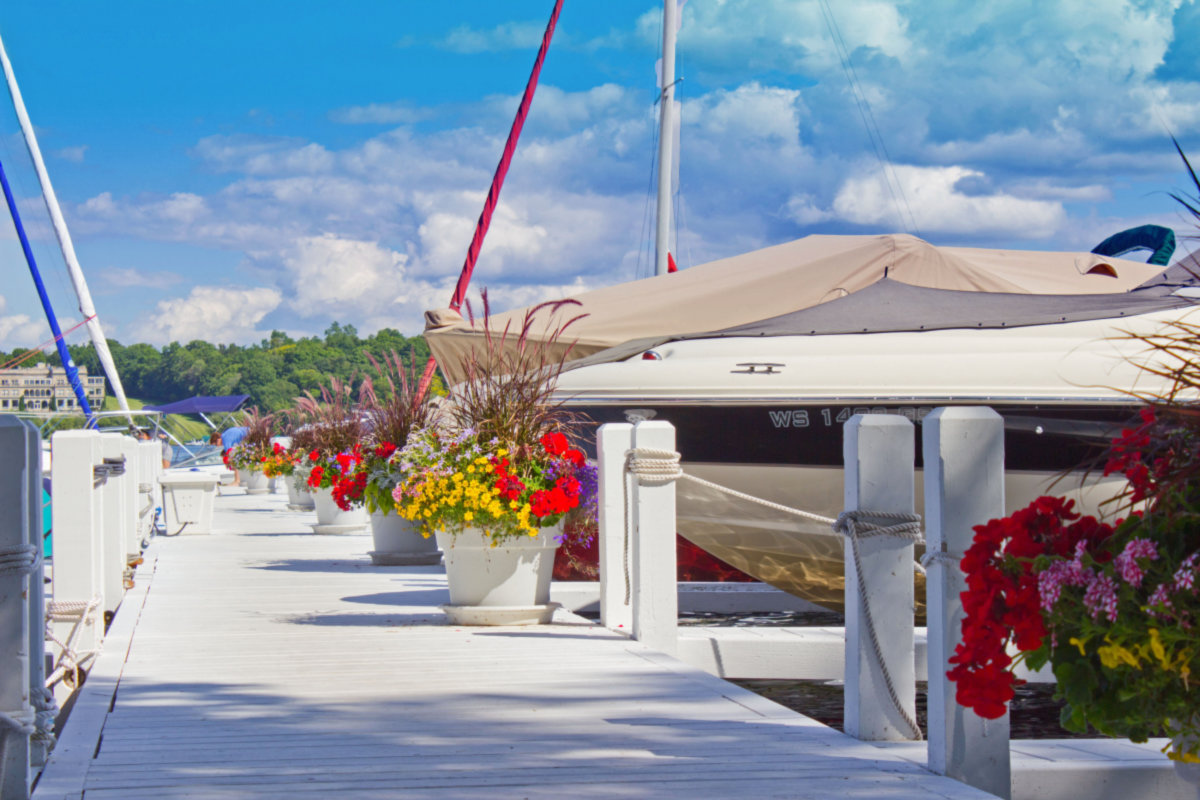 Condos & Lofts in Pell Lake
---
Searching...
About Pell Lake
---
Pell Lake is an ideal retreat in the scenic Village of Bloomfield.
Named after the prairie flowers that were prevalent in the area at the time of its founding, Bloomfield remains home to more than 10,000 acres of agricultural land today.
Known as a peaceful haven, residents enjoy convenient access to a beach, picnic area, and playground. The village hosts a number of events and recreational activities throughout the year, including the police department's Kid's Day Out and a Fourth of July festival that features a parade and fireworks over Pell Lake.
Local real estate includes everything from lakefront properties to rural estates and cozy ranch-style homes.