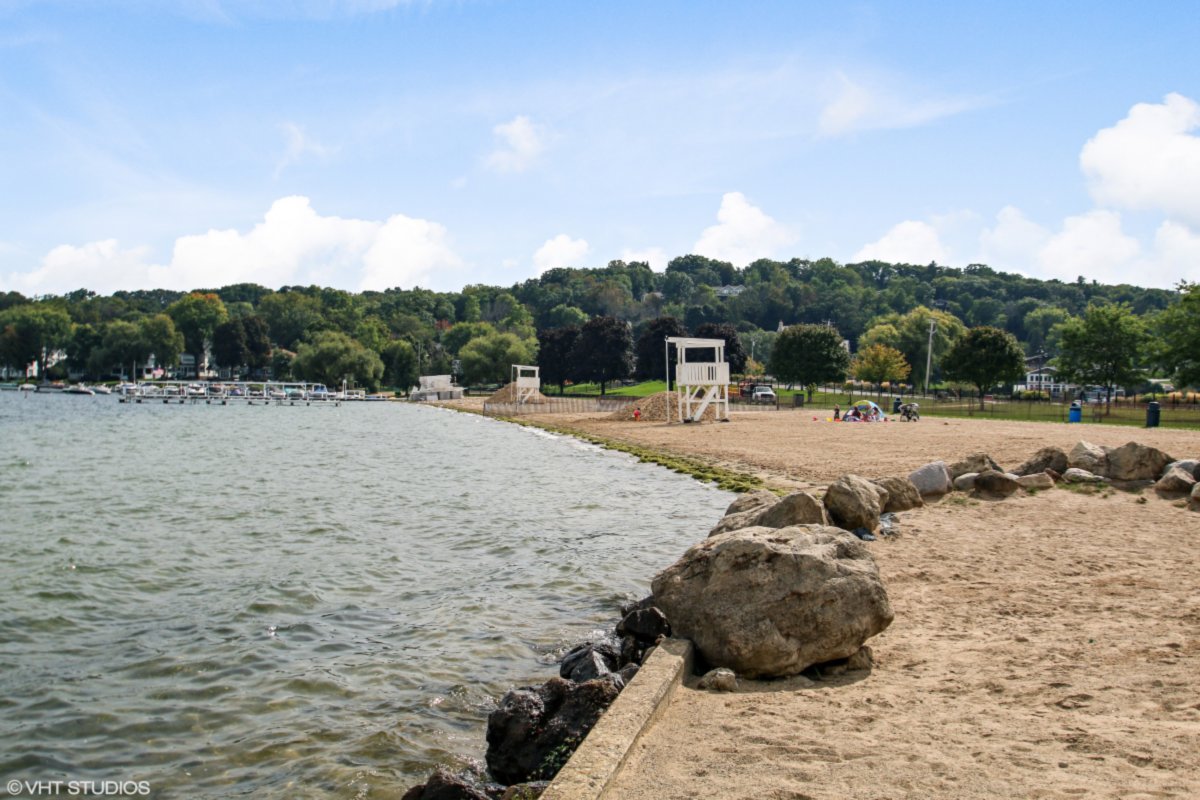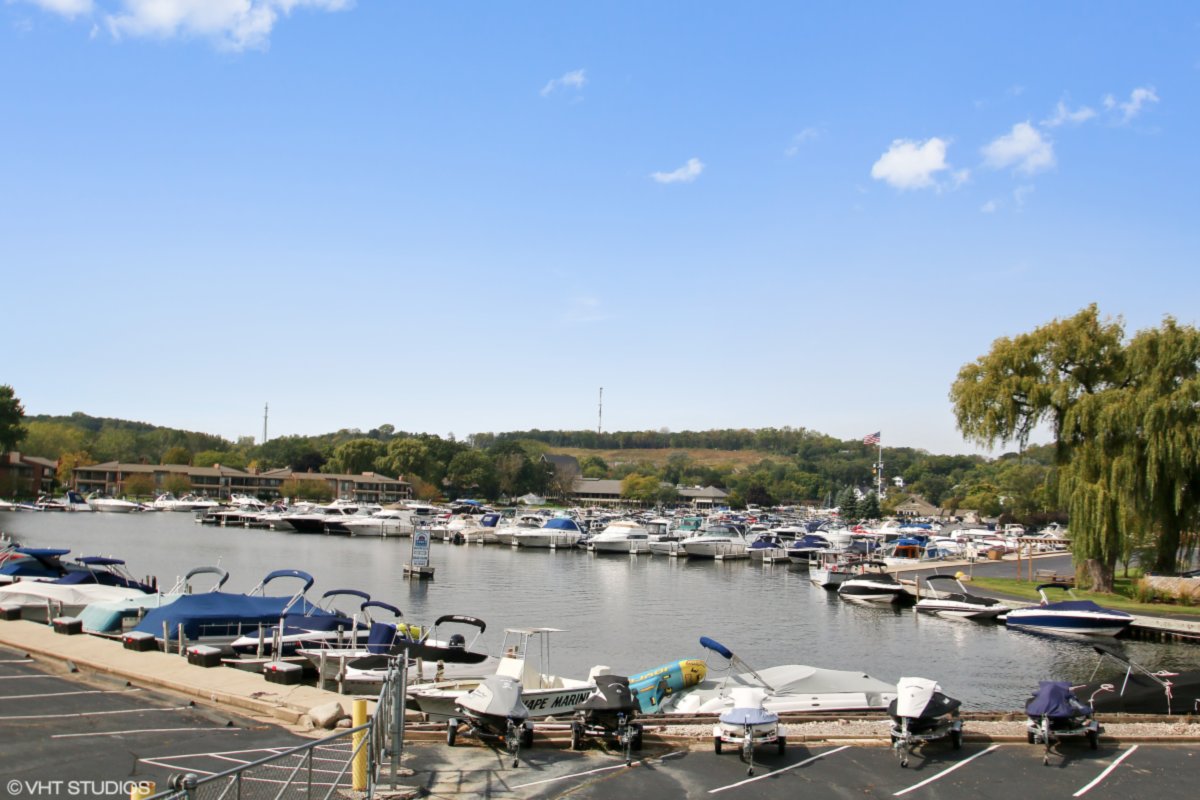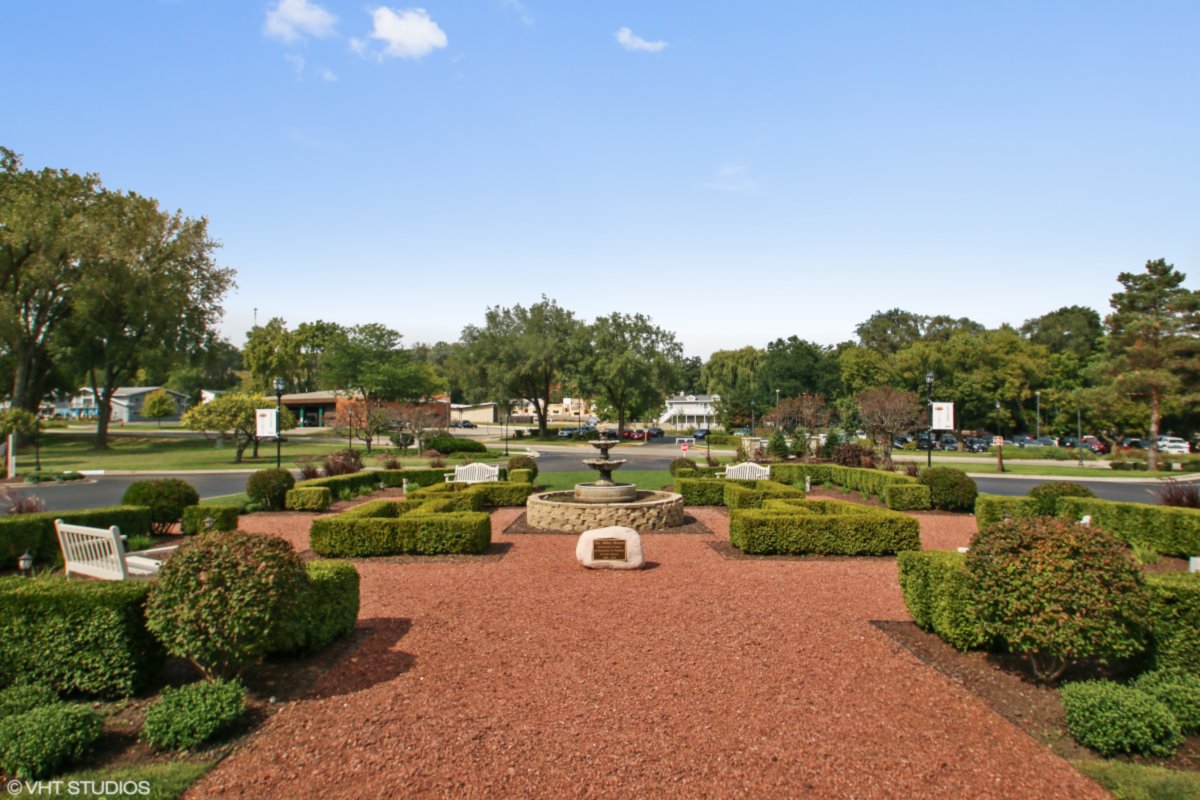 ---
Searching...
About Twin Lakes
---
The Village of Twin Lakes, on the Illinois border in western Kenosha County, owes its name to Mary and Elizabeth, the first twins born in the county each with a lake named after them.
Lake Mary and Lake Elizabeth were popular destinations for ice harvesters in the days of ice-box refrigeration. Ice harvesting is no longer a thing but the lakes continue to be a popular attraction with residents and visitors alike.
Incorporated in 1937, the Village is home to 1,000 acres of water and about 6,000 permanent residents, plus a third more who make their home here part of the year.
The first of several large hotels was built in the resort town in 1835; it is now the site of condominiums. The ice houses in the area are now used for recreation.
In addition to boating, fishing, beaches and waterfront activities, the Village has several parks offering skateboarding, playgrounds, baseball diamonds, basketball courts, soccer fields, walking trails and sledding hills. The Historic Icehouse Trail and several beach parks are popular attractions.
The Village's new amphitheater in Lance Park is home to Movies in the Park and the Aquanuts water ski show. The Village has several annual events including Libertyfest and Parade celebrating the Fourth of July; an annual street party on Main Street and holiday trees on parade.
Students attend the Lakewood, Randall and Trevor/Wilmot school districts. Wilmot Union High School is located about five miles from the Village.