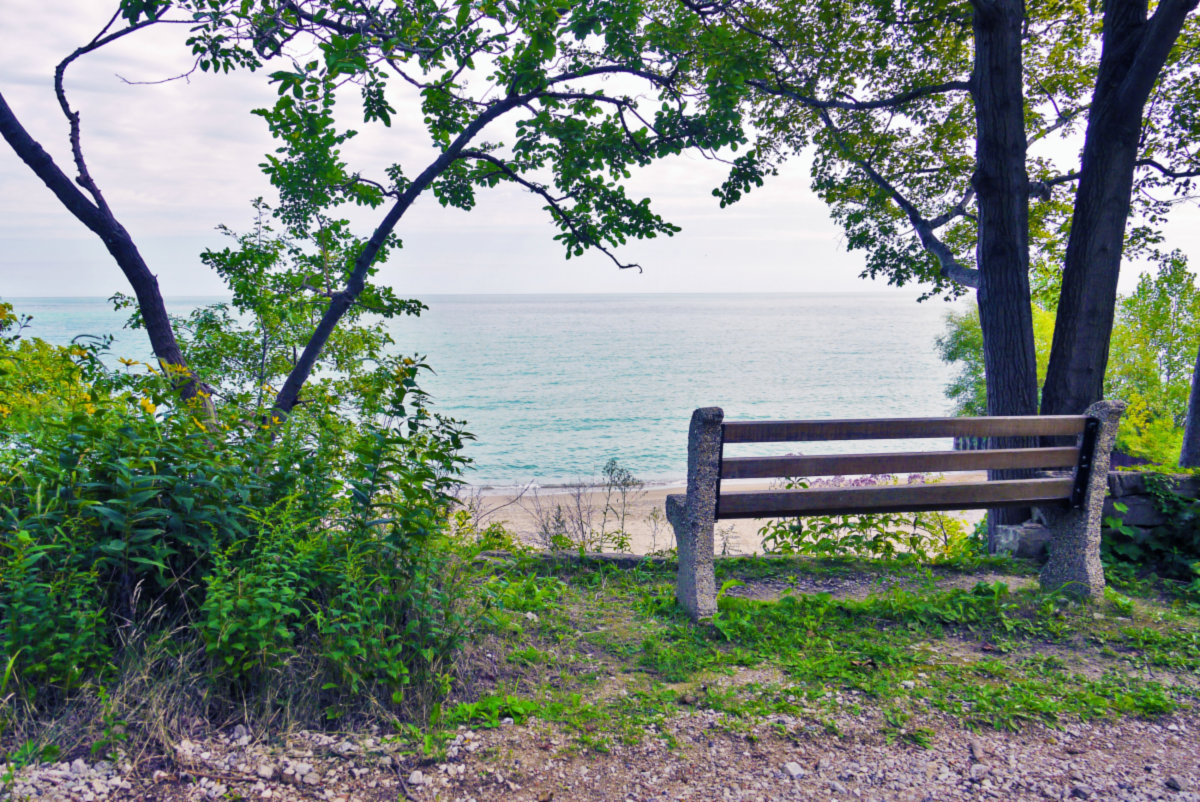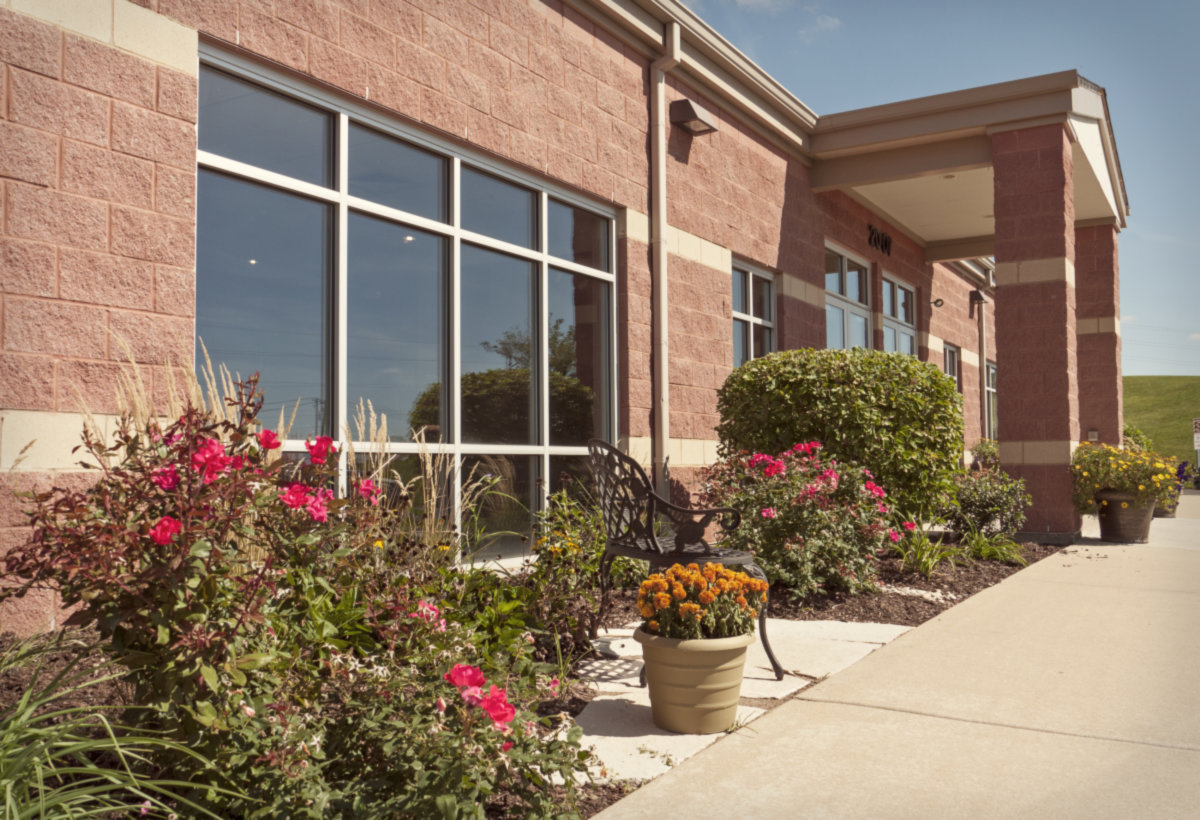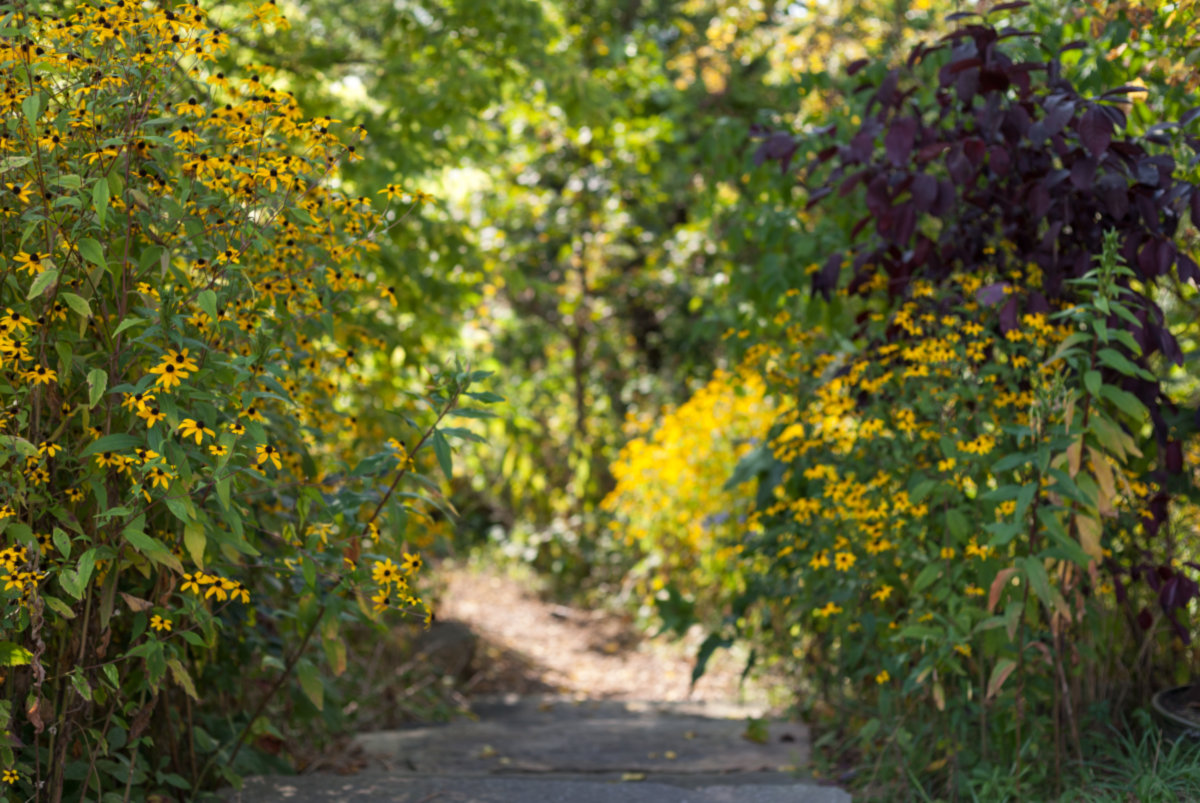 ---
Searching...
About Wonder Lake
---
Before there was a Village of Wonder Lake, there was a Wonder Lake Yacht Club. Founded in 1941, it was the first social organization in the community.
More than 20% of the McHenry County village is water, and the yacht club and lake remain at the center of the community.
Wonder Lake was incorporated in 1974 after the first subdivision was built on the west side of the lake – more than three decades after the yacht club opened. Since then, more than a dozen subdivisions have been built around the lake.
The yacht club hosts several community activities including a Flotilla, Venetian Night, and the annual C Scow races, which bring together skippers and crews from area lakes.