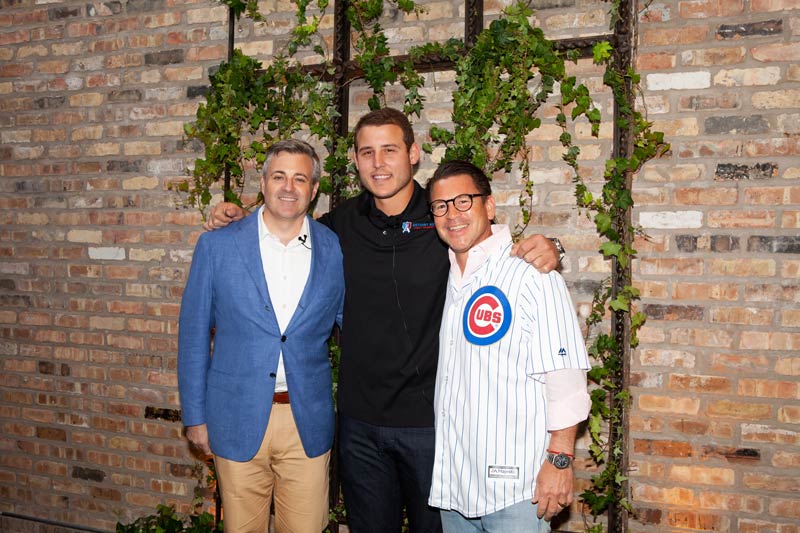 @gives back 2018: Striking Out Cancer With The Anthony Rizzo Foundation
Endowed in 2009, @gives back provides an outlet for our agents, employees, and colleagues to make a positive impact on the dozens of communities and thousands of lives throughout Chicagoland. Each and every year since its inception, the community fund provides support for the city we hold near and dear.
This year, we hosted our Strike Out Cancer fundraiser. The night featured a silent auction, live entertainment, small bites and cocktails alongside Chicago Cubs first baseman Anthony Rizzo, who joined for a VIP reception.
We are delighted to share that our efforts from this night raised $133,000 dollars for the Anthony Rizzo Family Foundation.
We bring the search to you.
There's a reason we're #1 in Chicago: we go the extra mile to be as close-to-your-fingertips as possible.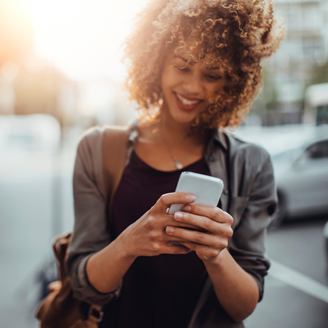 @mobile app
Never be without @properties. The @mobile app: mobile friendly, lightning fast, constantly updating, better than anything else with a screen, ever.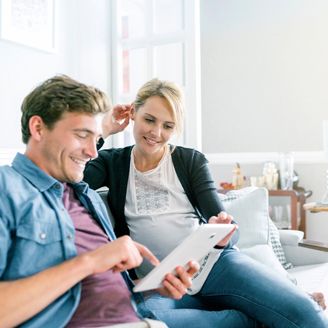 @home report
Want to know how your home stacks up against the other houses for sale in your neighborhood? The @home report keeps you in the know and one step ahead of the competition.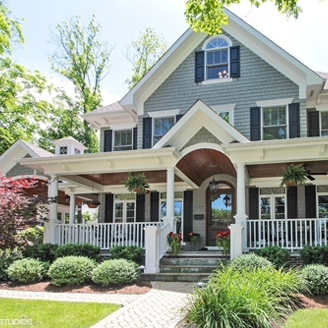 @sneak peeks
Be the first to know about new listings! When you save a search through @properties, we'll send you email alerts of listings that haven't even hit the market yet.
Shop Local at These Farmers' Markets
In July and August, we're headed to Southwest Michigan and Northwest Indiana for our second annual @properties Home for the Summer tour. While we're excited to give you a sneak peek of some of the beautiful properties we have to offer in these resort home communities, we're also excited to spend some time in the sun. — The mention of a farmers' market conjures images of freshly picked produce, handmade jams and jellies, and locally-sourced meats and cheeses -- all at your fingertips on a sunny day. In Northwest Indiana and Southwest Michigan, it also brings to mind food trucks, artisans, live music, and weekly yoga. From the taste of homegrown flavor to enjoying those sunny summer days, farmers' markets have a lot to offer for early risers and midday visitors alike. Before those dog day of summer, find your way to any (or all!) of these hand-picked local farmers' markets:

Always Growing. Always Innovating.
At @properties, innovation is the cornerstone of everything we do. It allows us to better serve our brokers and clients, and it continues to be one of the primary drivers of our growth and success. In fact, last year was our best year ever with over $8 billion in closed sales.
Designing Outdoor Spaces That Sell
We recently sat down with Baky Soumare of PITCH Concepts to get his take on the latest trends in outdoor living. See what he has to say about maximizing your home's exterior potential.
Neighborhoods
We live here, we work here. Every neighborhood has its own personality, history and is within your reach.
We're Local. We're Global.
Whether it's a new job, a promotion or the chance to be closer to family and friends, we know there's any number of reasons for relocating. We also know that no matter how exciting the opportunities are, the experience of relocating can be stressful. That's why @properties Relocation has brought together the best people and practices to make your relocation experience enjoyable and comfortable.