#1 in

Luxury

As the #1 luxury brokerage firm in Chicago and the North Shore marketplace, and an exclusive Luxury Portfolio affiliate, we connect you with affluent homebuyers all over the world. Choose @properties when only the highest standards will do.

Learn More
#TheLifeWeShare
#TheLifeWeShare is about bringing people together and reminding everyone that the life we share together is full of moments of joy. Head over to Instagram and use #TheLifeWeShare to share your moments with us for a chance to win a new local experience every week.
We bring the search to you.
There's a reason we're #1 in Chicago: we go the extra mile to be as close-to-your-fingertips as possible.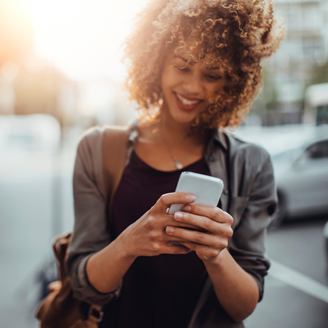 @mobile app
Never be without @properties. The @mobile app: mobile friendly, lightning fast, constantly updating, better than anything else with a screen, ever.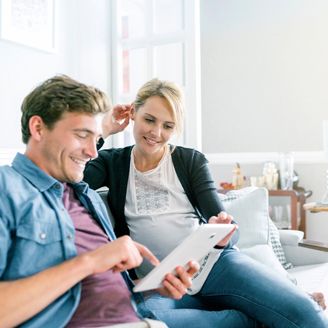 @home report
Want to know how your home stacks up against the other houses for sale in your neighborhood? The @home report keeps you in the know and one step ahead of the competition.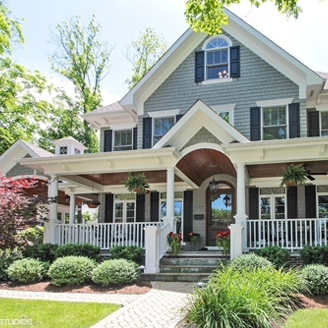 @sneak peeks
Be the first to know about new listings! When you save a search through @properties, we'll send you email alerts of listings that haven't even hit the market yet.
Why video is essential to your home-marketing strategy
With new inventory hitting the market each week, it's no surprise the spring real estate season is a competitive time of year for sellers. If you're thinking about making a move this spring, it's crucial to create a marketing strategy that sets yourself apart from the crowd. One way to do this is through powerful video marketing. Here's why video helps sell your home: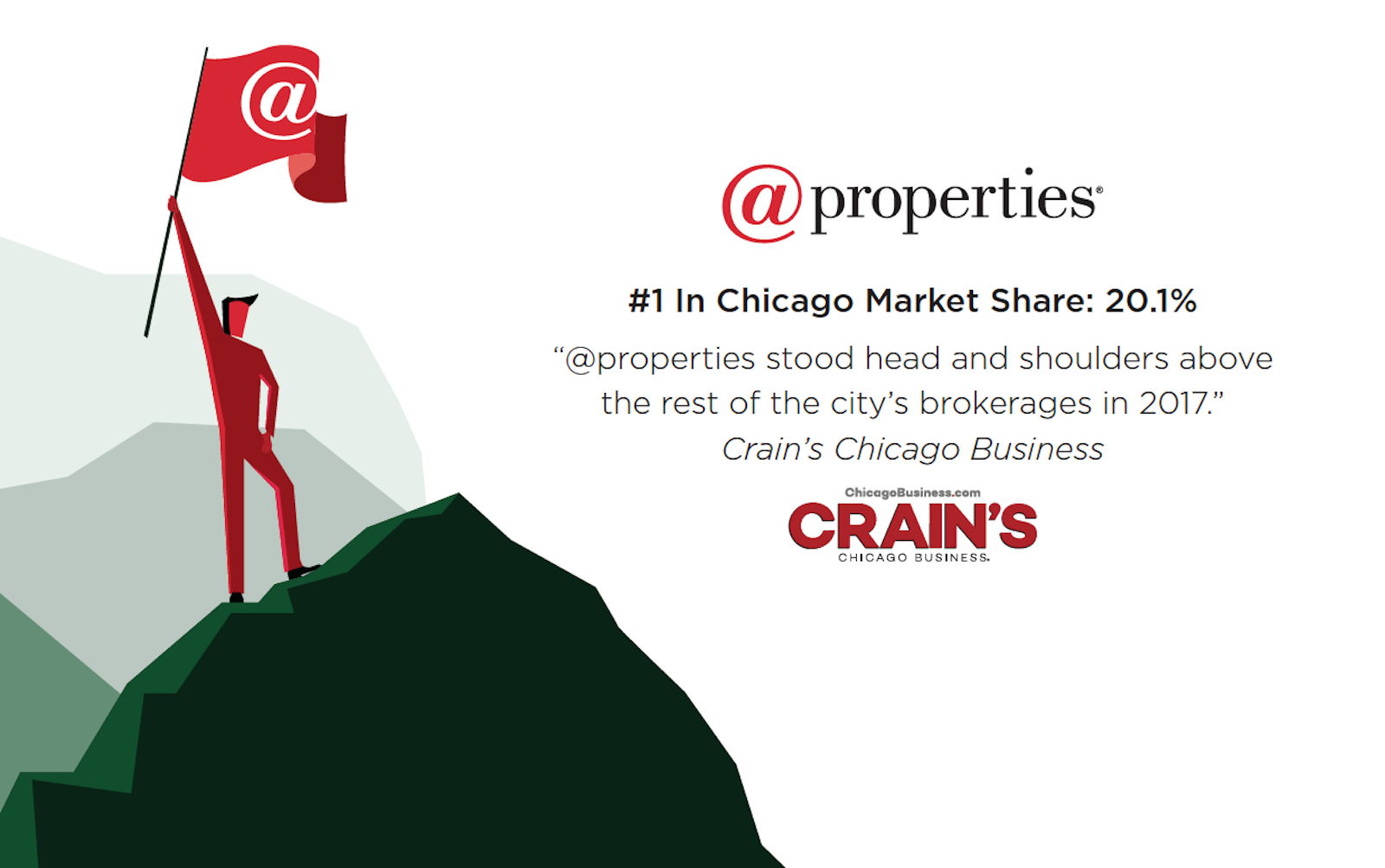 @properties: a clear winner in the Chicago residential market
Crain's Chicago Business recently reported that @properties had more market share in 2017 than the next two brokerages combined.
If you're a Chicagoland home buyer or seller considering buying or listing your home with us, what does that mean for you?
It's simple. We're breaking down why market share is an important consideration for anyone looking to purchase a home or list a home for sale in Chicagoland.
The @rt of Marketing
"One of the most powerful aspects of good art is that it stirs emotion." Thad Wong shows us how @properties incorporates art into its culture and marketing.
Neighborhoods
We live here, we work here. Every neighborhood has its own personality, history and is within your reach.
We're Local. We're Global.
Whether it's a new job, a promotion or the chance to be closer to family and friends, we know there's any number of reasons for relocating. We also know that no matter how exciting the opportunities are, the experience of relocating can be stressful. That's why @properties Relocation has brought together the best people and practices to make your relocation experience enjoyable and comfortable.