Safe Showings with Susan
---
My goal during this time is the same as it has always been,
keeping my clients' best interest as my #1 priority.
I am always available to take that call and answer any inquiry that you may have.
---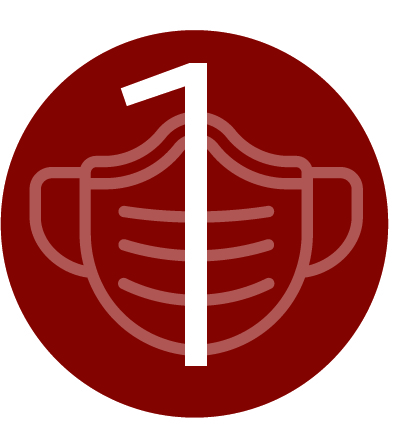 Prior to each showing, a virtual tour and an e-brochure can be sent to help
the buyer to prepare for the showing. Should you want a live showing, I am
taking all precautions necessary when it comes to protecting all parties.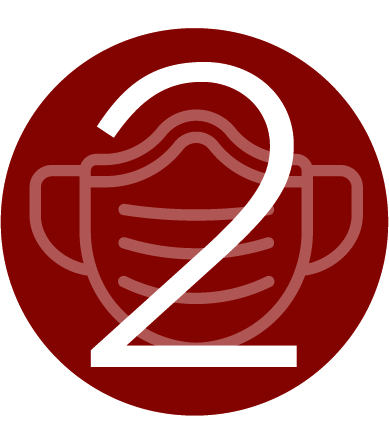 Sign @properties Covid-19 safety disclosure. This helps protect all parties
by holding them accountable for their health and exposure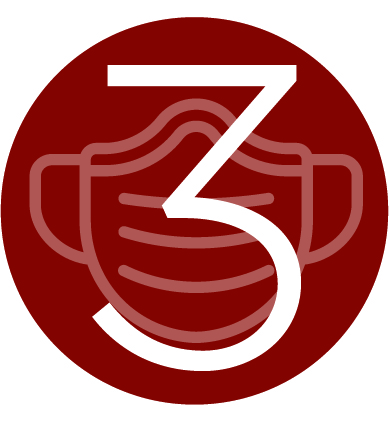 Pick your "Safe" showing by a Remote Virtual Showing.
Virtual showings on vacant properties can be done the
same day or a live video walkthrough with Susan.
Socially distance, live safe showings are also an option. All parties are to wear a mask
and gloves. In addition, 6 feet distance is practiced.
I am busy, open for business and am here to help you feel comfortable to the very
best of my ability. His has always been my approach and will continue to be so.
Please do no hesitate to reach out to me with any questions
Download Covid-19 Showing Form
30 Green Bay Road
Winnetka
IL
60093